Larry Henley: Nashville songwriter who sang with the Newbeats and co-wrote the smash hit 'The Wind Beneath My Wings'
He admired the local hero, Roy Orbison, but originally found work in the oil fields of Louisiana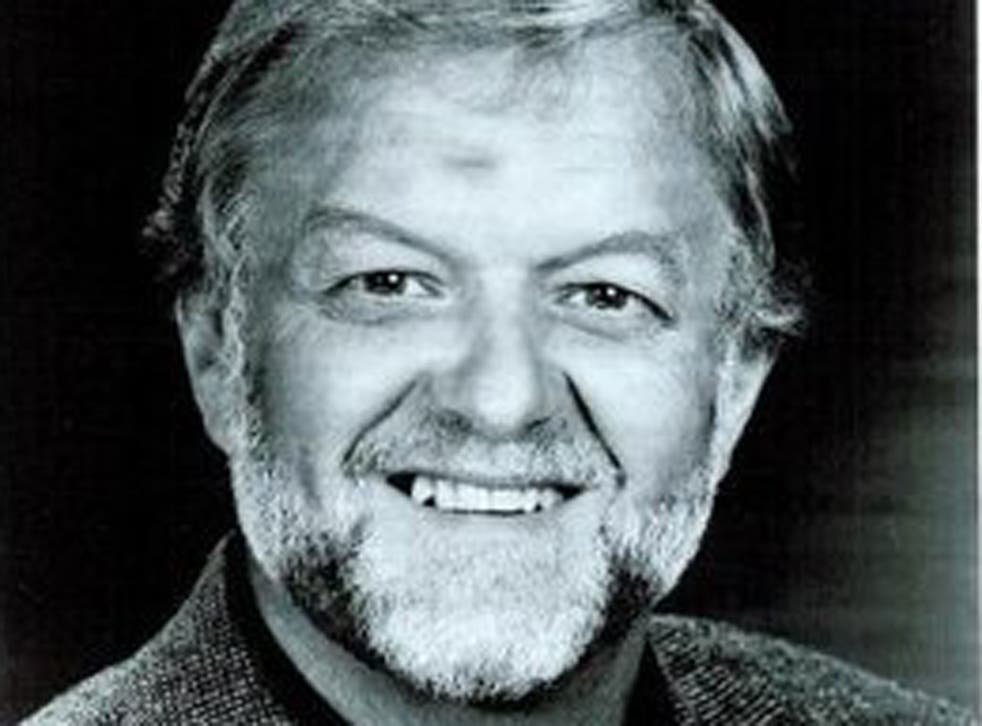 "The nicest day I've ever had," the Nashville songwriter Larry Henley told me in 2003, "was when I went fishing on my best friend's yacht on the Fourth of July in 1982. I had been working on a song with Jeff Silbar and the words and melody kept going through my mind. We had dropped anchor and I said to my friend, 'Have you got something I can write on?' I wrote the lyric to "The Wind Beneath My Wings" on a brown paper bag. I gave it to his wife and said, 'This piece of paper might be worth something one day' – and that song now looks as though it is going to last forever."
Larry Henley was born in Arp, Smith County, Texas in 1937, but the family soon moved to Odessa. He admired the local hero, Roy Orbison, but found work in the oil fields of Louisiana. His boss encouraged him to sing in the local bars – and one night, in 1964, he performed with the Dean and Marc Combo. The Mathis brothers had had a US hit with "Tell Him No" in 1959 and they offered Henley a permanent position. They became the Newbeats, with Henley singing falsetto, and they worked out a fresh arrangement for "Bye Bye Love"; but in the studio they fared better with a new song, "Bread and Butter", strongly influenced by Jimmy Reed's "Shame Shame Shame". "We looked at each other," said Henley "and we said, 'That sounds like a hit'."
Indeed it did. "Bread and Butter" was held off the top of the US charts by Roy Orbison's "Oh, Pretty Woman" and they were to tour Australia with him. The song was a UK hit and they also scored in the US with "Everything's Alright" and "Run Baby Run". One of their best records was "Shake Hands (and Come Out Crying)" (1966), written by Doug Kershaw. The group made several albums, but Henley found he was stuck with his trademark falsetto. He did make some solo singles in a regular voice, and as he said, "I wanted to be Sam Cooke, but it didn't happen."
In 1971 the Newbeats had a surprising resurgence when a reissue of the Motown-influenced "Run Baby Run" made the UK Top 10. They came here on tour and Henley had the idea for "Til I Get It Right". When he returned to Nashville, he completed it with Red Lane. "I'm a co-writer at heart," he said. "I am too lazy to do it by myself. I like working with others and it's good to have someone egging me on."
Tammy Wynette's "Til I Get It Right" topped the US country charts and the song was then recorded by Barbra Streisand. Many other country hits followed, including "Lizzie and the Rainman" by Tanya Tucker (although first recorded by the Hollies), "Is It Still Over" (Randy Travis), and "Why Don't We Go Somewhere and Love" (Kenny Rogers).
In 1982 Rogers turned down "The Wind Beneath My Wings" saying that it took too long to get to the hook. Roger Whittaker was the first to record the song, produced by Chet Atkins, but as an album track. It became an international hit after Bette Midler featured it on the soundtrack of her film Beaches in 1989, and the song became a "My Way", being favoured by successful singers who wanted to acknowledge their partners. In 1997 it was also a UK Top 10 hit for the singer and actor Steven Houghton.
In 2003 Henley teamed up with his friends Bruce Channel and Ricky Ray Rector for an album of new songs under the name Original Copy. He was a member of the Nashville Songwriters Hall of Fame and did much to support the rights of other songwriters.
Lawrence Joel Henley, singer and songwriter: born Arp, Texas 30 June 1937; died Nashville 18 December 2014.
Join our new commenting forum
Join thought-provoking conversations, follow other Independent readers and see their replies