Lauryn Hill cancels London performance because she has been 'banned' from the UK
Hill said that her "past legal situation", which included a prison sentence for tax evasion in 2013, has meant she cannot enter the UK - even though she played in London last year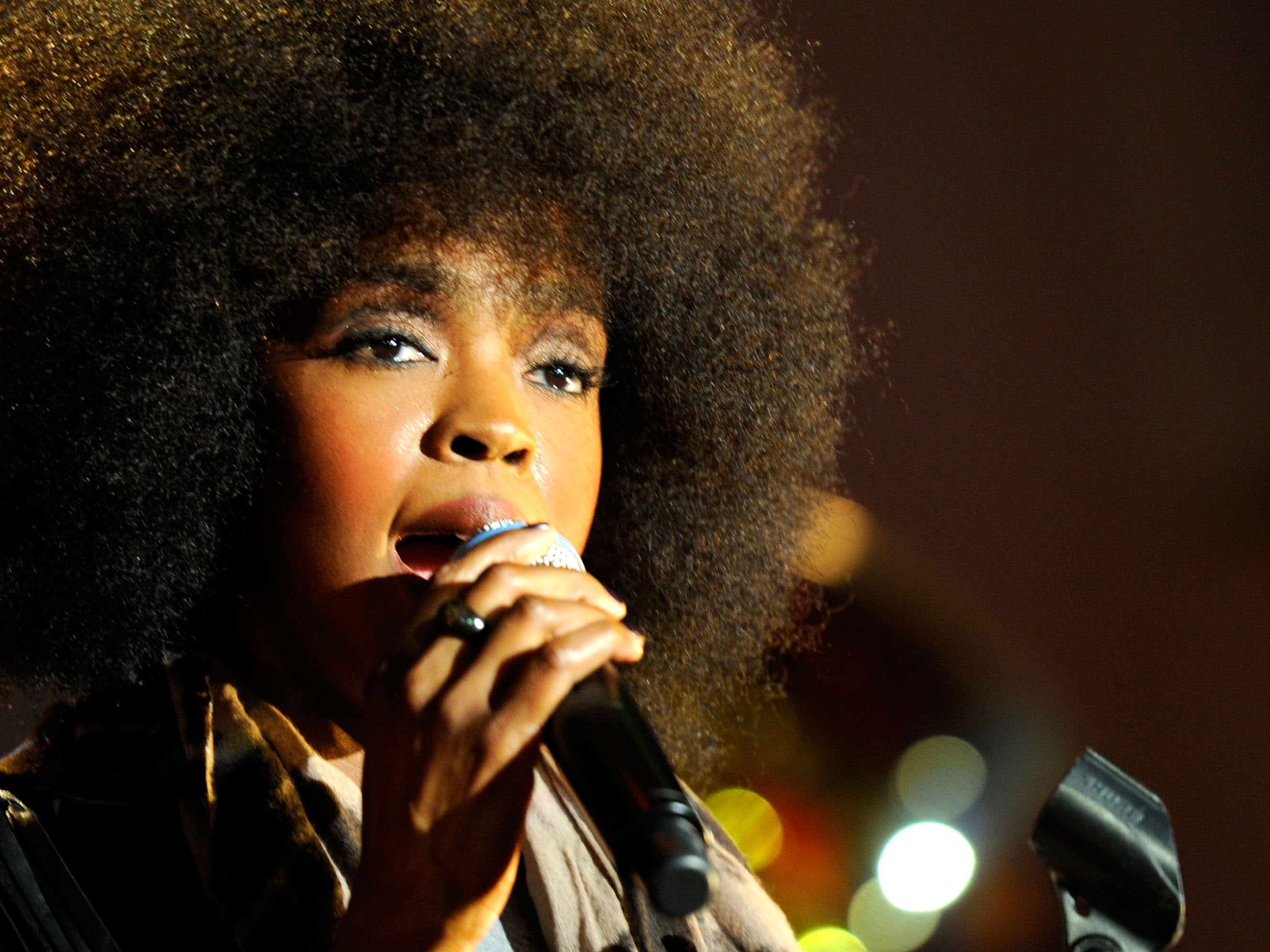 Singer Lauryn Hill has cancelled a London gig because she claims she has been banned from the UK due to past legal troubles in America.
The 40-year-old RnB artist was due to play an acoustic gig at the O2 Shepherd's Bush Empire on Wednesday night, but the date has now been cancelled and does not appear on a list of upcoming performances on her website.
Hill, a former member of hip hop group Fugees, announced the cancellation on her Facebook page, writing: "I've been informed that I won't be able to enter the UK for a period of time due to my past legal situation."
"For this reason I have to cancel my concert on July 15th. Know that I was looking forward to performing in London this summer, and that I appreciate all my fans and supporters both in London, and throughout the UK."
She added that she was looking forward to "seeing you again as soon as I'm able to".
Lauryn Hill spent a short time in minimum-security prison in 2013, serving just under three months for evading around $1.8 million of federal taxes on income she earned between 2005 and 2007.
However, since her time in prison, Hill has returned to the UK - performing five nights at the Brixton Academy in September last year, which were dogged by technical issues.
Her performances raised the ire of fans who had paid £50 for tickets, after Hill arrived on stage 90 minutes late.
Hill is best known for her 1998 album, The Miseducation of Lauryn Hill, which made it to Number Two in the album charts and went triple platinum in the UK, selling 900,000 copies.
Join our commenting forum
Join thought-provoking conversations, follow other Independent readers and see their replies