Lee Marshall, the voice of Tony the Tiger, dead: Kellogg's actor dies from esophageal cancer
One of the actors behind Frosties' "It's g-r-r-r-e-a-t" catchphrase dies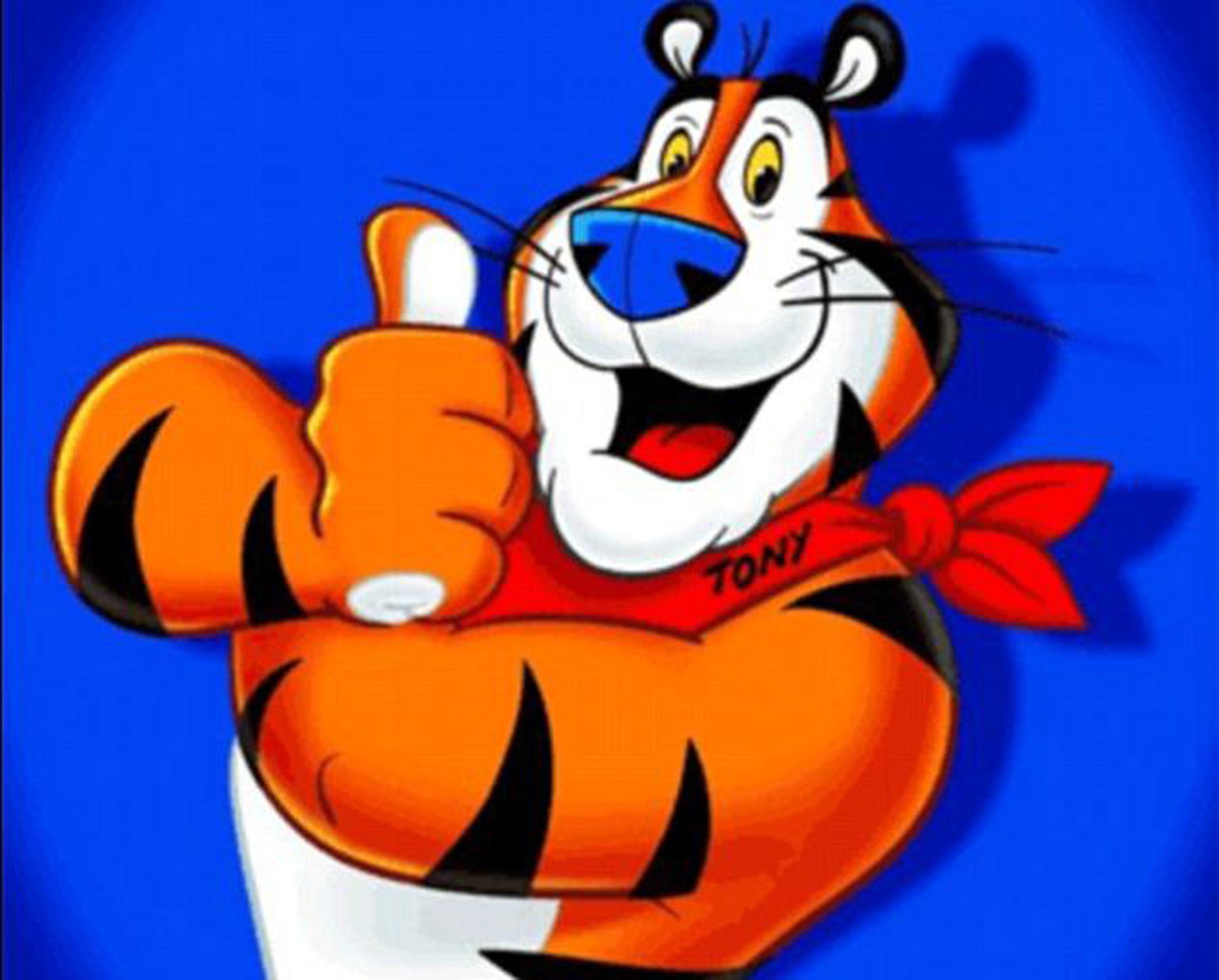 Lee Marshall, who supplied the voice of Tony the Tiger in Frosties commercials, has died from esophageal cancer, aged 64.
His family confirmed the news today, following his death on 26 April in a Santa Monica hospital.
Although Marshall's moniker might not be a household name, his booming voice certainly is.
Marshall began working for Kellogg's as the mascot's voice in 1999, famous for the slogan "They're g-r-r-r-e-a-t" (scroll to watch the film).
He replaced Thurl Ravenscroft, the actor who originally made the catchphrase well-known, who died in 2005.
Marshall got his first full-time radio job at the age 14 because of his premature deep voice. He lied about his age.
He also worked as a newscaster, rock 'n' roll disc jockey, sports broadcaster and wrestling presenter. The actor was very protective of his famous slogan – particularly in front of children.
"He wouldn't do it with children around," his former KRTH-101 colleague Tom Kelly told the Los Angeles Times.
"What a set of pipes. Sitting next to him, even a whisper became a roar."
Marshall is survived by his wife Judie, his son Jason Marshall VanBorssum, stepdaughter Eve Borders Ottis, and granddaughter Kate.
Join our commenting forum
Join thought-provoking conversations, follow other Independent readers and see their replies