The Independent's journalism is supported by our readers. When you purchase through links on our site, we may earn commission.
Lena Dunham rips into Woody Allen and calls him a 'perv' at Sundance
The actress and director made the crowd roar with laughter after re-addessing child abuse allegations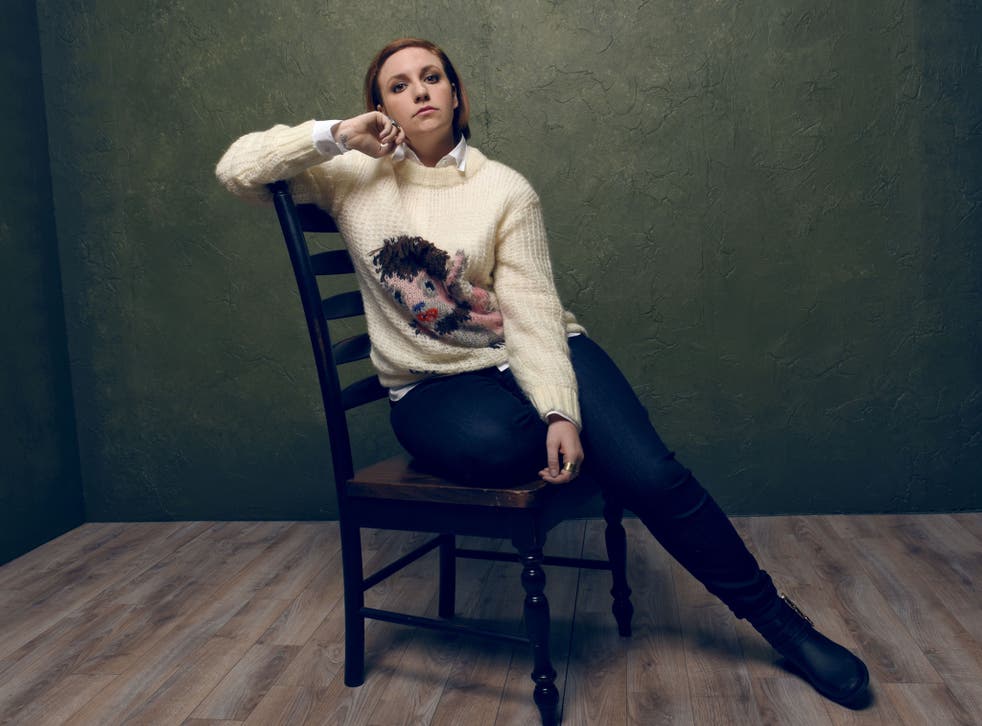 Lena Dunham laid into Woody Allen during a panel discussion at the Sundance Film Festival, and joked about him "making out with 17 year olds".
Talking about being confused with her on-screen character Hannah Horvath in Girls repeated her criticism of Oscar-winning director Allen.
Telling the audience at the Power of Story: Serious Ladies discussion how she was very different from her character, Dunham said: "I don't think that Larry David or Woody Allen or anyone else playing some version of themselves is walking around with a million people who think they know and understand them on a deep abiding level.
"Woody Allen is proof that people don't think everything he says in his films is stuff that he does. Because all he was doing was making out with 17 year olds for years and we didn't say anything about it."
"No one went that Woody Allen is making out with a 17-year old in Manhattan and I guess he's a real perv."
Allen's daughter Dylan Farrow last year accused her father of molesting her as a child, claims that Allen strenuously denies.
Farrow wrote in the New York Times that adoptive father Allen abused her in 1992, when she was seven years old.
Allen responded: "Of course, I did not molest Dylan. I loved her and hope one day she will grasp how she has been cheated out of having a loving father and exploited by a mother more interested in her own festering anger than her daughter's well-being."
Allen contends that her mother, Mia Farrow, "coached" her to make the allegations after discovering that Allen was having an affair with her adopted daughter, Soon-Yi Previn.
Farrow did not directly comment on Allen's allegations, but tweeted: "I love my daughter. I will always protect her. A lot of ugliness is going to be aimed at me. But this is not about me, it's about her truth."
Last year, Dunham said she was "decidedly pro-Dylan Farrow". Speaking on Marc Maron's "WTF" Podcast, Dunham said: "In the latest Woody Allen debate I'm decidedly pro-Dylan Farrow and decidedly disgusted with Woody Allen's behavior.
"But for me, when people go through his work and comb through it for references to child molestation, that's not the f**king point."
Dunham herself was accused of molesting her younger sister Grace by right-wing bloggers in the US, after printing an anecdote of her removing pebbles from her sister's vagina in her memoir, Not That Kind Of Girl.
Register for free to continue reading
Registration is a free and easy way to support our truly independent journalism
By registering, you will also enjoy limited access to Premium articles, exclusive newsletters, commenting, and virtual events with our leading journalists
Already have an account? sign in