Lenny Kravitz and Steven Tyler's daughters highlight downfalls of having famous parents after #penisgate malfunction
Spare a thought for the offspring of the rich and famous in this age of social media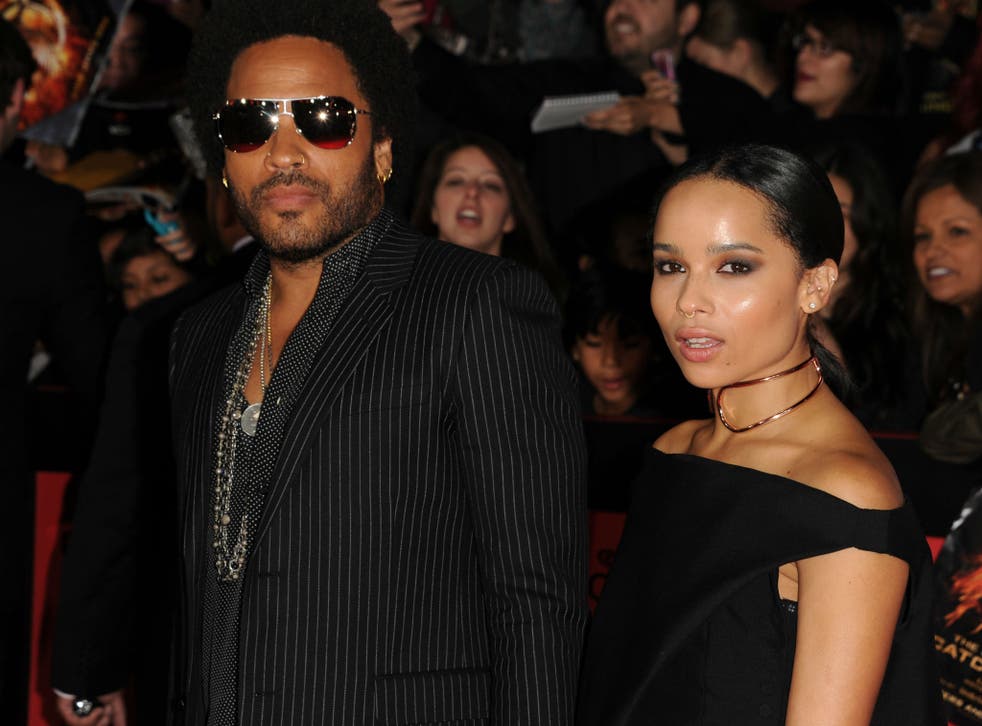 Having rockstar parents typically comes with privilege, entitlement, outrageous wealth and innumerable perks.
But it can now also have its downfalls if these parents are let loose on social media, something highlighted by Zoe Kravitz and Chelsea Tyler when they were forced to endure their parents discussing Lenny Kravitz's penis on Twitter after it made a surprise appearance on stage on Monday.
Kravitz had gone commando when his trousers split midway through a performance, prompting the 'Fly-Away' singer to deftly cover up that region with his guitar and edge off stage.
Naturally, he addressed his wardrobe malfunction by tweeting a screenshot of a text from his friend, Aerosmith singer Steve Tyler, who was apparently more shocked about the piercing he had in that area, adding the hashtag #penisgate.
But neither spared a thought for their mortified daughters, who dealt with the situation quite well, all things considered.
Join our new commenting forum
Join thought-provoking conversations, follow other Independent readers and see their replies