Leonardo DiCaprio was saved by Edward Norton when his oxygen tank leaked scuba diving
The latest episode is one of several near-misses for the Oscar winner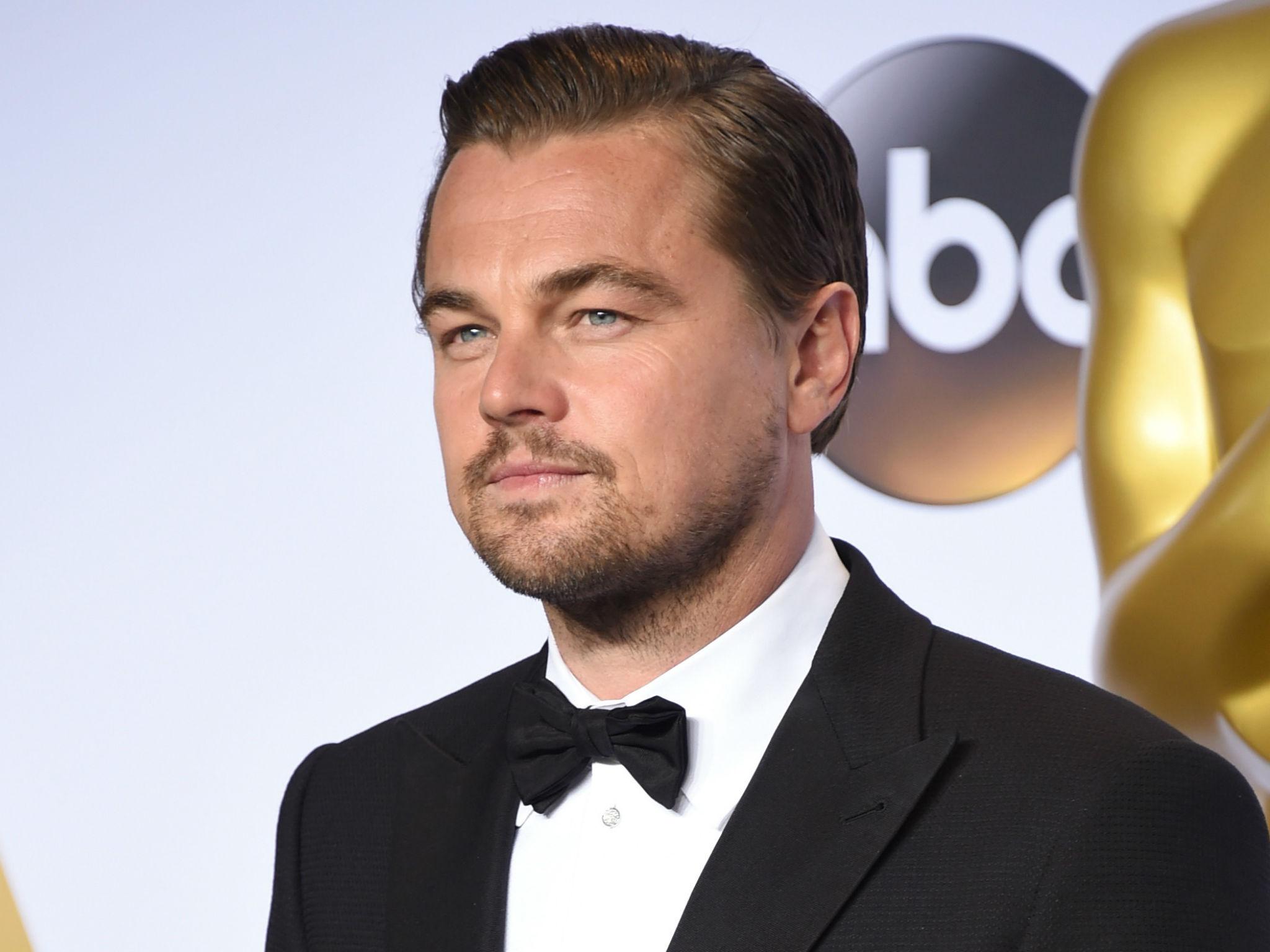 The latest episode in the serial adventurer Leonardo DiCaprio's continuous brush with death has been revealed.
The Titanic actor ended up being saved by his friend the actor Edward Norton after his oxygen tank began leaking on a diving expedition in 2010.
Fisher Stevens, the director of DiCaprio's new climate change documentary Before the Flood, has said the second time the pair met was on the Pacific islands of Galapagos where Fisher was filming the marine biologist Sylvia Earle for a documentary. DiCaprio and Earle buddied up, with the actor filming Earle, while Fisher went with Ed Norton who also happened to be there.
Leonardo DiCaprio's career in pictures
Show all 26
"So we go down and we see 300 Eagle Rays and Spotted Rays and it was an amazing dive," Stevens told GQ. "Leo bolts away with Sylvia and Edward goes in front of me and the next thing I know after 20 minutes I'd lost them all.
"Then I see Leo buddy breathing because Leo's tank was leaking oxygen and Edward have to save him! It was pretty crazy. But he actually did get some film for me and it was good for a second and then it got pretty shaky when he couldn't breathe," Stevens explained.
DiCaprio has recounted his various near-misses before explaining earlier this year he has nearly died three times.
The 41 year old's list involves an emergency plane landing after he witnessed "the entire wing explode in a fireball," a great white shark entering his cage in South Africa and his parachute becoming knotted during a skydive.
Join our commenting forum
Join thought-provoking conversations, follow other Independent readers and see their replies