Leonardo DiCaprio on the reality of money and success: 'They won't bring you happiness'
It may sound like a dream combination, but the actor believes you'll need more than that to be happy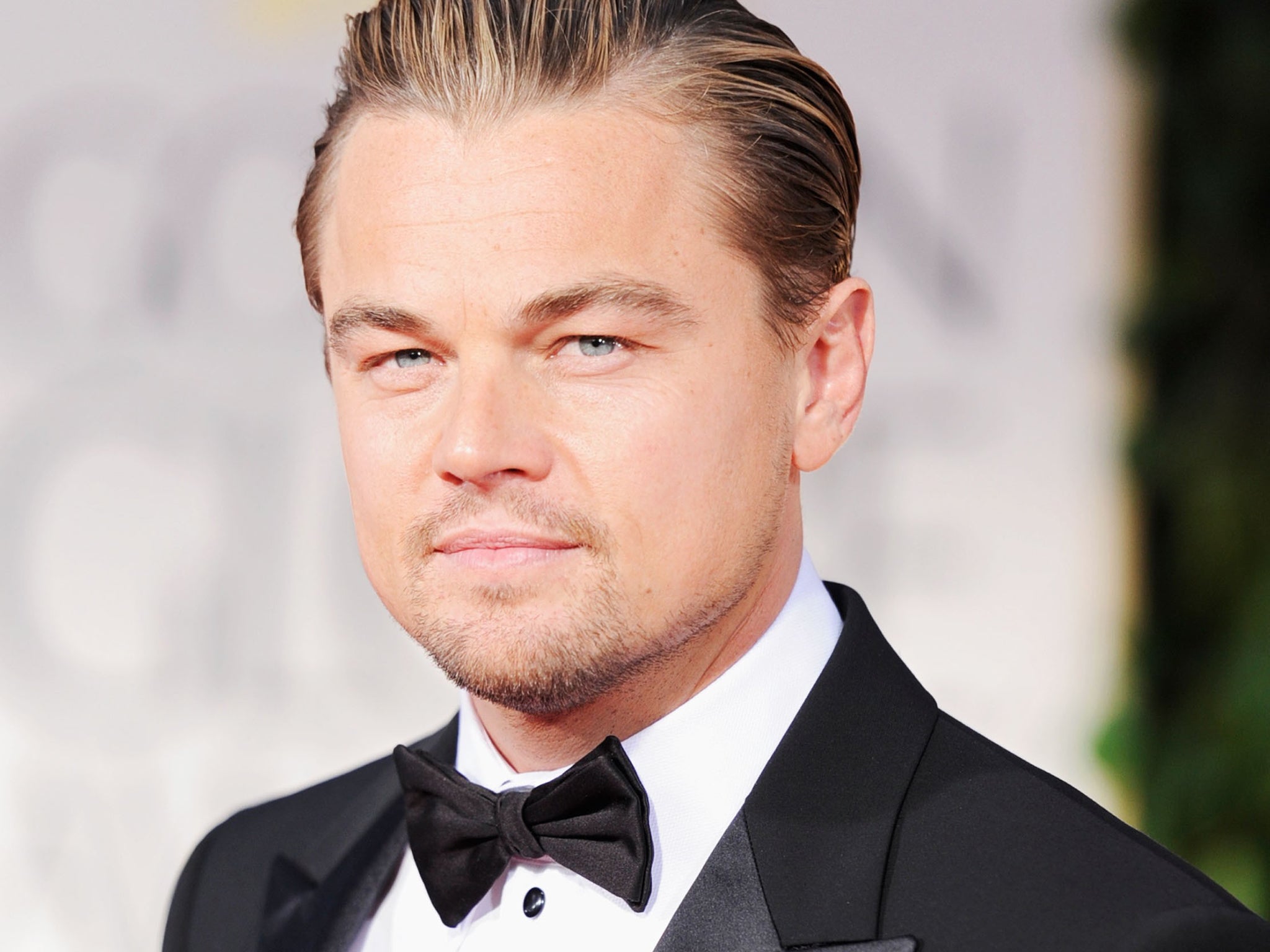 Eye-watering wealth and critical success. A dream combination to some, but still not enough to guarantee happiness, as Leonardo DiCaprio will attest.
He may still be chasing the elusive Academy Award after a string of nominations, but DiCaprio's oeuvre consists of roles in a host of critically acclaimed and/or commercially successful films.
To top it all off, The Revenant actor and ardent environmentalist has amassed an enviable fortune from a career spanning over two decades. The 41-year-old earned £20 million just in 2015, according to an estimate by Forbes.
DiCaprio grew up in a family where money was always an issue and acting became a "shortcut out of this mess". His success soon eased the financial worries faced by his parents and DiCaprio rapidly became a household name.
The most searched for people in 2015
Show all 10
But he insists money and achievement are not enough to feel truly content.
"I've been very lucky to have achieved a lot of the things that I dreamt of achieving as a young man," he told The Telegraph. "But, at the end of the day - and I truly believe this - it is not about achieving great wealth or success. Because they don't bring happiness ultimately. They really don't. What matters is whether or not you've fulfilled the idea of having led an interesting life, whether you've contributed in some way to the world around you."
Join our commenting forum
Join thought-provoking conversations, follow other Independent readers and see their replies