Leonardo DiCaprio's Swedish doppelganger amasses thousands of Instagram followers
Konrad Annerud's followers say the resemblance is uncanny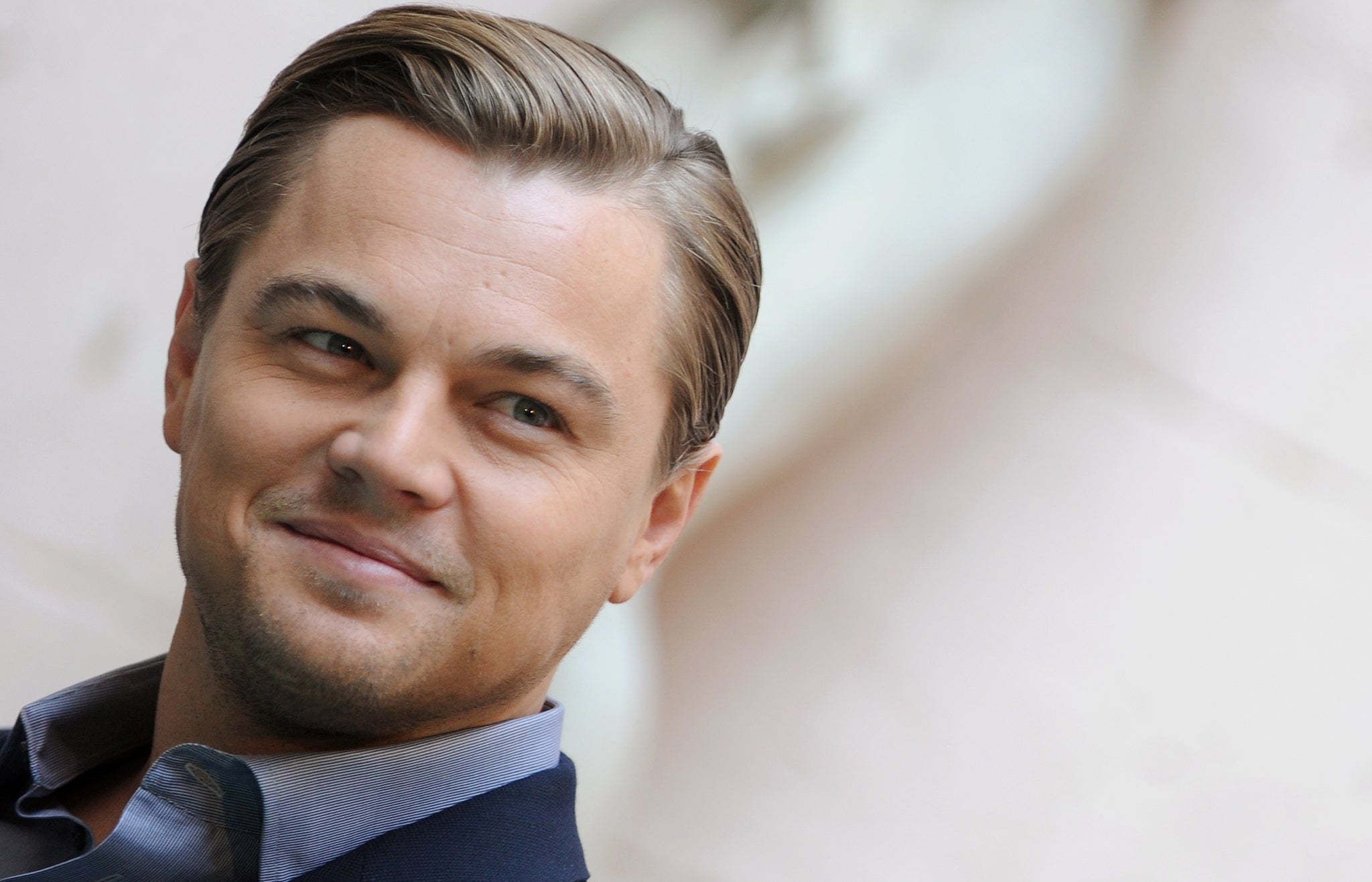 Thanks to the advent of social media, unsuspecting people across the world are being confronted with their doppelgangers.
The most recent case occurred earlier this week when two strangers found themselves sat next to a man almost identical in appearance on a Ryanair flight.
Now, Leonardo DiCaprio's doppelganger has been discovered in Sweden, and the resemblance to the actor is his 90s Titanic era is remarkable.
In pictures: Famous lookalikes
Show all 5
Konrad Annerud is a 21-year-old bartender who has amassed an Instagram fan base of over 19,000 followers.
Annerud told the Swedish news site nyheter24.set that it is "fun" to be told he resembles someone as "handsome" as DiCaprio.
"I get to hear that I look like him quite often, especially since I work as a bartender in a nightclub," he said. "But it's fun to be like him, he's handsome."
However, his physical appearance does have some downsides.
"When I was in Italy this summer, I almost felt like shaving my hair off. It was very chaotic; people were yelling 'Leo' and wanted to take photos with me all the time. It was one of the craziest things I've ever experienced."
Join our commenting forum
Join thought-provoking conversations, follow other Independent readers and see their replies