Liam Payne denies One Direction fans' claims he made homophobic comments
'I am in no way, shape or form homophobic'
Heather Saul
Thursday 20 August 2015 07:22 Comments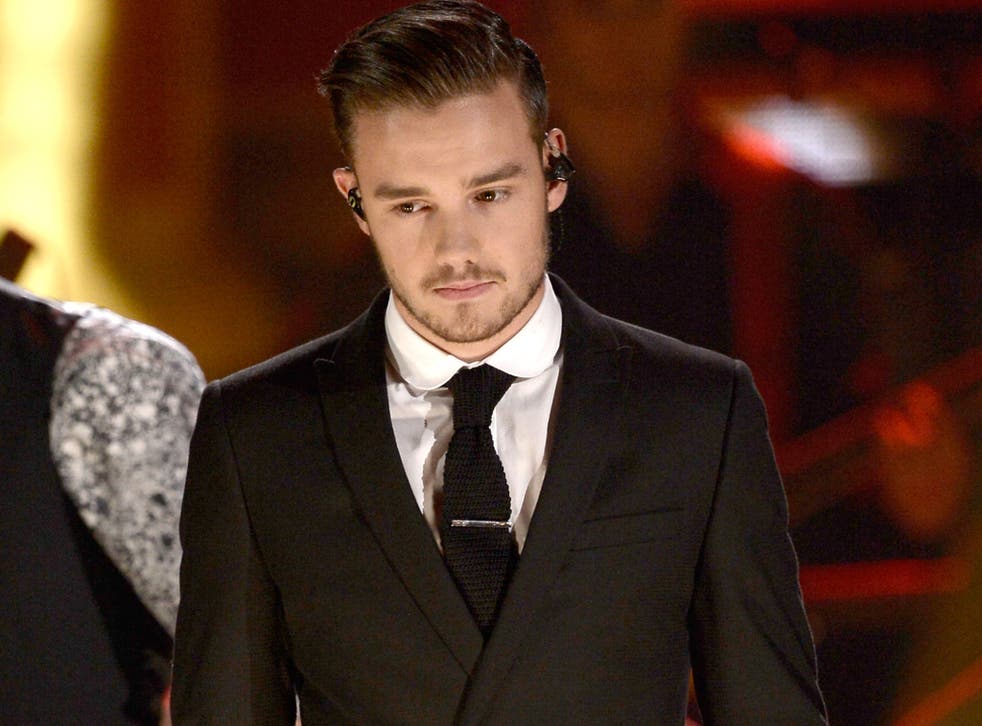 Liam Payne has defended himself against claims he is homophobic after a comment he made sparked an outcry online.
The One Direction singer was criticised for what some perceived to be him excluding gay and lesbian people when he introduced a song by telling an audience in Ohio: "This is my favourite song off the last album, and it is about trying to find that number one woman of your life… which none of you can relate to, because most of you are girls.
"Except for the boys in here, you know what I'm talking about."
The 21-year-old responded after being inundated with messages from infuriated fans, insisting he was in no way homophobic.
"I am in no way, shape or form homophobic," he wrote on Twitter. "That's a ridiculous thing to say and I'm not here to offend people, so take it as you will."
A number of his fans rushed to defend the singer by launching the hashtag #weloveyouliam.
Payne was forced to defend himself against accusations of homophobia in September when a series of false Photoshopped images manipulated as if to show him with another man in the background surfaced on social media. He denied being in the pictures by tweeting: "Wow as if people think that weird photo going around is actually me lol, think I'd rather tweet a full frontal than have people look at that," prompting a backlash from his gay fans.
Register for free to continue reading
Registration is a free and easy way to support our truly independent journalism
By registering, you will also enjoy limited access to Premium articles, exclusive newsletters, commenting, and virtual events with our leading journalists
Already have an account? sign in
Join our new commenting forum
Join thought-provoking conversations, follow other Independent readers and see their replies