Liam Payne says One Direction was never Zayn Malik's 'kind of bag' and thinks he didn't like their music
Was the last five years just a complete lie? Well, sort of, if Liam is to be believed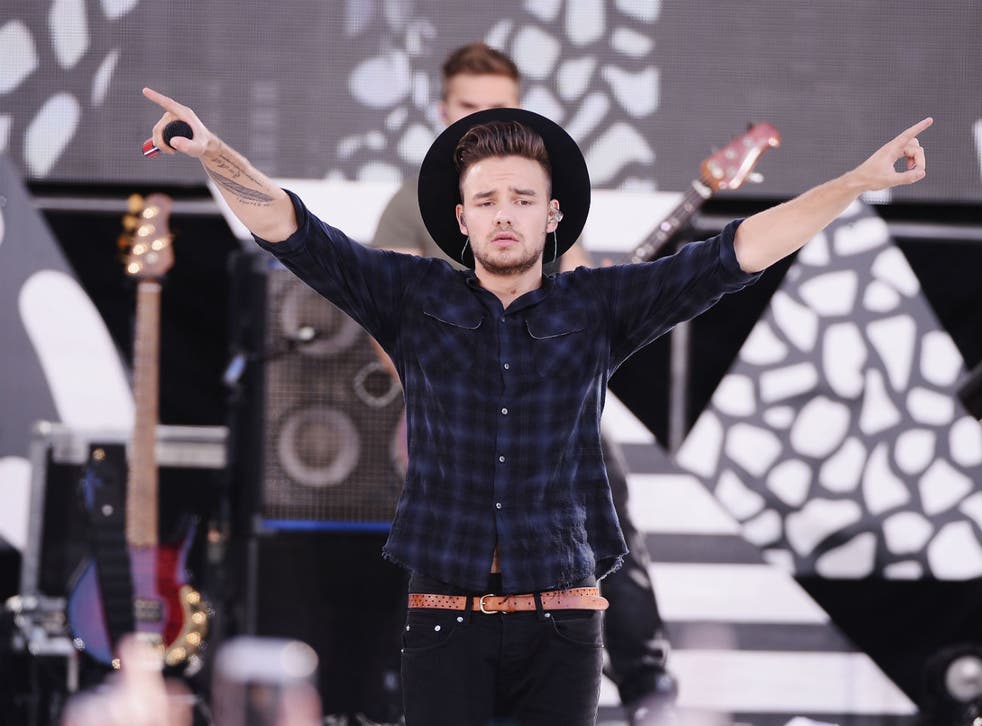 Liam Payne has broken hearts everywhere by speaking about Zayn Malik's departure from One Direction, noting that losing a member was "not necessarily a bad thing".
Speaking to Good Morning Britain, Payne and his fellow One Direction lynchpin Louis Tomlinson discussed their new single, "Perfect", and were naturally asked about former bandmate Zayn, who left earlier this year before the band themselves announced they would be going 'on hiatus'.
"One Direction was never Zayn's kind of bag if you know what I mean," he said.
"His taste in music was always a bit different, which I guess is what drove him to do what he did in the end - which is not necessarily a bad thing."
Malik has previously said he is excited to make "real music", despite everyone being in agreement that "Night Changes" is an inescapably brilliant song.
1D: Crazy things Directioners say

Show all 20
Zayn's interest in hip-hop is well documented, with the singer signing to Sony's subsidiary label RCA, which looks after acts including Alicia Keys, Justin Timberlake and A$AP Rocky. He is also working with Frank Ocean collaborator Malay, who produced 2012's Channel Orange.
But despite the news that Malik was never that happy in One Direction rocking some fans to their very core, Payne continued cheerily dissecting the break-up with all the nonchalance of a heartless monster,
"I think both parties are winners in the end after a disastrous situation. So it's all good."
It's unclear what 'disastrous situation' Payne is referring to, and given the remaining four decided to call it a day months after Malik's departure, saying everyone came out of it winning might be a bit of a stretch.
Join our new commenting forum
Join thought-provoking conversations, follow other Independent readers and see their replies