Lord Avebury dead: Liberal Democrat peer dies of blood cancer aged 87
The veteran human rights campaigner was the longest-serving Lib Dem member in the House of Lords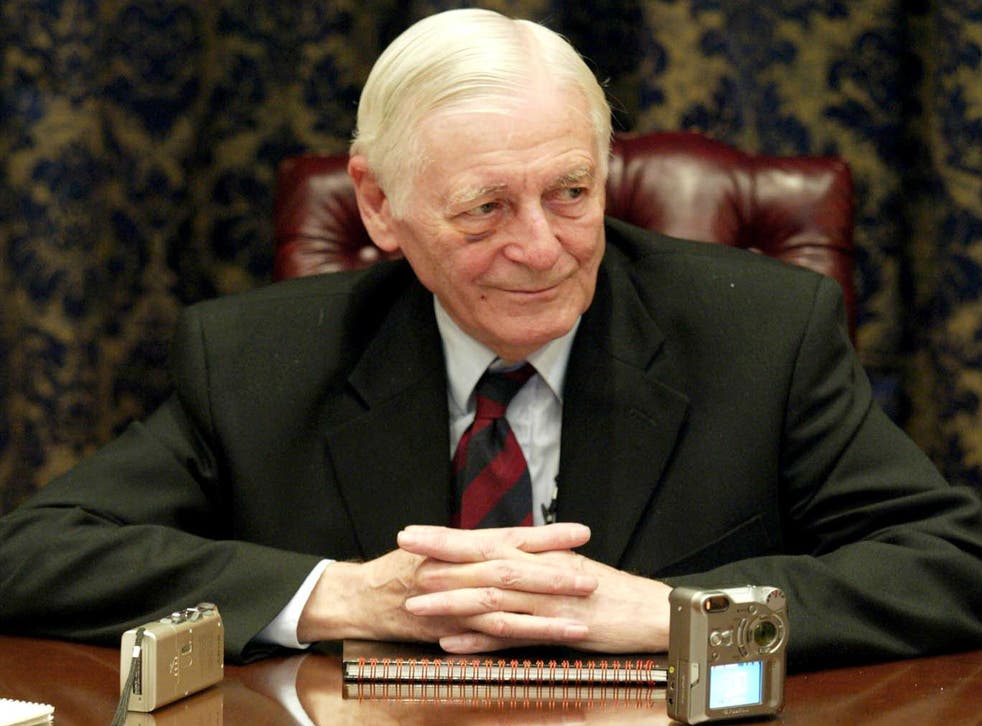 Lord Avebury, the former Liberal Democrat MP and esteemed human rights campaigner, has died age 87.
After suffering from a form of blood cancer called myelofibrosis for over a year, Avebury passed away at his London home.
Renowned for campaigning for democratic and human rights, he was the longest-serving Lib Dem member of the House of Lords.
Avebury has publicly defended the procedure of assisted dying, saying that he wished it would be legalised before his own death.
Before the issue was presented to parliament last year, he penned an article about the issue for the campaign for dignity in dying.
UK news in pictures

Show all 50
"I obviously have a personal stake in the bill and the future of the assisted dying campaign. Currently I am not in the latter stages of my illness and I am very hopeful that this year will not be my last.
"I know that having the right to control my death if it gets unbearable will be a great comfort to me, especially in the final weeks of my life.
"I am confident that, when this time comes for me, assisted dying for terminally ill people will be a legal right in the UK, and I will be able to plan the death that I want."
The father-of-five represented Orpington for eight years after winning a Commons by-election for the Liberals in 1962.
Paying homage to Avebury, the Lib Dem leader, Tim Farron, said he would be greatly missed.
"He was a true Liberal who will be remembered as much for his unyielding commitment to fighting for Liberal causes as his sensational byelection victory in Orpington in 1962.
"He campaigned to lower the voting age, founded the parliamentary human rights group and fought for the rights of refugees and asylum seekers, taking up the cases of hundreds of individuals fleeing persecution.
"He was a committed internationalist, regularly promoting human rights around the world. He was a strong supporter of citizenship rights for British minorities in Hong Kong and campaigned against the persecution of religious minorities across many countries.
"It was a personal honour for me to speak at the 50th anniversary of his by-election victory at the National Liberal Club. The Liberal Democrats have lost a great campaigner, a great friend and a true champion of the Liberal cause."
Join our new commenting forum
Join thought-provoking conversations, follow other Independent readers and see their replies