Lil' Wayne says Black Lives Matter has nothing to do with him
Whose mans is this?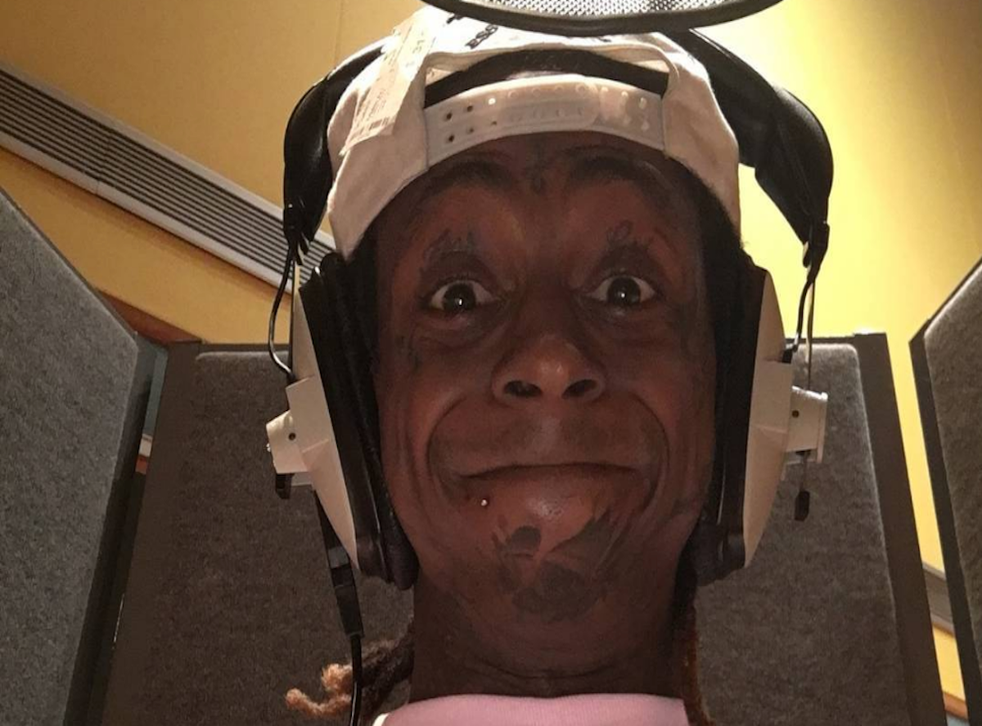 On Tuesday night, ABC's Nightline released footage from their upcoming interview with Lil' Wayne regarding his thoughts on the Black Lives Matter movement. Weezy ultimately began by saying he didn't like giving fatal police encounters a catchy name.
"That just sounds weird, I don't know, that you put a name on it," he told the interviewer. "It's not a name, it's not 'whatever, whatever,' it's somebody got shot by a policeman for a fucked up reason."
Protests and outrage across the US following killings by police

Show all 19
When he was asked if he feels connected to the movement, that protests the police shootings of black Americans, he responded with: "I don't feel connected to a damn thing that ain't got nothin' to do with me. If you do, you crazy as shit. Not the camera, you."
"Feeling connected to something that ain't got nothin' to do with you? If it ain't got nothin' to do with me, I ain't connected to it."
"I am a young black rich motherf**ker. If that don't let you know that America understand black motherfuckers matter these days, I don't know what it is," he explained.
"I don't know what you mean, man, don't come at me with that dumb ass sh*t, ma'am. My life matter—especially to my b**ches."
Back in September, Wayne shared a similar, head-scratching sentiment toward the movement—which is probably why Nightline chose to use the footage as a teaser in the first place—by saying that there is "no such thing as racism" because there are usually a lot of white fans at his concerts." Watch the teaser of the interview below.
Register for free to continue reading
Registration is a free and easy way to support our truly independent journalism
By registering, you will also enjoy limited access to Premium articles, exclusive newsletters, commenting, and virtual events with our leading journalists
Already have an account? sign in