Lord Barnett dead: Former Labour cabinet minister, who came up with the Barnett formula, dies aged 91
The politician was the Treasury chief secretary throughout the Seventies, who came up with the system for allocating public spending to Scotland
Jenn Selby
Monday 03 November 2014 10:43 Comments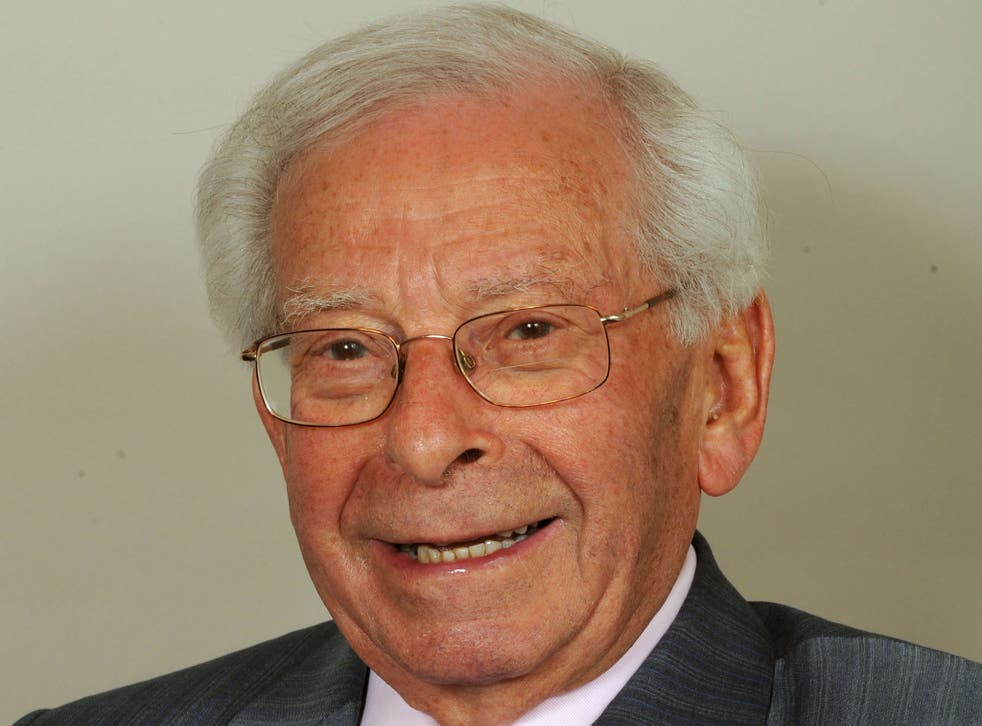 Lord Barnett, the former Labour cabinet minister, has passed away, the party have confirmed.
The politician was the Treasury chief secretary throughout the Seventies, who famously came up with the system for allocating public spending to Wales, Northern Ireland and Scotland, called the Barnett Formula.
Despite his assertions that the formula should only have been used as a temporary measure, it remains in place.
His daughter, Erica, confirmed that he passed away peacefully at his home on Saturday morning. He had suffered a short illness, she said, but had keenly held his interest in politics through to the last.
"The last words he spoke to me were about the European Union budget," she said.
There was a renewed interest in the Barnett Formula and its proposed reform following the Scottish Referendum in September.
"The Barnett Formula thing during the Scottish referendum was a great boost to him, because he was able to say what he had been saying for a long time to anybody who would listen, but this time people were listening.
"He had the chance finally to tell people just why he thought it was not only unfair but undemocratic."
Lord Barnett had written to the Daily Mail in September to tell the publication he "never thought the arrangement would last any longer than a year or two".
Lords Labour leader Baroness Royall was among the first to pay tribute.
"Joel was an extraordinary individual," she said.
"As an MP, minister and colleague in the House of Lords, to the very end he was diligently holding the Government to account and doing his best to ensure the best for the people of this country."
Register for free to continue reading
Registration is a free and easy way to support our truly independent journalism
By registering, you will also enjoy limited access to Premium articles, exclusive newsletters, commenting, and virtual events with our leading journalists
Already have an account? sign in
Join our new commenting forum
Join thought-provoking conversations, follow other Independent readers and see their replies