Lord Brian Rix calls for assisted dying after changing his mind due to illness: 'I am ready to go'
Lord Rix says he wants to end his own life 'to end the misery, pain and discomfort'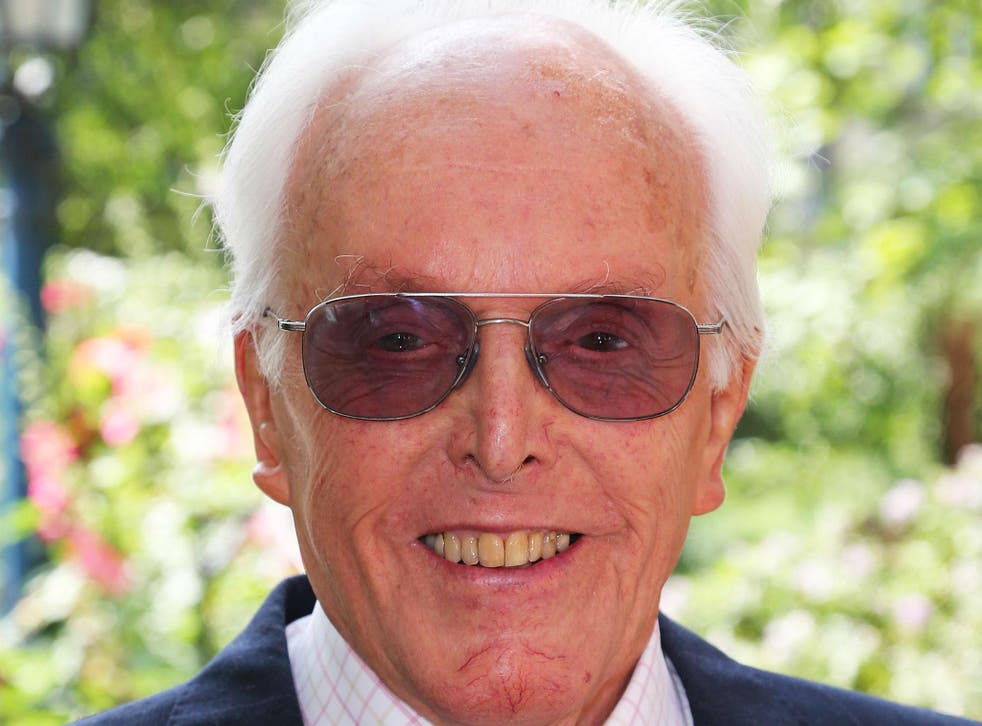 The actor Lord Brian Rix has changed his mind to support assisted dying after his terminal illness left him wanting to end his own life.
Lord Rix, once one of Britain's most popular stage and television actors with a long-running stint for the BBC, is a campaigner for people with learning disabilities and the president of Mencap.
The 92-year-old became a cross-bench member of the House of Lords in 1992. He has previously opposed assisted dying and voted against the 2006 Bill. Last year, another bill which was presented to the second chamber didn't pass the second reading debate. In September, MPs in the House of Commons voted against changing the law on assisted dying.
Lord Rix has now written to the speaker of the House, Baroness D'Souza, asking her to raise the issue again in the House of Lords and detailed how his own experiences of being terminally ill have led him to change his mind.
"My position has changed," the letter said. "As a dying man, who has been dying now for several weeks, I am only too conscious that the laws of this country make it impossible for people like me to be helped on their way, even though the family is supportive of this position and everything that needs to be done has been dealt with.
Ambassadors For Assisted Dying

Show all 10
"Unhappily, my body seems to be constructed in such a way that it keeps me alive in great discomfort when all I want is to be allowed to slip into a sleep, peacefully, legally and without any threat to the medical or nursing profession."
Lord Rix says he has been dying for two months and receives round the clock care at his retirement home. He said his illness makes him feel "like a beached whale".
"I have been dying now for two months or more and that is a very, very long time," he told the Press Association. "I have wrapped up my affairs and I am ready to go and I can't do anything but lie here thinking, 'Oh Christ, why am I still here?' They won't let me die and that's all I want to do.
"I have no fears of dying because it will put an end to this misery, this pain and discomfort. I am constantly woozy and hazy but I can't sleep. The doctors and nurses do their best for me, but their best is not good enough because what I want is to die, and the law stops them from helping me with that."
Lord Rix said doctors have not provided him with an estimate of how long he will live and he wants to speak out not only for himself but for others in the same position.
"I think it's wrong that people like me are stranded like this," he said. "I'm not looking for something that helps me only, I'm thinking of all the other people who must be in the same dreadful position.
Additional reporting by the Press Association.
Join our new commenting forum
Join thought-provoking conversations, follow other Independent readers and see their replies