Lorena Rojas dies: Mexican actress passes away aged 44 after battle with cancer
The beloved Latina star died surrounded by her family, friends and her boyfriend at her home in Miami, her talent agency confirmed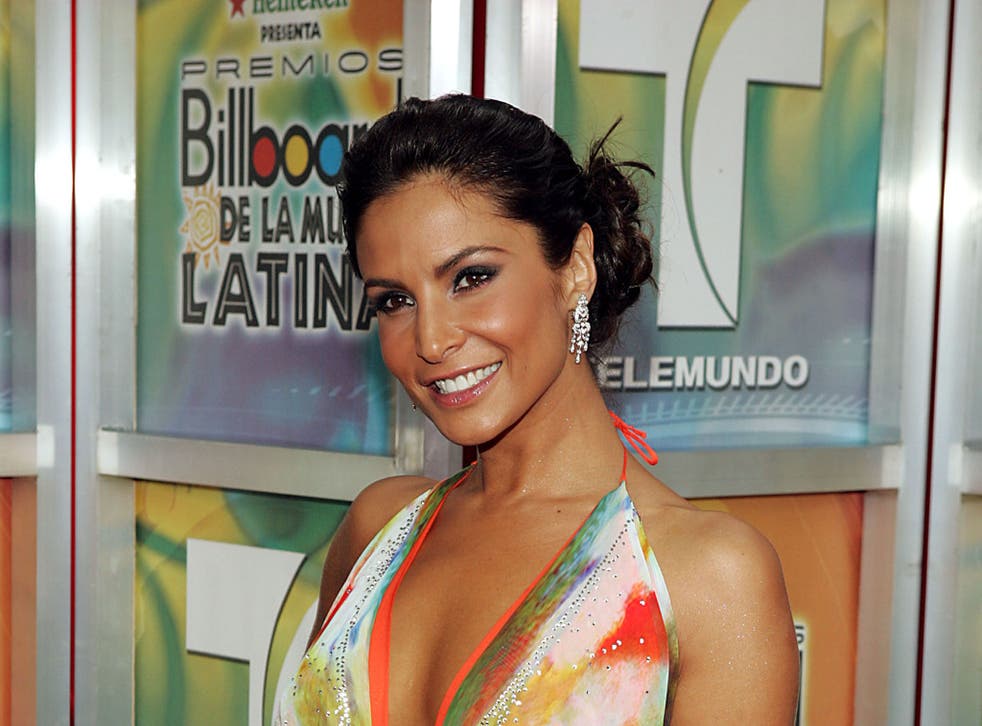 Lorena Rojas, a telenovela actress much loved by her native audience in Mexico, has died.
The star passed away surrounded by her family, friends and her boyfriend at her home in Miami, her talent agency Latin WE confirmed.
Aged 44, her struggle against cancer started when she was diagnosed with breast cancer in 2008. In 2013, she disclosed to Mexican state news Agency Notimex that her illness was "chronic" after her tumour spread to other parts of her body.
In 2014, the mutation had reached her liver.
Rojas sent her last tweet less than a week ago, thanking fans for their well-wishes on her birthday.
Grammy Award-winning singer Ricardo Arjona posted: "As the first time I met you, full of light, that is how I'll remember you Lorena Rojas," tweeted Grammy Award-winning singer Ricardo Arjona.
"It is with sadness and respect to her warrior memory that I received news of the passing of Lorena Rojas," CNN en Español reporter Ismael Cala added. "Your life touched many."
Join our new commenting forum
Join thought-provoking conversations, follow other Independent readers and see their replies