Louis CK criticised after cracking jokes about child molestation on Saturday Night Live
The American comic pushed the boundaries of taste for a lot of his viewers
Helen Nianias Comments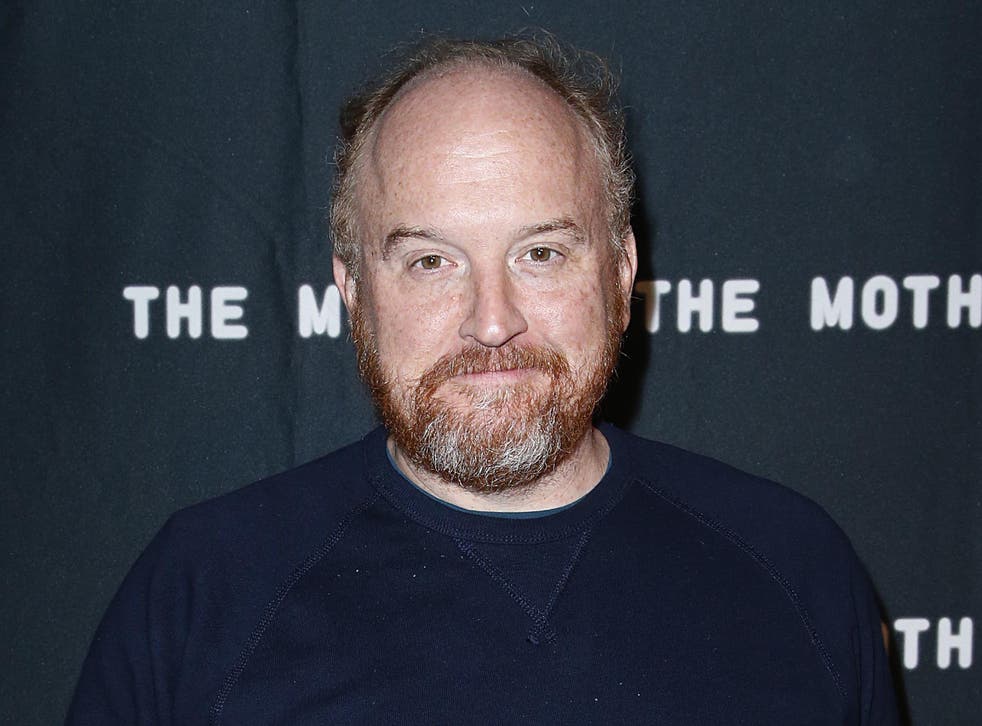 Louis CK has managed to upset a lot of people after joking about child abuse during a stand-up routine on Saturday Night Live.
"Child molesters are very tenacious people," he joked.
He compared the abuse to his love of Mounds Bars. "They do taste delicious, but they don't taste as good as a young boy does, and shouldn't, to a child molester."
The comedian said: "It's so crazy because when you consider the risk in being a child molester - speaking not of even the damage you're doing, but the risk - there's no worse life available to a human than being a caught child molester.
Comedians say the most controversial things

Show all 11
"Yet they still do it. Which you can only really surmise that it must be really good, from their point of view. It must be amazing for them to risk so much."
He also joked: "This is my last show, probably."
Plenty of people on social media were horrified by his remarks.
However, others argued that the outrage was unjustified and over the top.
Louis CK - real name Louis Szekely - has made a name for himself with his edgy comedy. The award-winning comic often jokes about drugs, poo, women and death.
To predict his reaction to the current outrage, here's something he said earlier: "Offending people is a necessary and healthy act. Every time you say something that's offensive to another person you just caused a discussion. You just forced them to have to think."
Register for free to continue reading
Registration is a free and easy way to support our truly independent journalism
By registering, you will also enjoy limited access to Premium articles, exclusive newsletters, commenting, and virtual events with our leading journalists
Already have an account? sign in
Join our new commenting forum
Join thought-provoking conversations, follow other Independent readers and see their replies