Louis Walsh says he would consider assisted suicide if he fell seriously ill
'I would take some pills and fly off'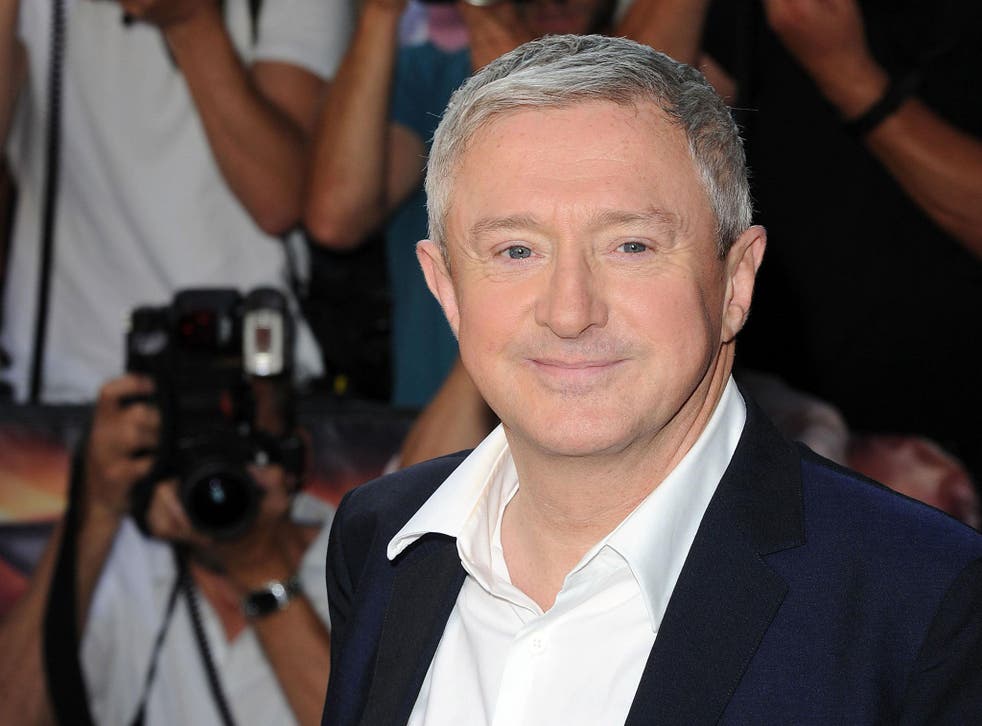 Louis Walsh has admitted he would consider assisted suicide if he fell seriously ill.
In an interview with Digital Spy, the X Factor judge said he has thought about the issue and does not want to "hang around" in a wheelchair in a nursing home.
Mr Walsh said he feels similarly to TV presenters Judy Finnigan and Richard Madeley about assisted suicide. The couple have previously spoken openly about making a suicide pact in the instance that one of them becomes terminally ill.
"I have thought about it recently, I would take some pills and fly off," he told the website.
Assisted suicide remains a controversial and hotly debated topic in the UK, and one that the British Medical Association has said it regularly addresses at its annual conference. Assisted suicide and euthanasia are not legal in the UK.
Mr Walsh is not the only celebrity to have openly spoken about considering assisted suicide under certain circumstances. Stephen Hawking said last year that if he were in great pain or felt he had become a "burden" to those around him he would consider the method of dying, stating that he believes people should have the right to end their own lives.
Ambassadors For Assisted Dying

Show all 10
Lord Brian Rix, the late actor who had previously voted against the assisted dying bill in 2006, wrote to the speaker of the House of Lords in the final weeks of his life to request the issue be debated once more. He stated he had changed his mind on assisted dying after becoming terminally ill.
Join our new commenting forum
Join thought-provoking conversations, follow other Independent readers and see their replies