Lynsey De Paul organ donation saves three lives
"I am extremely proud to say that even in death, she gave three people the chance of life," De Paul's brother told the congregation at her funeral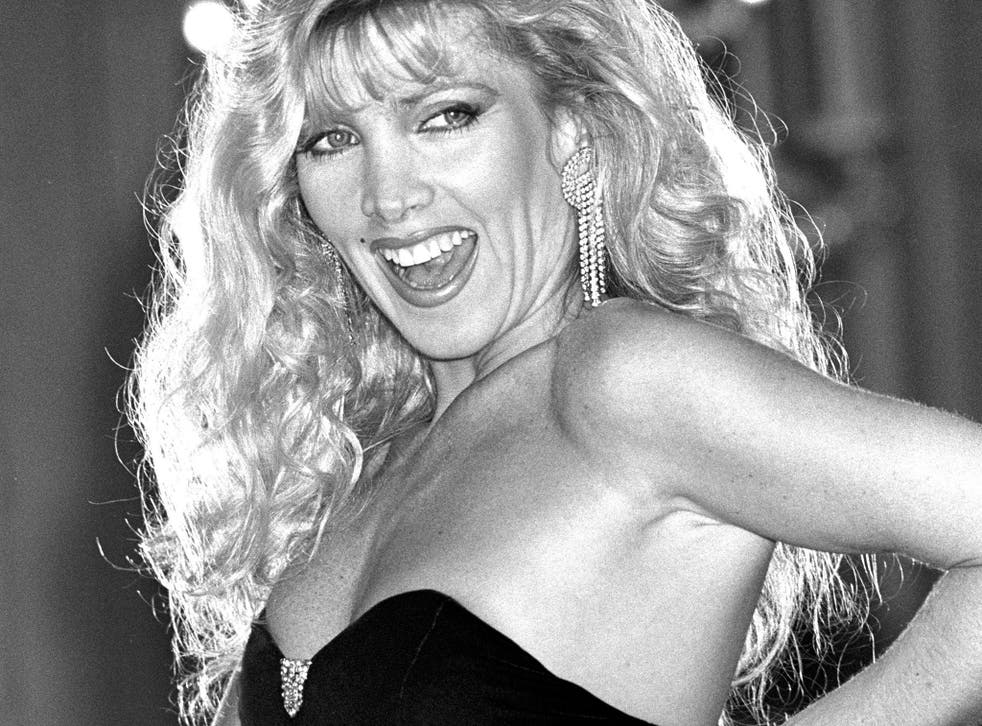 Lynsey De Paul, the famed singer/songwriter who died after suffering a brain haeomorrhage last week, has saved the lives of three people posthumously.
De Paul's bother, John Rubin, told the star-studded congregation at her funeral on Tuesday that she had signed up as an organ donor before she passed away.
As a result, three strangers were able to benefit.
"I am extremely proud to say that even in death, she gave three people the chance of life," he told the mourners, which included Suzi Quatro and Tom Conti.
De Paul, who was 64, was the first woman ever to win an Ivor Novello award.
She enjoyed five top 20 UK chart hits, including "Sugar Me" and "Getting a Drag" in 1972, and "Won't Somebody Dance With Me" in 1973, for which she won her first songwriting accolade.
She won a second Ivor Novello in 1974 for her track "No Honestly".
The theme tune to Esther Rantzen's BBC One series Hearts of Gold was also written by De Paul.
"She became a huge star but she was also a loyal and generous friend," Rantzen said. "It's an absolutely tragic loss."
As well as her songwriting successes, De Paul represented the UK in the 1977 Eurovision Song Contest with "Rock Bottom".
Although she never married, De Paul was romantically linked to a number of high profile men in the entertainment industry, including Beatle Ringo Starr, Sean Connery and Dudley Moore.
She did, however, have five offers of marriage, she claimed during an interview with the Daily Mail in 2007, including from The Animals bassist Chas Chandler and James Coburn.
Register for free to continue reading
Registration is a free and easy way to support our truly independent journalism
By registering, you will also enjoy limited access to Premium articles, exclusive newsletters, commenting, and virtual events with our leading journalists
Already have an account? sign in
Register for free to continue reading
Registration is a free and easy way to support our truly independent journalism
By registering, you will also enjoy limited access to Premium articles, exclusive newsletters, commenting, and virtual events with our leading journalists
Already have an account? sign in
Join our new commenting forum
Join thought-provoking conversations, follow other Independent readers and see their replies