Lynton Crosby: Tory Party's Australian strategist to be given knighthood in New Year's honours list
The 58-year-old, dubbed the 'Wizard of Oz' is credited with masterminding the Conservative's first outright election win in more than 20 years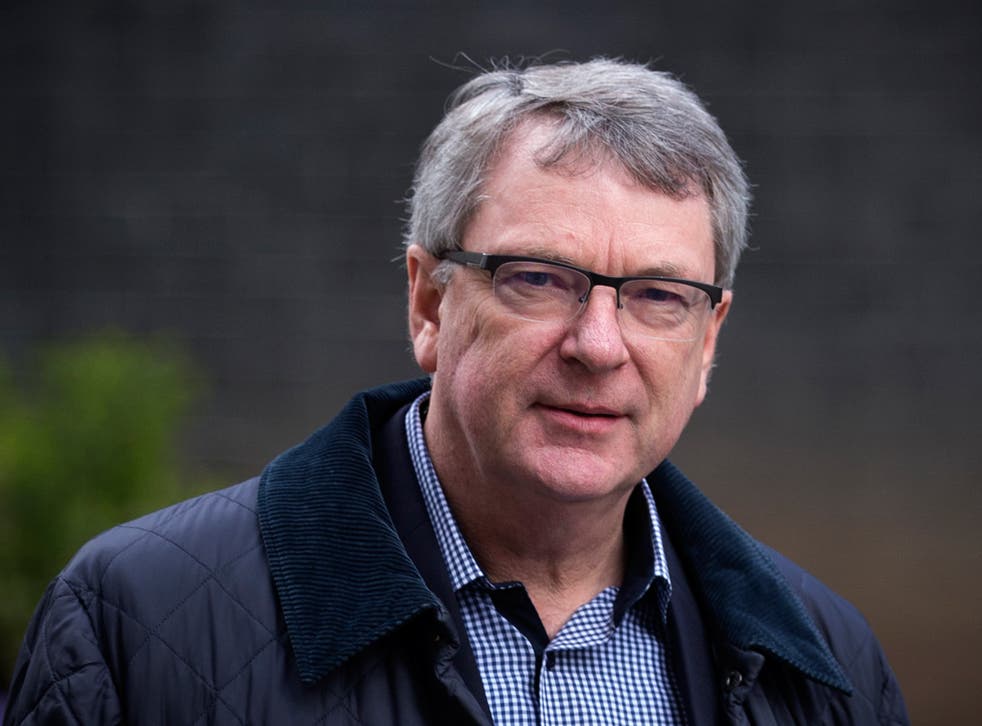 Lynton Crosby, the Australian strategist who oversaw David Cameron's pollster-defying re-election success, is to be given a knighthood in the New Year's honours list, it has been reported.
The 58-year-old, dubbed the "Wizard of Oz" is credited with masterminding the Conservative Party's first outright election win in more than 20 years.
But a Whitehall source reportedly told The Sunday Times about his knighthood, which will undoubtedly reignite the row about cronyism in the honours system.
Alexandra Runswick, director of a campaign group for democratic reform, Unlock Democracy, told the paper that the decision "demeans the honours system and undermines trust in politics."
"The honours system is supposed to be about rewarding public service," she said. "David Cameron is using it to reward a lobbyist."
After managing successful election victories in his homeland Crosby's was brought in by the Conservatives in 2005 to manage their unsuccessful general election campaign.
It was during this time that he called Mr Cameron a "posh c***" and a "tosser", it was alleged in a recent book written by Lord Ashcroft, a former deputy chairman and prolific donor for the Conservative Party.
Despite these claims Mr Crosby was again employed as a campaign consultant in 2012. The following year Mr Crosby was mired in controversy after he was accused of influencing the Government's policy to help clients of his lobbying company, Crosby Textor, including the tobacco manufacturer Philip Morris.
At the time the Prime Minister was accused of using "weasel words" after he and his official spokesmen repeatedly refused to answer the question of whether he discussed plans to bring in plain packaging for cigarettes with Mr Crosby.
The row intensified when the Government formally abandoned a plan previously backed by Mr Cameron to set a minimum unit price for alcohol to combat binge drinking.
Crosby Textor also represented a drinks industry body that has campaigned against minimum pricing in his native Australia.
Join our new commenting forum
Join thought-provoking conversations, follow other Independent readers and see their replies