Madonna says that women have it harder than black people and gay community as they're still 'trading on their ass'
The Queen of Pop argued that that women are still bottom of the pile
Helen Nianias
Wednesday 11 March 2015 17:58 Comments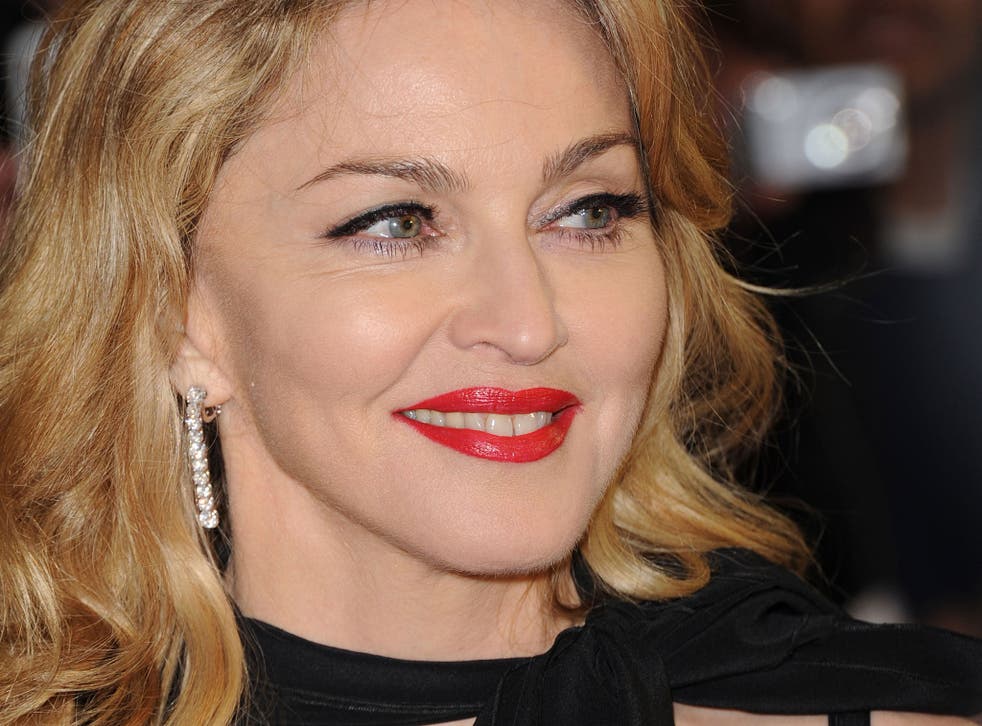 Madonna has never been afraid of wading into tricky subjects, and in her latest interview with Out magazine, the singer compared gay rights, civil rights and women's rights and declared the last one to be the worst.
"Women are still the most marginalized group," she said. "They're still the group that people won't let change."
Madonna said that to be a successful woman, "You must fit into this box: You must behave this way, dress this way."
The "What It Feels Like For A Girl" singer went on to say that she felt gay rights and civil rights had come much further than women's rights, and that people are more closed-minded towards women.
Madonna recently described Kanye West as "black Madonna". So, there's that.
Register for free to continue reading
Registration is a free and easy way to support our truly independent journalism
By registering, you will also enjoy limited access to Premium articles, exclusive newsletters, commenting, and virtual events with our leading journalists
Already have an account? sign in
Join our new commenting forum
Join thought-provoking conversations, follow other Independent readers and see their replies