Mae Whitman not hot enough? 'Sexist' Hollywood under fire for recasting 'Independence Day' role in sequel
The role of the President's daughter, which launched Whitman's acting career, is set to be played by up-and-coming actress Maika Monroe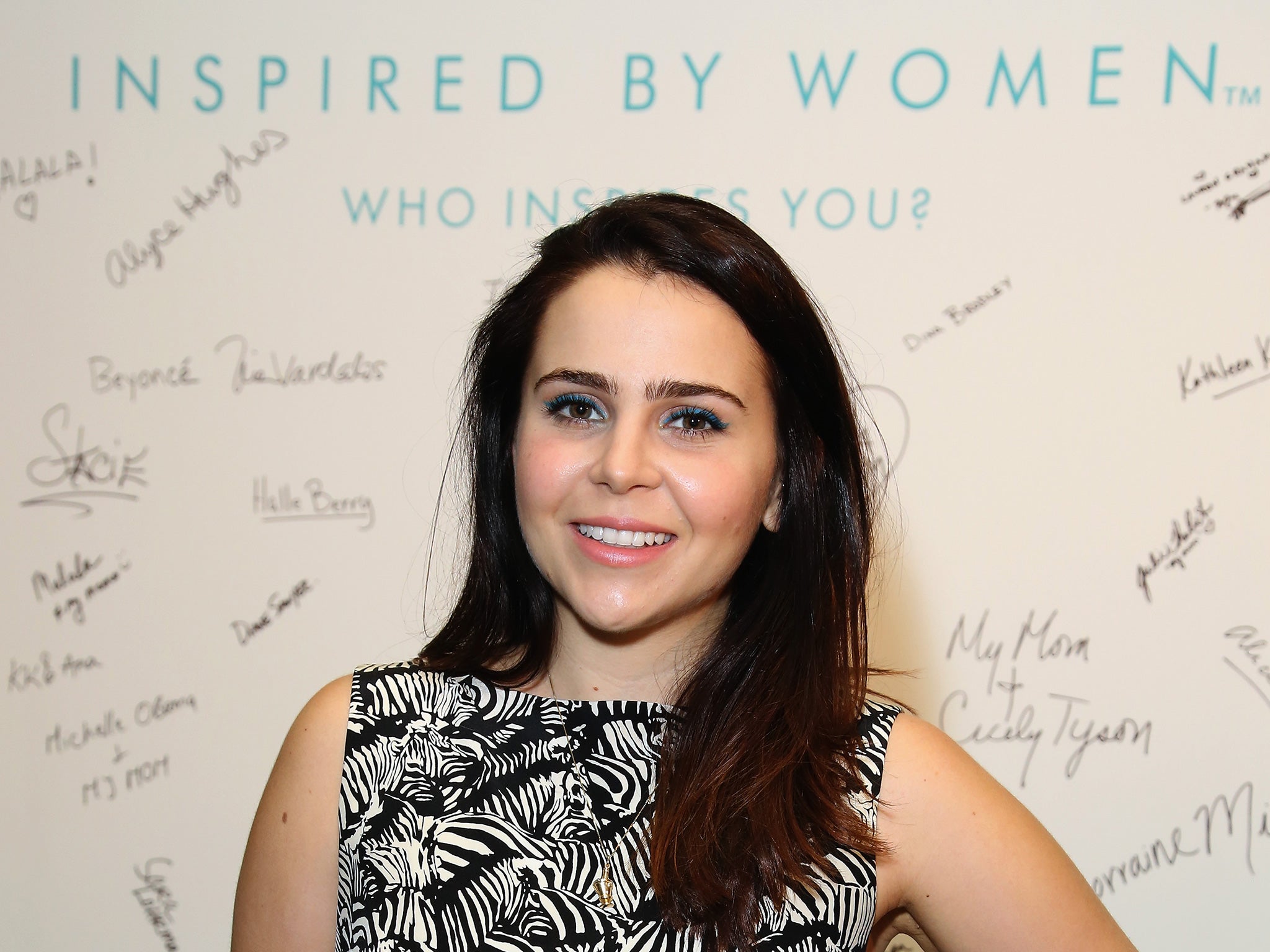 In recent interviews, Kristen Stewart described the film industry as "disgustingly sexist", while Carey Mulligan called it "massively sexist". Now a new row has broken out over Hollywood's treatment of women, after Fox recast a female role in the forthcoming sequel to Independence Day, replacing original actress Mae Whitman, leading some to speculate it may be because she did not conform to Hollywood's standards of attractiveness.
Actors Jeff Goldblum and Bill Pullman are both due to reprise their roles in the sequel to the 1996 sci-fi blockbuster, which is slated to open in the US in June 2016. This week, however, it was announced that the role of the President's daughter, which launched Whitman's acting career, would instead be played by up-and-coming actress Maika Monroe, who earned plaudits for her recent performances in The Guest and It Follows.
Whitman, 26, was a regular cast member of the TV series Parenthood, and recently starred in the popular teen comedy The Duff (which stands for "Designated Ugly Fat Friend"). The recasting of her Independence Day role was noticed by actress Anna Kendrick, who tweeted: "What the actual f***? [Mae Whitman] is talented as hell, and JUST proved she can carry a film."
Whitman herself has stayed mum on the decision, though she did retweet an article by Drew McWeeny of the website Hitfix, who noted she had not even been on the reported shortlist for the part. "The oh-so-cute actors whose names were on the list all seem to be more of a conventionally 'hot' type than Whitman, making it look clearly like they were chasing a certain something," McWeeny wrote.
Independence Day starred Goldblum as a scientist, Pullman as the US President, and Will Smith as a fighter pilot, all of whom teamed up to save the world from an alien invasion. The film earned a global box office haul of more than $800m (£530m).
The President's daughter, played by Monroe, will reportedly be a love interest for the new film's star, Liam Hemsworth. Fox has not made public its reasons for not considering Whitman. However, she is not the only actor to be replaced: the part of Smith's son has also been recast for the sequel.
Join our commenting forum
Join thought-provoking conversations, follow other Independent readers and see their replies