Marian Keyes on her 'gruesome' depression and fighting the 'visceral and almost irresistible' urge to kill herself
The author said 'some are born with a layer missing'
Ella Alexander
Monday 22 December 2014 11:17 Comments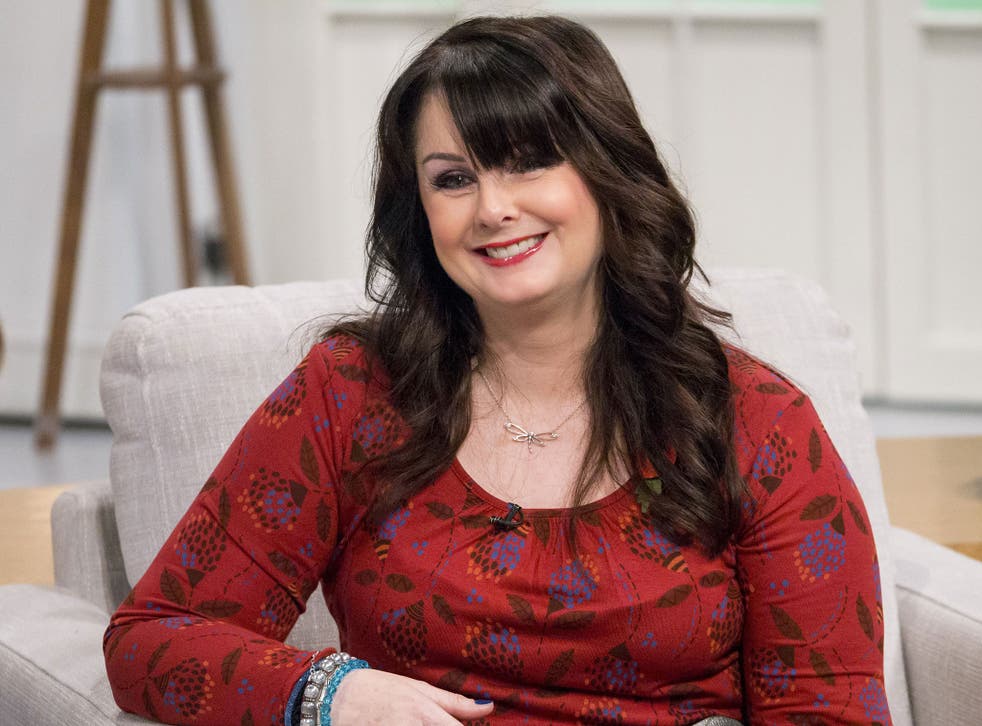 Marian Keyes has once again described her battle with depression – a five-year-long breakdown, in which she experienced suicidal tendencies.
She first suffered from the mental health condition in her late Twenties, resulting in alcoholism and a suicide attempt, after which point she was admitted into rehabilitation. Her depression returned later on in life.
She says she "wouldn't wish [the experience] on your worst enemy", and felt a "visceral and almost irresistible" urge to kill herself.
The author – who has sold 23 million books – was hospitalised twice.
"Anyway, it was gruesome, but I'm here and it's OK," she told Sunday Times Style.
"Some people are so lucky — they sail through life, and it doesn't cut too deep for them: they're copers and doers. Others are born with a layer missing."
Quotes on depression

Show all 14
She has since "learnt to feel the feelings and not be horrified by them".
"To not think, 'Oh, my God, what can I do to make this stop?' To just know that I might wake up in the morning anxious or full of dread, and instead of trying to outrun it, try to almost welcome it," she said, explaining that there are ways to "be happy and live alongside our wounds rather than look for cures. To accept the stone in our shoe or the hole in our soul."
The author disagrees with the idea that "What doesn't kill you makes you stronger".
"I think it just makes you different," she concluded.
Register for free to continue reading
Registration is a free and easy way to support our truly independent journalism
By registering, you will also enjoy limited access to Premium articles, exclusive newsletters, commenting, and virtual events with our leading journalists
Already have an account? sign in
Join our new commenting forum
Join thought-provoking conversations, follow other Independent readers and see their replies