Facebook's Mark Zuckerberg is 30... and it will make you feel very, very old
The Facebook billionaire has reached a birthday milestone today
Stuart Henderson
Thursday 15 May 2014 08:13 Comments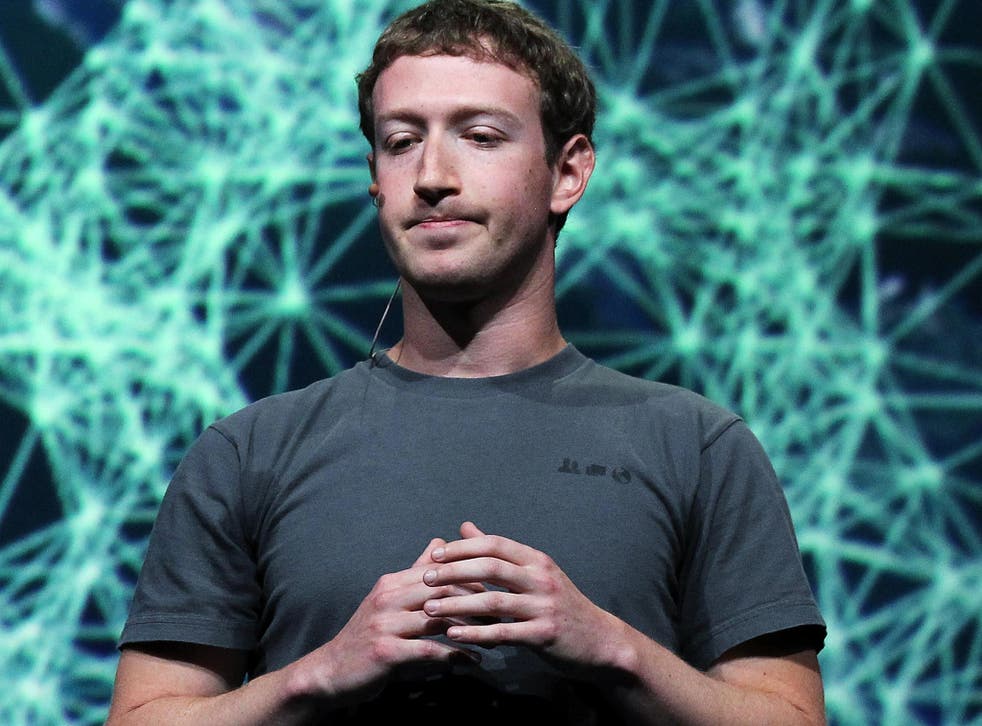 Mark Zuckerberg famously didn't say: "If you're over 30, you're a slow old man", despite what the internet claims.
However, on the day the Facebook-founding multi-billionaire turns 30, he may choose to reflect on what he did tell technology entrepreneurs during a speech at Stanford University in 2007.
"I want to stress the importance of being young and technical," he said. "Young people are just smarter. Why are most chess masters under 30? I don't know. Young people just have simpler lives."
Does this mean Zuckerberg, by his own admission, is already past it?
Probably not - and, anyway, he's already managed to cram plenty of success into his first three decades. He was named Time Person of the Year in 2010; his social network has more than 1.2 billion users; he's had a Hollywood blockbuster made about him... oh, and he's worth about $26bn.
Not bad for a man who wasn't even born when we'd already stopped worrying about what George Orwell warned might happen.
In pictures: 20 things that will make you feel very, very old

Show all 20
So if Mark Zuckerberg turning 30 makes you feel old, take a look at the gallery above for a sobering trip down memory lane.
Register for free to continue reading
Registration is a free and easy way to support our truly independent journalism
By registering, you will also enjoy limited access to Premium articles, exclusive newsletters, commenting, and virtual events with our leading journalists
Already have an account? sign in
Join our new commenting forum
Join thought-provoking conversations, follow other Independent readers and see their replies