Martin Shkreli shut down by doctor in 'disastrous' Reddit AMA who finds major flaw in HIV drug price hike
User Anandya said Shkreli's claims the drug was more effective now were medically inaccurate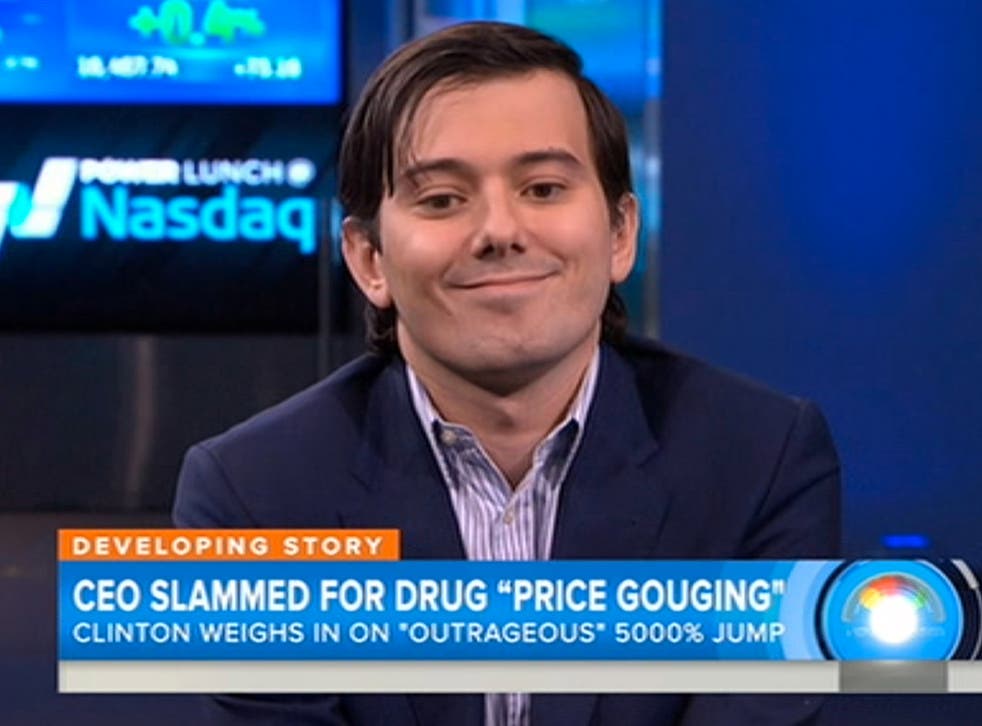 Martin Shkreli, the pharmaceutical CEO who caused an outcry after buying a drug used to treat Aids before increasing the price by almost 5,500%, has tried to soothe his tarnished reputation by hosting an Ask Me Anything on Reddit.
Unfortunately the extensive Q&A did little to boost his public image, as he admitted the best thing he'd learned from the incident was that it had helped him meet women.
"This is the best way to get girls professionally," he admitted in one reply, before adding that he considered himself "a good thing for society".
Shkreli became 'the most hated man in the world' after buying the drug Daraprim before increasing the price from $13.50 per pill to $750, making it unaffordable for many patients who required it.
The drug is used to treat people suffering from Aids and weakened immune systems. Shkreli was condemned by medical groups for choosing to turn a profit and make money from patients who desperately needed the medication.
The Best Celebrity AMAs on Reddit

Show all 5
But he explained during the chat that people only hate him because they think he's charging individuals the $750 amount when it isn't coming from their pocket.
"They think I'm charging people $750 per pill even though it costs less than $10 out of their pocket," he said.
Elsewhere, he told a 14 year old who aspired to work for a hedge fund that "they kinda suck" and they lose money faster than a casino, while one of the biggest things he did in his free time was "Trying to find a woman to marry".
One of the most up-voted comments came from user Anandya, a doctor for a charity, who called out the CEO on the price hike of Daraprim because it was a 70-year-old drug that Shkreli had added no extra value to.
He said it was "counter-intuitive" for Shkreli to come up with improvements for the drug that were scientifically inaccurate, saying he was trying to solve a problem he had created himself.
Register for free to continue reading
Registration is a free and easy way to support our truly independent journalism
By registering, you will also enjoy limited access to Premium articles, exclusive newsletters, commenting, and virtual events with our leading journalists
Already have an account? sign in
Register for free to continue reading
Registration is a free and easy way to support our truly independent journalism
By registering, you will also enjoy limited access to Premium articles, exclusive newsletters, commenting, and virtual events with our leading journalists
Already have an account? sign in
Join our new commenting forum
Join thought-provoking conversations, follow other Independent readers and see their replies