The Independent's journalism is supported by our readers. When you purchase through links on our site, we may earn commission.
Mary Beard criticises university 'safe space' policy as 'fundamentally dishonest'
The Cambridge scholar emphasises the need for students to engage with difficult and awkward subject matters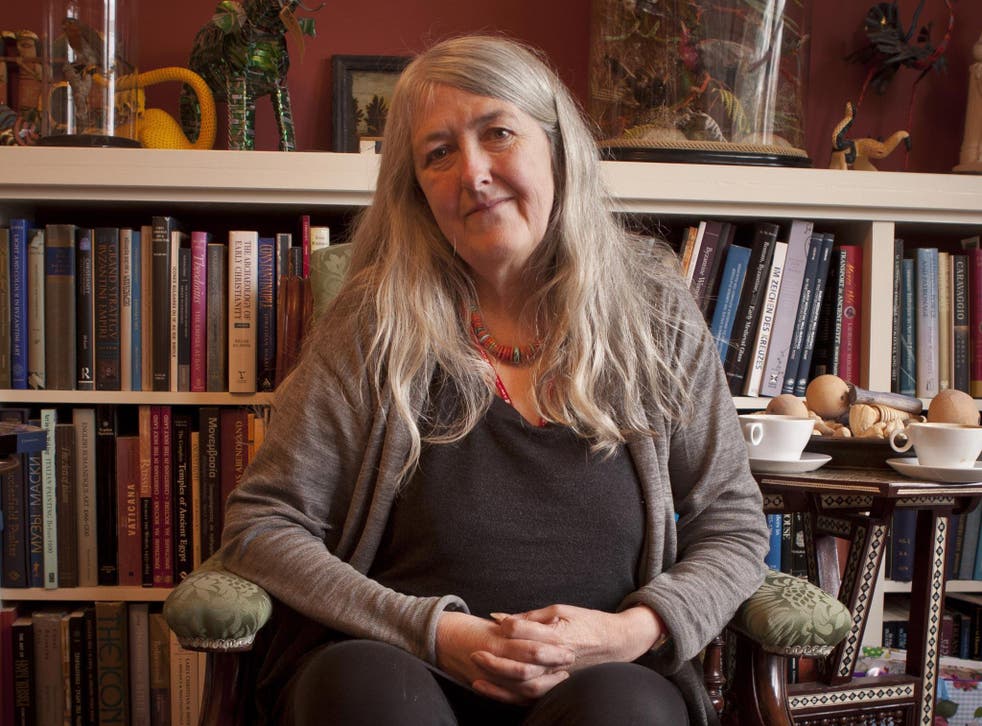 Mary Beard has rebuked 'safe space' policy at universities as "fundamentally dishonest" and argued students must not be shielded from difficult subject matters.
The Cambridge scholar and eminent classicist has taken issue with "trigger warnings" - the new trend dominating US universities - whereby academics forewarn students about academic material which might be disturbing for trauma survivors.
Trigger warnings have divided opinion in recent years. While some argue they mollycoddle students, others maintain they are imperative for students who have experienced trauma.
People news in pictures

Show all 18
"It would be dishonest, fundamentally dishonest, to teach only Roman history and to miss out not just the rape of the Sabines but all their rapes," the 61-year-old TV presenter told The Sunday Times.
"We have to encourage students to be able to face that, even when they find they're awkward and difficult for all kinds of good reasons," Beard continued.
Beard spoke of her own alleged sexual assault while she was backpacking around Italy in the 1970s, describing how the man carried her luggage to an overnight berth while she was changing trains at Milan and left her unable to escape.
Responding to criticism on Twitter, Beard expressed ambivalence about the issue of trigger warnings.
Her comments have divided opinion, prompting a mixed response on Twitter.
"Mary Beard adds herself to the list of people who don't have a fucking clue what a trigger warning is," wrote one user.
"Trigger warnings are survivors finally claiming some space," added another critical user.
But other followers jumped to her defence, agreeing with her remarks about trigger warnings.
"People are tweeting that Mary Beard makes them feel "unsafe" because she doesn't favour trigger warnings," wrote one. "How do they cope with normal life?"
"And I see the "right on" people are now ganging up on Mary Beard over trigger warnings," added another user.
A representative for Beard declined to comment any further.
Join our new commenting forum
Join thought-provoking conversations, follow other Independent readers and see their replies