Maureen Lipman claims Jeremy Corbyn 'sups with the devil' and warns people to be 'very, very afraid' of Labour leader
She also remarks that the new Labour leader is as refreshing as polenta
Chris Mandle
Monday 05 October 2015 11:04 Comments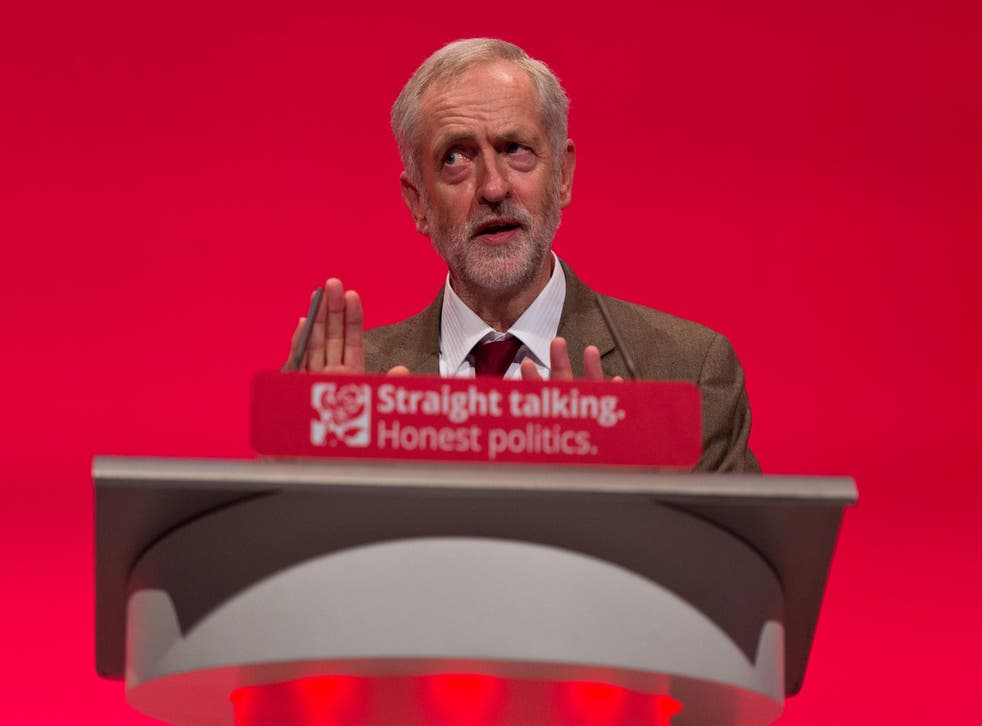 Actress Maureen Lipman has warned people to be "very, very afraid" of Jeremy Corbyn, saying he "sups with the devil" and consorts with anti-semites.
In an op-ed for Standpoint, the monthly culture and political magazine, Lipman, a long-term Labour supporter, said the party's new leader, whose popularity has soared in recent months, is about as refreshing as polenta, comparing him to Russell Brand and Nigel Farage for trying to change politics without experience on the inside.
In the article, titled "Afraid of Corbyn? Afraid So", she describes him as "A man who sups with the devil but claims no one told him that the horned, red-skinned man at the table was, in fact, the actual devil," and says she has voted Labour for the last time.
Lipman, who has had a long career in TV and film, including roles in Skins, Coronation Street and Doctor Who, challenged Corbyn to publicly back the state of Israel.
People news in pictures

Show all 18
She also criticised his defending of notable conspiracy theorists such as Rev Stephen Sizer, who has promoted beliefs that Israel was behind the September 11 terrorist attacks.
She noted that while Corbyn spoke with Hamas and Hezbollah, he left Israel's views entirely unrepresented, and express doubt at his often-quoted line that "yesterday's terrorist is tomorrow's leader".
"If he is not anti-Semitic himself then he is more than happy to consort with those who are," she adds.
Lipman has been vocal about the state of anti-semitism in the UK, saying earlier this year she was considering moving to another country altogether.
Corbyn, meanwhile, has argued against claims he is anti-semitic in the past, pointing out that he has spent his life opposing racism.
"The idea is beyond appaling, disgusting and deeply offensive," he said in February.
Register for free to continue reading
Registration is a free and easy way to support our truly independent journalism
By registering, you will also enjoy limited access to Premium articles, exclusive newsletters, commenting, and virtual events with our leading journalists
Already have an account? sign in
Join our new commenting forum
Join thought-provoking conversations, follow other Independent readers and see their replies