Maureen Lipman considering leaving the UK due to rise in anti-Semitism
The actress said she had thought about moving to New York or Israel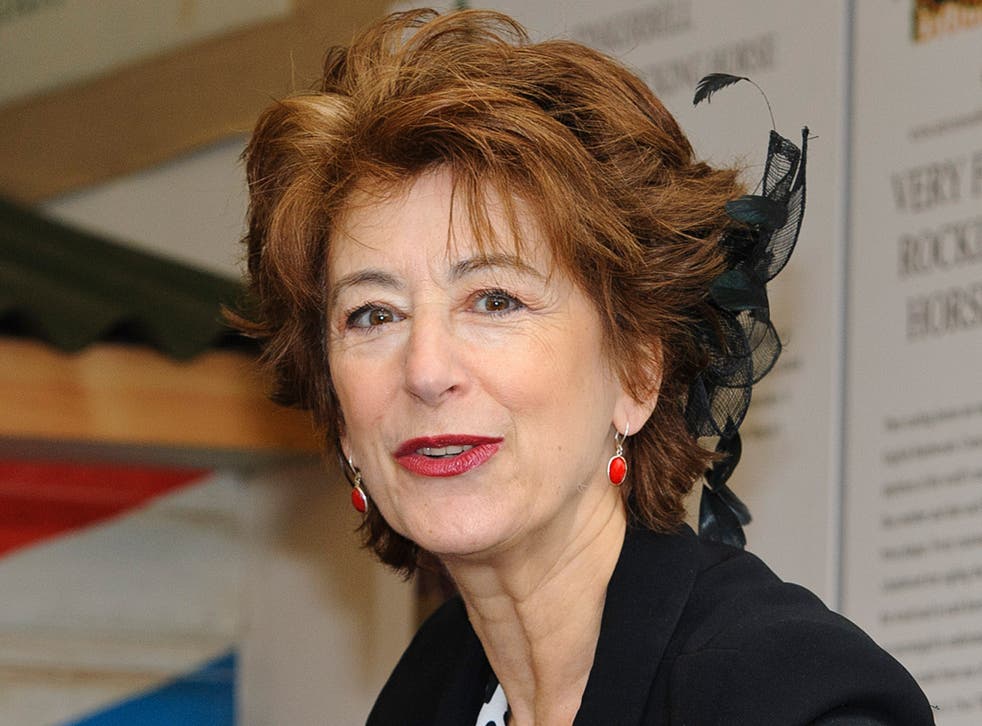 Maureen Lipman has said the rise of anti-Semitism in the UK has prompted her to consider leaving the country.
The Yorkshire-born Jewish actress said she had thought about moving to New York or Israel following an increase in the number of attacks against Jews.
Speaking to LBC on Holocaust Memorial Day, she said: "When the going gets tough, the Jews get packing. It's crossed my mind that it's time to have a look around for another place to live. I've thought about going to New York. I've thought about going to Israel."
She said she did not understand the levels of hatred towards the Jewish community in the UK given what it gives back to society.
"There are 245,000 Jews in this country – what's to fear? We don't proselytise, we don't fly planes into buildings, we generally keep on the right side of the law. What is it? Because I don't understand it at all. We give in science and in art, we give, we integrate, we help, we try, we are philanthropic and still they start – it starts – and it's very, very depressing."
The actress denied that the rise of anti-Semitism across Europe was linked to the Israel-Gaza conflict, adding that prejudice against Jewish people has been around for four centuries.
The famous on Israel-Gaza

Show all 21
"When the economy dries up, then they turn on the usual scapegoat: the usual suspect- the Jew. There is one school of thought that says it's because of Israeli policies in the West Bank, it isn't. There's been anti-Semitism for the past 4,000 years."
A recent YouGov poll found that 54 per cent of British Jews feared they had not future and a quarter had considered leaving the country in the last two years.
Another poll commissioned by YouGov found that 45 per cent of British people agreed with one of four anti-Semitic statements, while 25 per cent agreed with at least two.
Register for free to continue reading
Registration is a free and easy way to support our truly independent journalism
By registering, you will also enjoy limited access to Premium articles, exclusive newsletters, commenting, and virtual events with our leading journalists
Already have an account? sign in
Register for free to continue reading
Registration is a free and easy way to support our truly independent journalism
By registering, you will also enjoy limited access to Premium articles, exclusive newsletters, commenting, and virtual events with our leading journalists
Already have an account? sign in