Meryl Streep writes to every single member of Congress to demand gender equality
The actress wants Congress to back the revival of the Equal Rights Amendment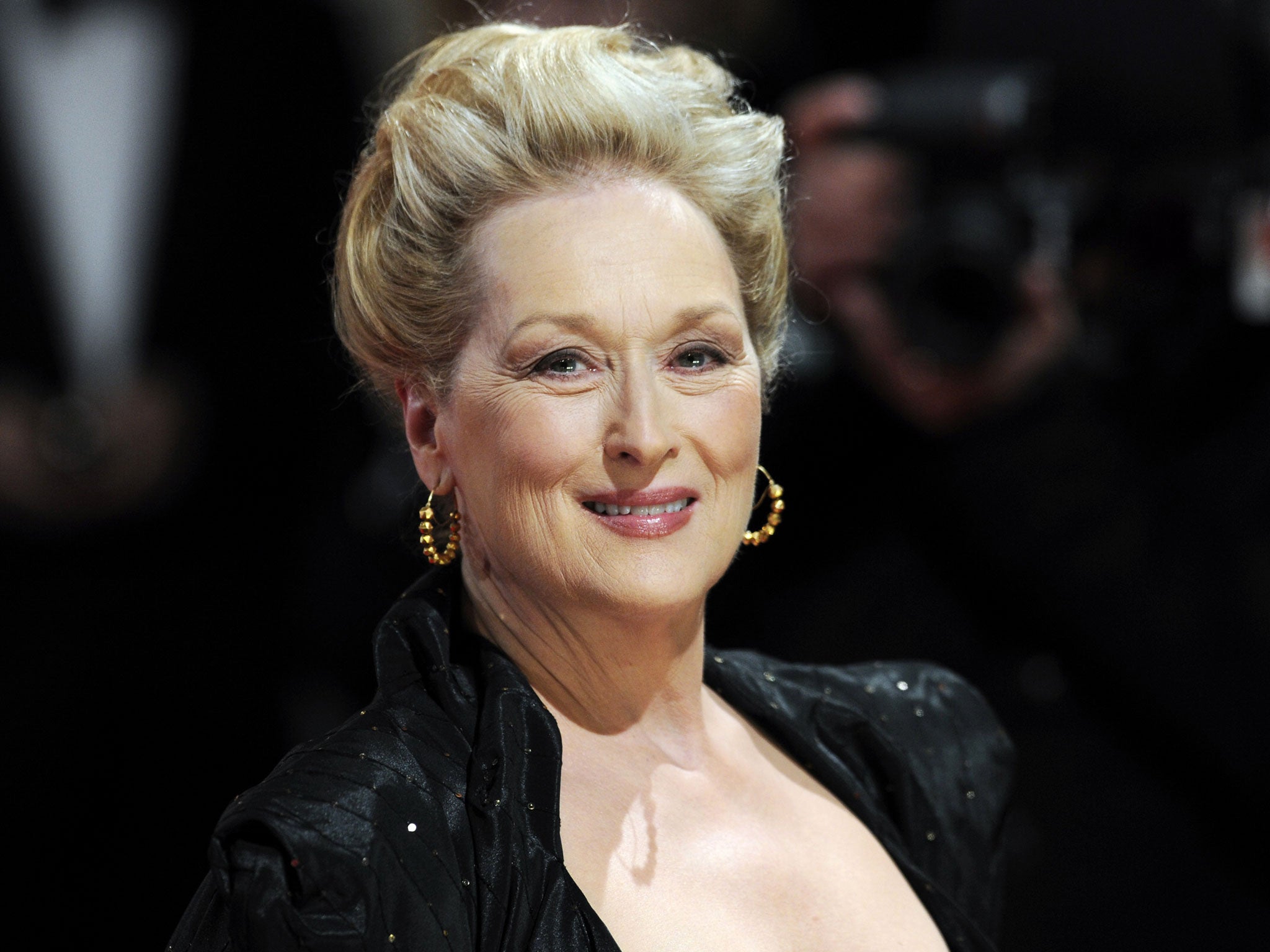 Meryl Streep has continued her battle towards achieving equal rights for women by writing a letter to every single member of Congress and demanding they "stand up for equality".
The Oscar-winning actress' letter urged Congress to revive the Equal Rights Amendment (ERA) which was written in 1920, passed by Congress in 1972 and ratified by 35 states. However, it fell short of the 38 needed in order for it to be enshrined in the Constitution and has lain dormant ever since.
States that did not ratify the ERA in included Arizona, Utah and heavily conservative areas of the south.
The proposed amendment states: "Equality of rights under the law shall not be denied or abridged by the United States or by any State on account of sex."
A copy of the letter printed by the Associated Press read: "I am writing to ask you to stand up for equality – for your mother, your daughter, your sister, your wife or yourself – by actively supporting the Equal Rights Amendment.
"A whole new generation of women and girls are talking about equality - equal pay, equal protection from sexual assault, equal rights."
Streep also included a copy of the book Equal Means Equal by Jessica Neuwirth, president of the ERA Coalition, which calls for women to be given the constitutional right to equality.
Streep was heard whooping loudly as Patricia Arquette used her 2015 Oscar's acceptance speech to demand parity for all women in the US, sparking the hashtag #feministoscars.
She will play the role of Suffragette leader Emmeline Pankhurst in the forthcoming film Suffragette.
Join our commenting forum
Join thought-provoking conversations, follow other Independent readers and see their replies