Michael Buerk: Benedict Cumberbatch criticised by BBC journalist for trumpeting 'infantile' worldview
'There's only so much of the Benedict and Emma worldview you can take,' says Buerk
Heather Saul
Tuesday 15 March 2016 18:21 Comments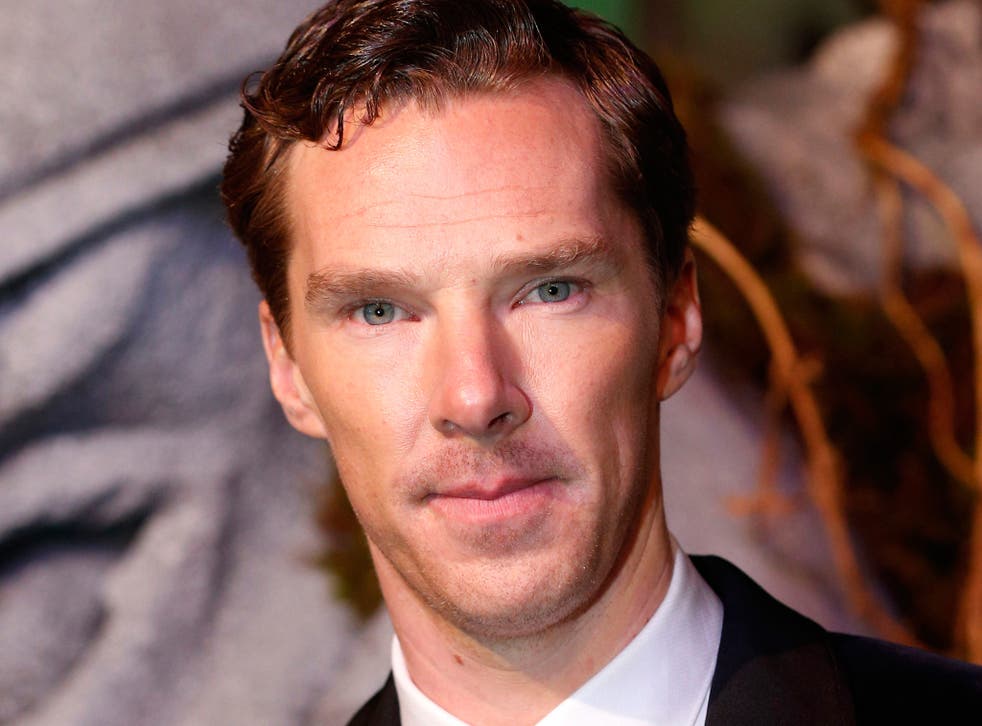 The veteran BBC journalist Michael Buerk has criticised celebrities such as Benedict Cumberbatch and Emma Thompson for trumpeting "infantile ideas" about what must be done to ease major issues such as the refugee crisis.
Buerk has reported from war-torn countries across the world in a career spanning over four decades. His reports on the Ethiopian famine became one of the most famous examples of broadcast journalism in the twentieth century and sparked Bob Geldof's Live Aid fundraising campaign.
In an interview with Ross Kemp for the Radio Times, Buerk questioned the activism of high-profile people towards world crisis, singling out Cumberbatch and Thompson.
Refugee crisis - in pictures

Show all 27
"As a superannuated war reporter myself I'm a little sniffy about celebs pratting around among the world's victims," he wrote.
"I hate it when feather-bedded thesps pay flying visits to the desperate to parade their bleeding hearts and trumpet their infantile ideas on what 'must be done'.
"There's only so much of the Benedict and Emma worldview you can take."
Cumberbatch has been particularly vocal in pressuring the Government to do more to help refugees and used a performance at the Barbican to urge the audience to "f**k the politicians" and help fundraising efforts. He also used public appearances to highlight the plight of refugees and in February joined actors such as Jude Law and Idris Elba in urging David Cameron to assist children living in part of the Jungle camp in Calais which was set for demolition in an open letter.
Thompson has campaigned for a variety of issues including sex workers, the refugee crisis and climate change.
Representatives for Thompson and Cumberbatch did not immediately return requests for comment.
Register for free to continue reading
Registration is a free and easy way to support our truly independent journalism
By registering, you will also enjoy limited access to Premium articles, exclusive newsletters, commenting, and virtual events with our leading journalists
Already have an account? sign in
Join our new commenting forum
Join thought-provoking conversations, follow other Independent readers and see their replies