Michael Douglas' son released from prison after seven years
His oldest child was sentenced to five years in prison for possession of heroin and conspiracy to distribute narcotics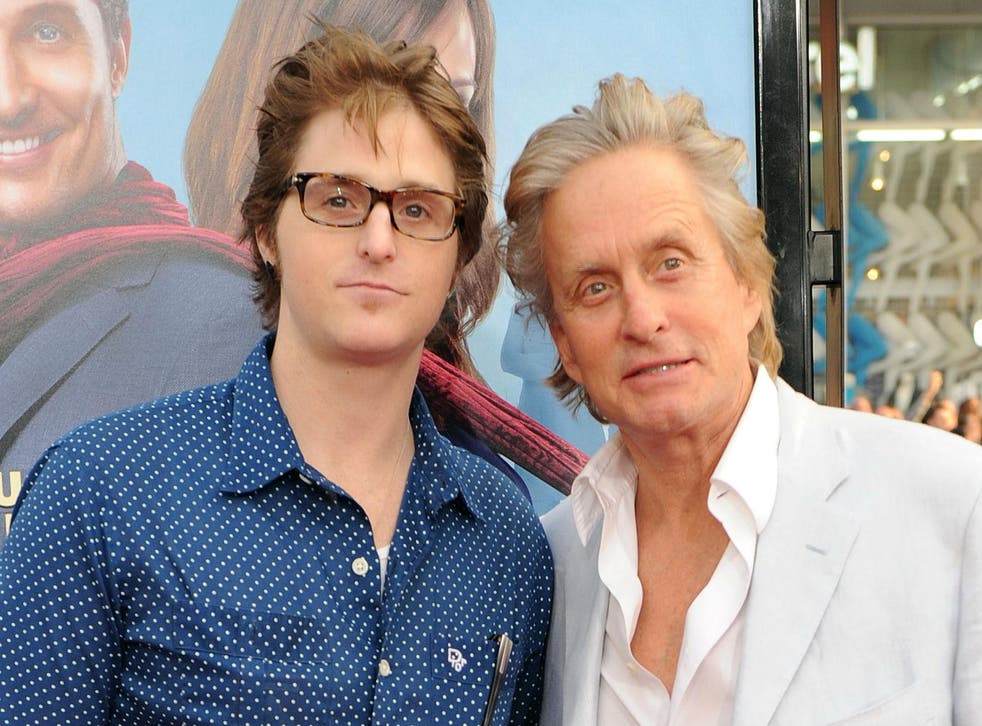 Michael Douglas' son has been quietly released from prison after nearly seven years inside.
His oldest child, Cameron, was sentenced to five years in prison for possession of heroin and conspiracy to distribute narcotics in 2009. But after he confessed to smuggling drugs into prison, Cameron's sentence was extended and he was placed in solitary confinement at Maryland's Cumberland Federal Corrections Institute for two years.
Cameron was originally scheduled to be released from prison in early 2018 but he is now living in a halfway house in Brooklyn.
He is the son of the Oscar-winning actor and his ex-wife Diandra Douglas. The pair divorced in 2000 after being married for 18 years.
People news in pictures

Show all 18
The actor, 71, visited his son regularly during his time in prison and has been an outspoken critic of the US prison system. He campaigned for Cameron to be let out of isolation at Maryland's Cumberland Federal Corrections Institute and used his 2013 Emmy acceptance speech to draw attention to his son's plight.
''At first, I was certainly disappointed with my son, but I've reached a point now where I'm disappointed with the system..." he said. ''If you happen to have a slip, they punish you. In my son's case, he has spent almost two years in solitary confinement.'' During his time in isolation, Cameron was not able to have visitors or receive gifts from family or friends.
Cameron also spoke out about his time behind bars in an open letter to Huffington Post in 2013 in which he criticised the imprisonment of those with non-violent drug offences. "Here I sit at my little table in the belly of the beast, writing to you. I have spent close to two of my four years of incarceration in solitary confinement," he wrote.
There are reports Cameron is planning to write a book about his time in prison and solitary confinement now he has been released.
A representative for Michael said he did not wish to comment on his son's release.
Join our new commenting forum
Join thought-provoking conversations, follow other Independent readers and see their replies