Michael J Fox on his The Good Wife character: 'I wanted to prove that disabled people can be a******s too'
Actor says characters with disabilities are often presented as tragic figures who need sympathy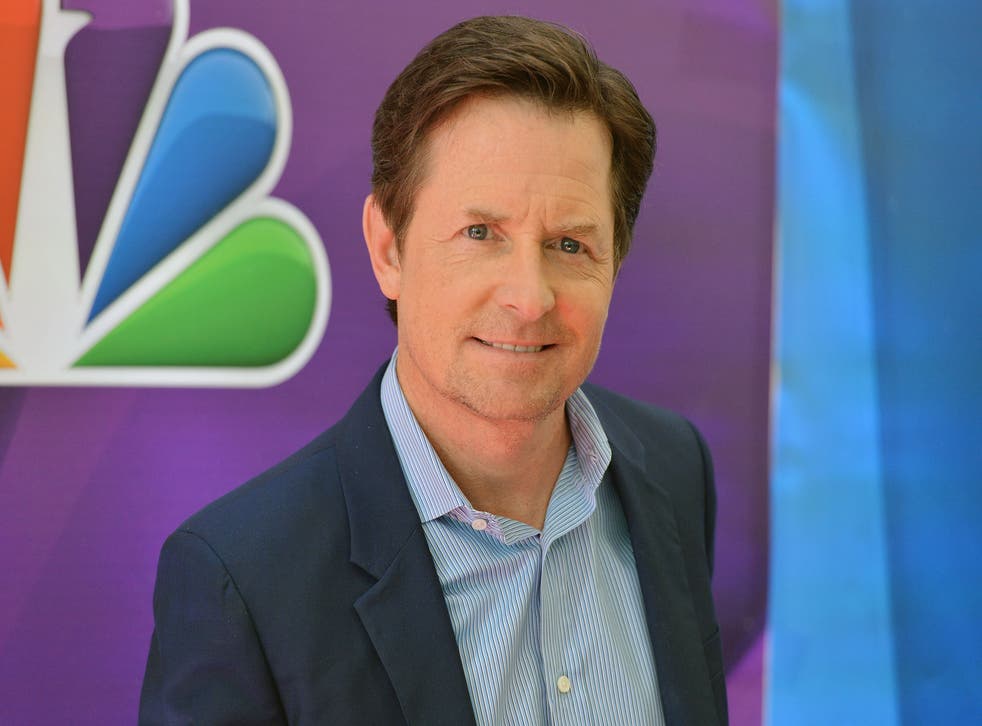 Michael. J Fox's character in The Good Wife was one of the most popular new faces to enter the series.
Fox plays Louis Canning, the scheming, disarming, cut-throat lawyer who provokes Alicia Florrick for 26 episodes.
In an interview with The Hollywood Reporter, Fox explained how his character had been developed by him and the script writers, including the disability Canning suffers with.
Amazon Prime original TV shows you should be watching

Show all 14
Fox was diagnosed with Parkinson's disease in 1992, a devastating diagnosis to be handed at the age of 30 when he was at the peak of his acting career. Almost a quarter of a century later Fox continues to enjoy a successful film and TV career.
His character has dyskinesia, a condition which causes sudden movements. Dyskinesia can occur as a side effect of medication to treat Parkinson's.

Of his Emmy-nominated portrayal, Parker said it tackles the dehumanisation of people with disabilities. While these characters are often presented on television as tragic figures who need sympathy from the audience, Canning is the antithesis of this tired trope.
"It's funny because whenever a show or any representation of characters with disabilities on television tend to be sentimental with soft piano music playing in the background and I wanted to prove that disabled people can be assholes too. And you want to feel sorry for him, but he's such a d**k whether intentionally or not. I think he's pure-hearted, I think he just wants to win and whatever may be seen as a deficit, he'll turn into an asset in order to prevail."
Register for free to continue reading
Registration is a free and easy way to support our truly independent journalism
By registering, you will also enjoy limited access to Premium articles, exclusive newsletters, commenting, and virtual events with our leading journalists
Already have an account? sign in
Register for free to continue reading
Registration is a free and easy way to support our truly independent journalism
By registering, you will also enjoy limited access to Premium articles, exclusive newsletters, commenting, and virtual events with our leading journalists
Already have an account? sign in
Join our new commenting forum
Join thought-provoking conversations, follow other Independent readers and see their replies