Michael Meacher dead: Jeremy Corbyn pays tribute to the Labour stalwart
'We have lost a good man of fundamental decency who exemplified this country's very best socialist and labour traditions'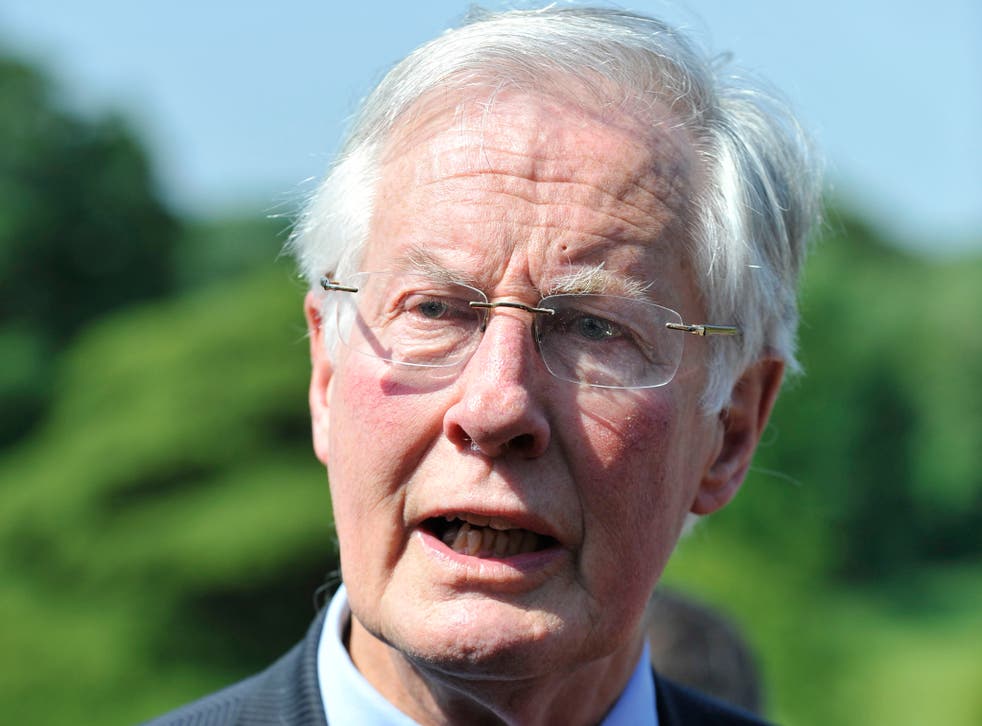 Jeremy Corbyn has paid tribute to Michael Meacher following the Labour MP's death at the age of 75. The left-wing politician, who served in the constituency of Oldham West and Royton for 45 years, passed away after a short illness.
Jeremy Corbyn's statement in full:
"I first met Michael Meacher in the early 1970s when I was agent for Hornsey Labour Party and he was a newly elected MP. From the first day we met I was impressed by his commitment to social justice, his knowledge of inequality, and his practical approach to Social Security law.
"The 1970s were a time of fervent political debate and Michael was at the heart of that and later, as a long serving member of Labour's National Executive, played a huge role in debates about party democracy and the economy. He worked with Tony Benn and others from the Cambridge School of Economics on how an interventionist investment led economy could protect and develop manufacturing industry in Britain, as well as jobs and skills.
"His insight into economic issues was later demonstrated in his superb analysis of the nascent banking crisis that struck in 2007-8 and the attempt to introduce an austerity-led solution in Britain. Had Michael's calls for banking regulation been properly heeded we might have been in a very different place.
"From 1997 Michael was environment minister in the Labour government and was well ahead of his time in his thinking and in his approach, both to issues of climate change and pollution, and to agricultural systems and the sustainability of the natural environment, both in this country and globally. He cut a big figure and was loved by the environmental movement in Britain, and around the world, including those he met at the 2000 Millennium Summit in South Africa.
"Early this year after the general election Michael was one of those who urged me to stand in the leadership election and gave huge support, both with his nomination, advice and public endorsement of our campaign. He was a valued friend and commentator utterly committed to democracy in our party and movement, as well as in the wider community. His contributions on social justice, equality, environment and economic policy showed a man of enormous breath and intellectual vision. I was very sad and very shocked at hearing of his death earlier today and my sympathies and condolences go to his family, his many friends and admirers who all realise that in Michael we have lost a good man of fundamental decency who exemplified the very best socialist and labour traditions of this country."
Register for free to continue reading
Registration is a free and easy way to support our truly independent journalism
By registering, you will also enjoy limited access to Premium articles, exclusive newsletters, commenting, and virtual events with our leading journalists
Already have an account? sign in
Join our new commenting forum
Join thought-provoking conversations, follow other Independent readers and see their replies