The Independent's journalism is supported by our readers. When you purchase through links on our site, we may earn commission.
Michele Fiore: Republican politician says 'hot little girls' should carry guns at university so they don't get raped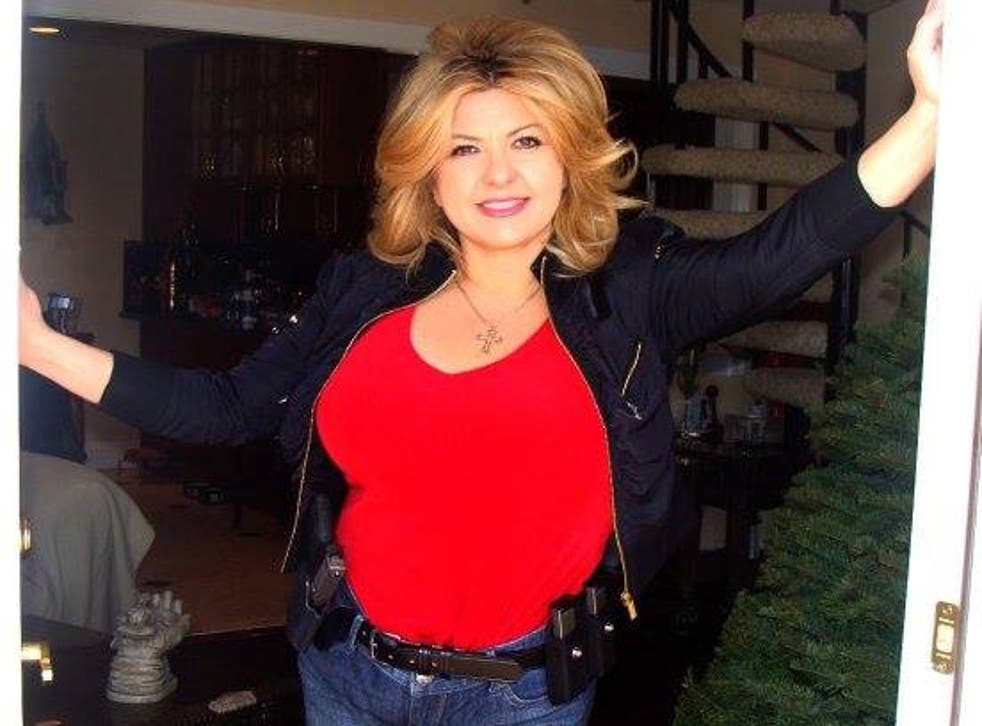 Republican politician Michele Fiore has sparked outrage by suggesting that 'young, hot little girls' can best avoid being raped by carrying automatic weapons.
"If these young, hot little girls on campus have a firearm, I wonder how many men will want to assault them," Fiore told the New York Times.
The Nevada Assemblywoman added: "The sexual assaults that are occurring would go down once these sexual predators get a bullet in their head."
One Nevada student responded, arguing that arming vulnerable women was impractical, and would end up arming rapists. "You will be putting guns in the hands of our rapists, and then asking us to walk from class to class at night on campus," she wrote.
Fiore issued a clarification on her website, saying that what she said wasn't "eloquent", but that she stood by her statement.
"That may not be the most eloquent way to phrase it; however, I stand wholeheartedly by that sentiment because I want every citizen, whether they're on a college campus or not, to have the right to defend him or herself from sexual assault.
"So I ask, what's your point? Are you opposed to the right to self defense or are you arguing that rape is the new normal of attending college?
"I stand with the people of Nevada and will always defend and protect our rights to self defense."
Her clarification didn't change the reaction on Twitter:
Fiore's remarks were part of a larger debate about relaxing firearms rules on campuses in the United States.
Join our new commenting forum
Join thought-provoking conversations, follow other Independent readers and see their replies