Mila Kunis and Ashton Kutcher won't be giving their children Christmas presents this year
Hollywood star says they would rather people give a charitable donation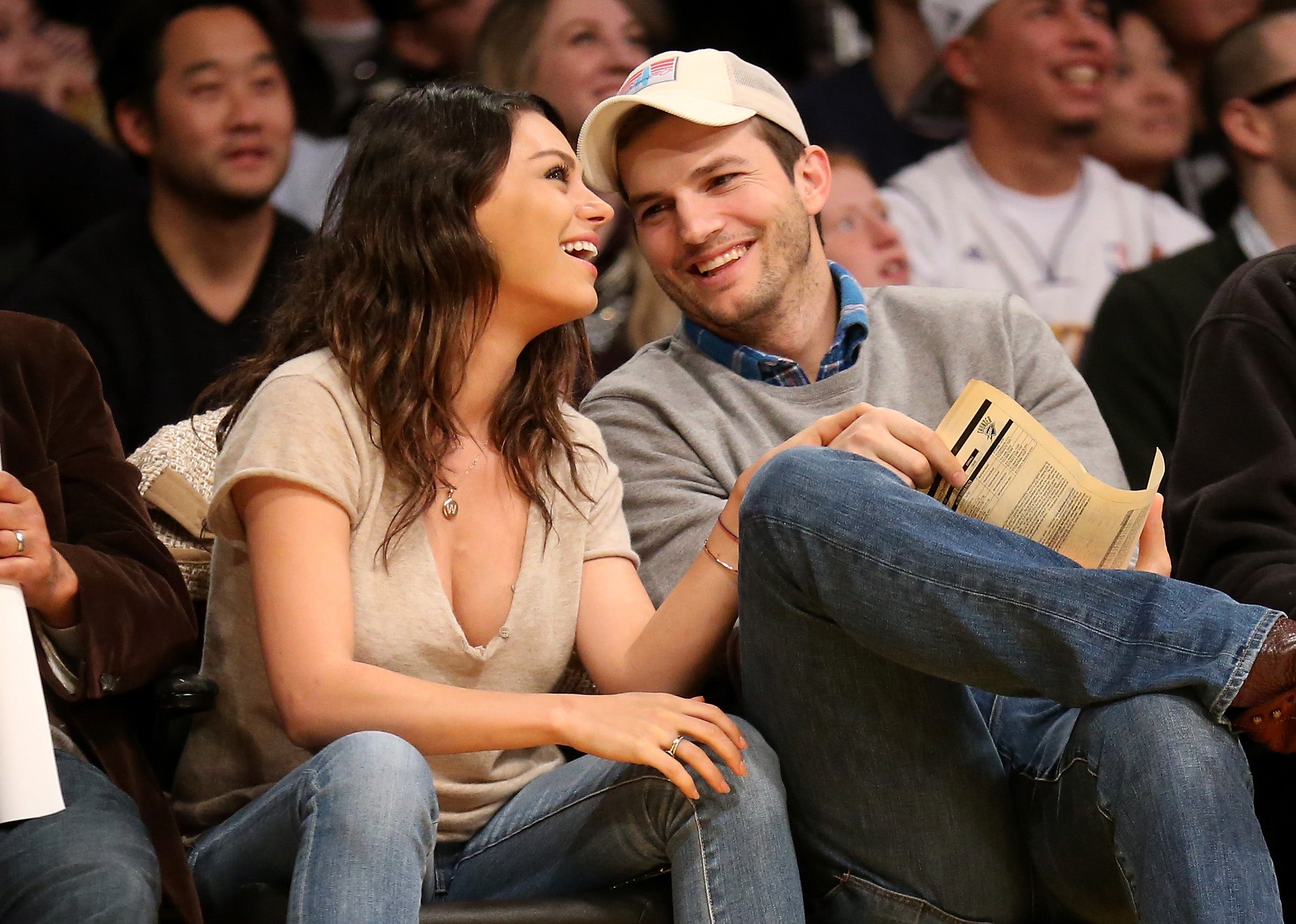 Mila Kunis and Ashton Kutcher have said that they will not buy any Christmas presents for their children this year.
Speaking to Entertainment Tonight, Kunis, 34, said the couple have decided to do things differently as part of their efforts not to raise the children as "a***holes".
"So far our tradition is no presents for the kids," she said.
The couple have a three-year-old daughter, Wyatt and an 11-month-old son, Dimitri.
"We're instituting it this year," she said, explaining that along with her 39-year-old husband, she would rather people gave a charitable donation than a present.
The Bad Moms star said it was the children's grandparents that go wild over Christmas presents and who like to spoil them.
"We've told our parents: 'We're begging you – if you have to give her something, pick one gift'," she said.
Film 4 Summer Screen Prints
Show all 20
Kunis said that they are endeavouring to give their children a well-rounded upbringing that includes going to the library and reading books together.
"Yeah, we're not gonna raise a***holes!" she said.
Despite wealth they keen that their children know the value of money, she added.
Last year Kunis joked on the Kyle and Jackie O Show that their parenting style would include "teaching them from a very early age that, you know, 'Mommy and Daddy may have a dollar, but you're poor'."
On a more serious note, she added: "It's so important because we both came from pretty solid poverty backgrounds and grew up very poor and are very much self-made and are very aware of what a dollar is worth," she added. "Nothing's been handed to us."
Join our commenting forum
Join thought-provoking conversations, follow other Independent readers and see their replies