Sarah Hyland: Modern Family actress 'groped' by fan in Australia
Australian police have arrested a 29-year-old man in connection with the incident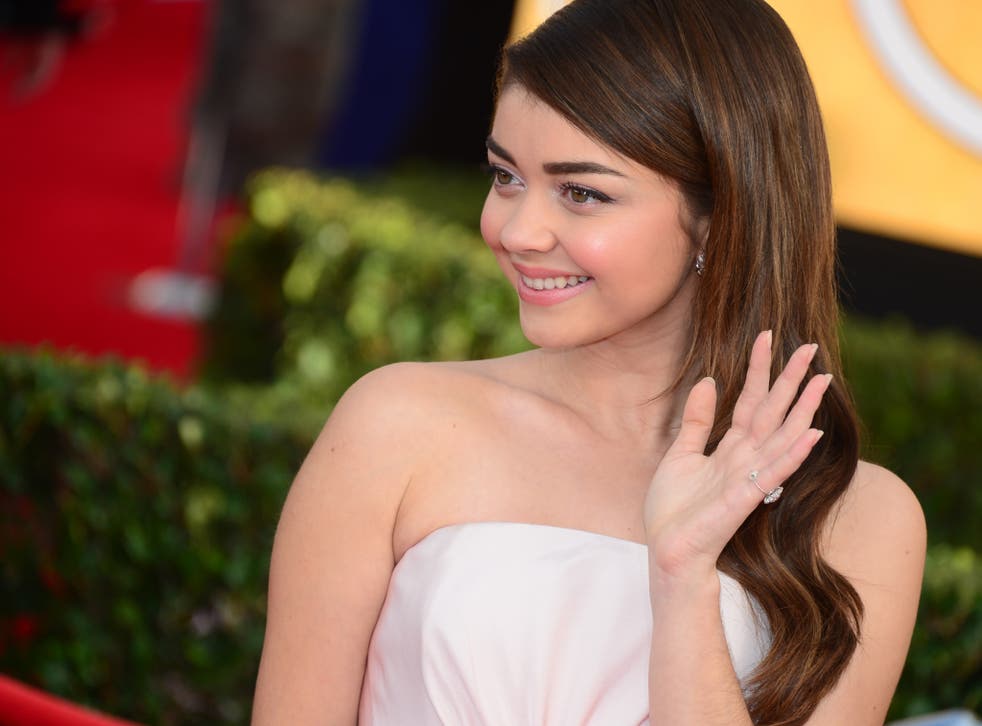 A fan who allegedly groped the Modern Family actress Sarah Hyland has been charged with indecent assault, Australian police have confirmed.
Ms Hyland, widely known for her role as oldest sibling Haley Dunphy in the award-winning comedy ABC series, was posing for a photograph with a fan outside a venue in downtown Sydney when the man is said to have groped her chest.
The 23-year-old actress immediately alerted private security guards, who called police to the scene.
The cast of Modern Family had arrived in Sydney earlier this week to shoot an Australian episode.
The actress later took to Twitter and apologised to fans who had been waiting outside a party for cast members to see her.
Her boyfriend Matt Prokop, who had accompanied her to Australia also took to Twitter to express his frustration over the incident.
Register for free to continue reading
Registration is a free and easy way to support our truly independent journalism
By registering, you will also enjoy limited access to Premium articles, exclusive newsletters, commenting, and virtual events with our leading journalists
Already have an account? sign in