Monica Lewinsky joins anti-bullying group Bystander Revolution, says she wants to help 'other victims of the shame game' survive
Lewinsky will be an ambassador and strategic advisor for Bystander Revolution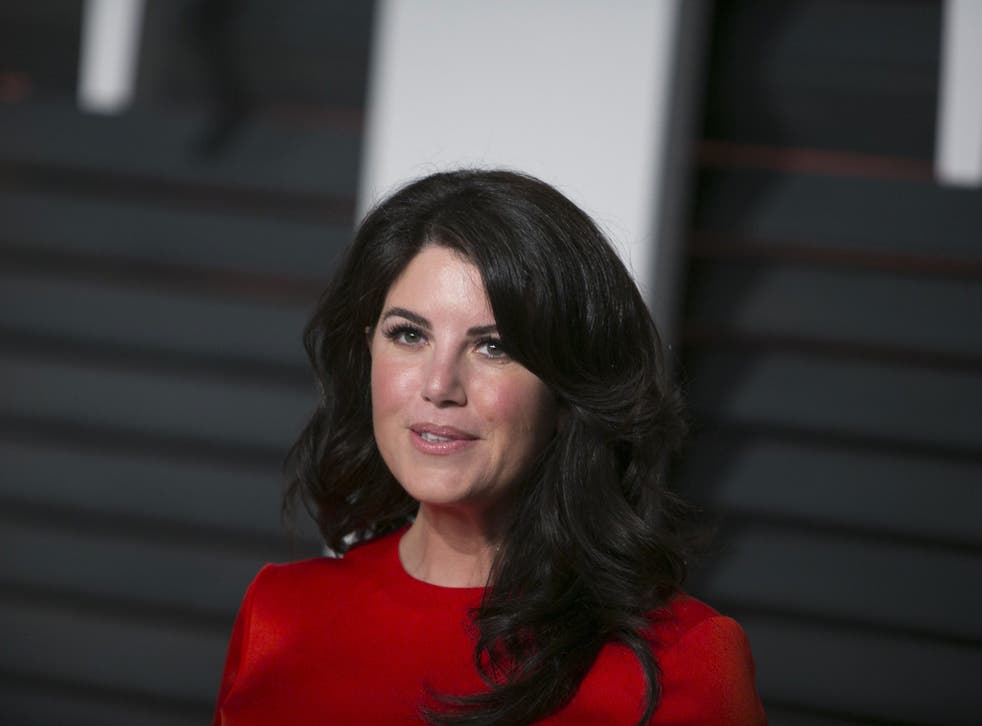 Monica Lewinsky, who last year decided to return to the public sphere to campaign against cyber-bullying, has joined anti-bullying organisation Bystander Revolution as an ambassador and strategic advisor.
Bystander Revolution, which was founded by author MacKenzie Besos and boasts social psychologist Dr Philip Zimbardo – known for the 1971 Stanford prison experiment – as one of its ambassadors, aims to create a source of peer-to-peer advice for people who are trying to tackle bullying.
Lewinsky said she is proud to join the organisation as part of her mission to "help shift the culture – both online and off – toward one of compassion, instead of bullying, humiliation and harassment".
She told People magazine: "My experience of being cyber bullied and shamed for nearly two decades has given me a unique perspective. Having come out on the other side, I want to help other victims of the shame game survive and thrive."
Bystander Revolution announced the news through its Instagram account, showing a picture of Lewinsky with other members of the team, accompanied by the statement: "Monica is an inspiring and passionate advocate for exactly the kind of culture shift we are working to promote and we couldn't be happier to have her on board."
The Lewinsky Scandal In Pictures

Show all 13
Lewinsky penned a Vanity Fair piece last year in which she said she had decided to "stick my head above the parapet so that I can take back my narrative and give purpose to my past".
It marked the start of her personal mission to tackle cyber bullying, and in March this year, Lewinsky gave a TED talk on the subject.
"I was branded as a tramp, tart, slut, whore, bimbo and, of course, 'that woman'," she said. "It was easy to forget 'that woman' was dimensional and had a soul," she said.
When she began to look at the world of humiliation and bullying around her, she saw people "so abused" online that they became suicidal, but "Public humiliation as a blood sport has to stop," she said. "We need to return to a long-held value of compassion and empathy."
Bystander Revolution announced the news of Lewinsky joining the organisation through its Instagram account, showing a picture of Lewinsky with other members of the team, accompanied by the statement: "Monica is an inspiring and passionate advocate for exactly the kind of culture shift we are working to promote and we couldn't be happier to have her on board."
Join our new commenting forum
Join thought-provoking conversations, follow other Independent readers and see their replies