Morrissey: Suicide is admirable and everybody thinks about it
Asked if he had ever thought about harming himself, the singer admitted he had considered 'ending it all'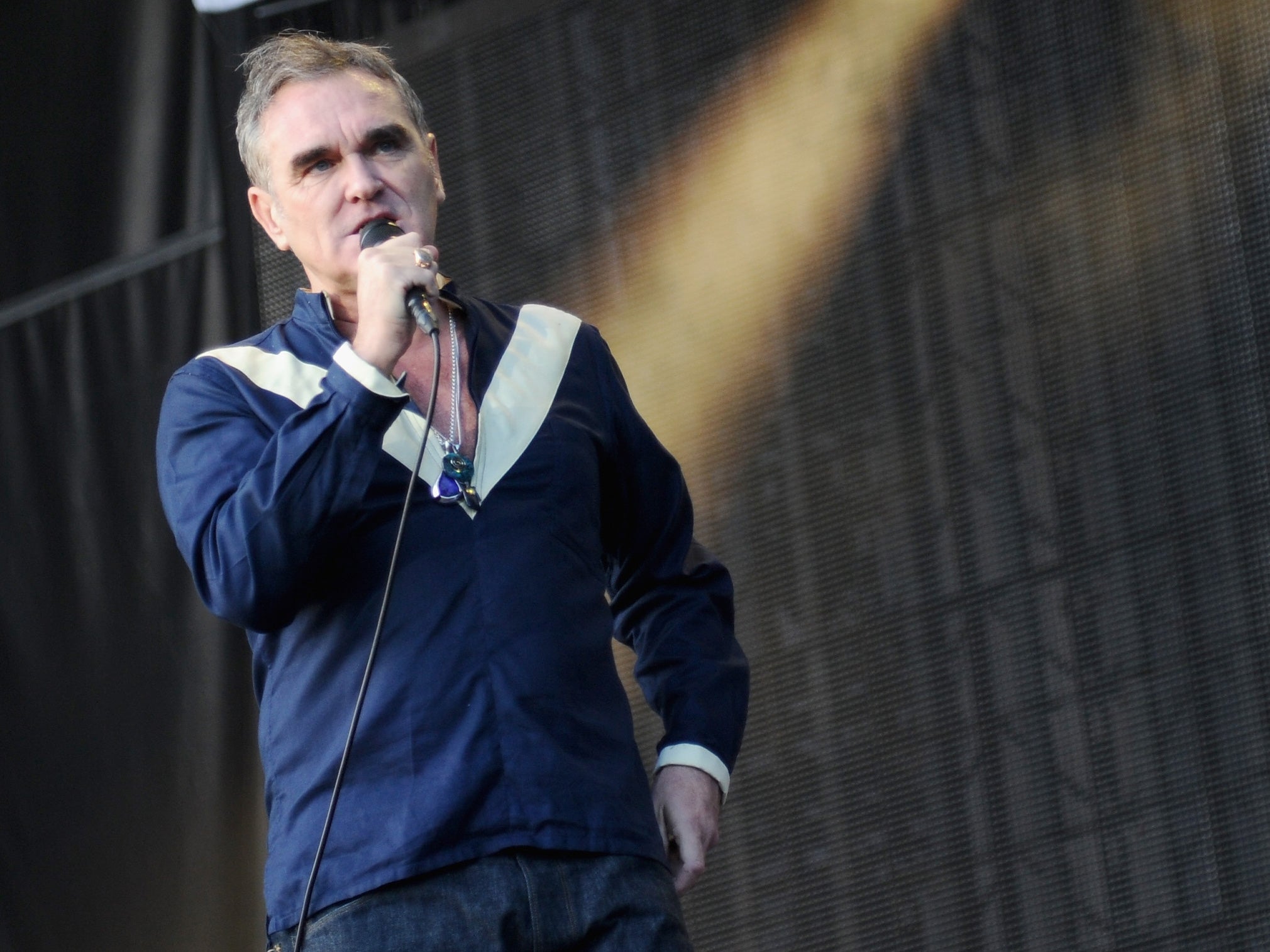 Morrissey believes suicide is "admirable" and that everyone thinks about it – even people who "mistakenly assume they are happy".
The famously morose singer made the claims in a rare interview, while speaking about his near-lifelong battle with depression and his diagnosis with cancer last year.
"I've had it [depression] for many years," the ex-frontman of The Smiths said. "I refer to it as the 'black dog'. It doesn't go away. It's usually the very first thing [you think of] when you wake up. There is no cure and I think it's part of being a sensitive, open human.
"I don't [take medication]. I've been through everything, it's pointless. It's a frame of mind, a state of mind, it's circumstantial."
Asked if he had ever thought about harming himself, the singer admitted he had considered "ending it all".
"[Suicide] crosses everybody's mind. Everybody thinks about it – even people who mistakenly assume they are happy," he said.
"They think of just disappearing and having enough and many people just [take] control… No more, no more of this silliness. And it's admirable."
Morrissey disclosed last year that he had been diagnosed with cancer. He told CNN that it was "Barrett's cancer, it's in the oesophagus".
"If I die, then I die. And if I don't, then I don't."
Join our commenting forum
Join thought-provoking conversations, follow other Independent readers and see their replies