Natalie Portman delayed Ruth Bader Ginsburg biopic until a female director was approved
Actress claimed: 'There are not enough women in this industry'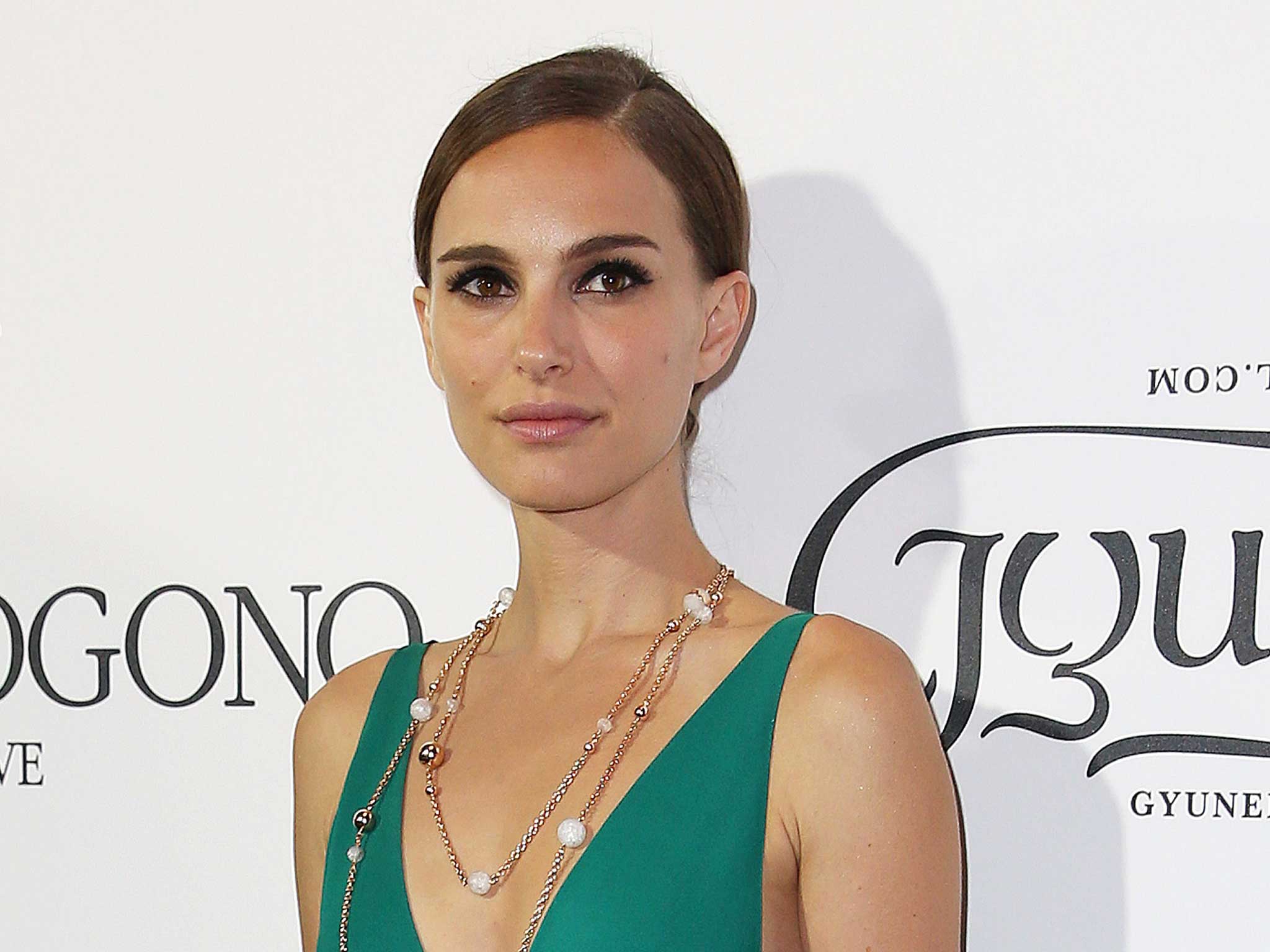 Natalie Portman reportedly refused to sign off on a biopic of legendary US Supreme Court Justice Ruth Bader Ginsburg unless a woman was directing.
Ginsburg, 82, appointed to the Supreme Court in 1993, told MSNBC Portman had insisted that a woman direct – helping to secure director Marielle Heller in the role.
"Natalie Portman came to talk to me about this, and we had a very good conversation," Ginsburg told her former clerk, California Supreme Court Justice Goodwin Liu, at the American Constitution Society convention in Washington.
According to Ginsberg, Portman insisted: "'I want the director to be a woman. There are not enough women in this industry. There are many talented out there.'
"And now they do have a woman director," Ginsberg concluded.
Heller, profiled at the beginning of this year by Variety as one of '10 Directors to Watch,' recently debuted her film Diary of a Teenage Girl to broadly positive reviews.
The film, On the Basis of Sex, will broadly follow Ginsburg's career – she was the second female Supreme Justice after Sandra Day O'Connor and the first Jewish woman to serve on the bench – but will focus on a sexual discrimination case in the 1970s.
'Famously Beautiful' Alums
Show all 12
Meanwhile, Portman, 34, has also debut her first venture as a director with A Tale of Love and Darkness earlier this year.
Join our commenting forum
Join thought-provoking conversations, follow other Independent readers and see their replies