Alfred Hitchcock Facts: 10 Not So Hidden Secrets About The Master Of Suspense
As it's revealed that an unseen Hitchcock documentary is set to be screened today, we uncover some little-known facts about the famed director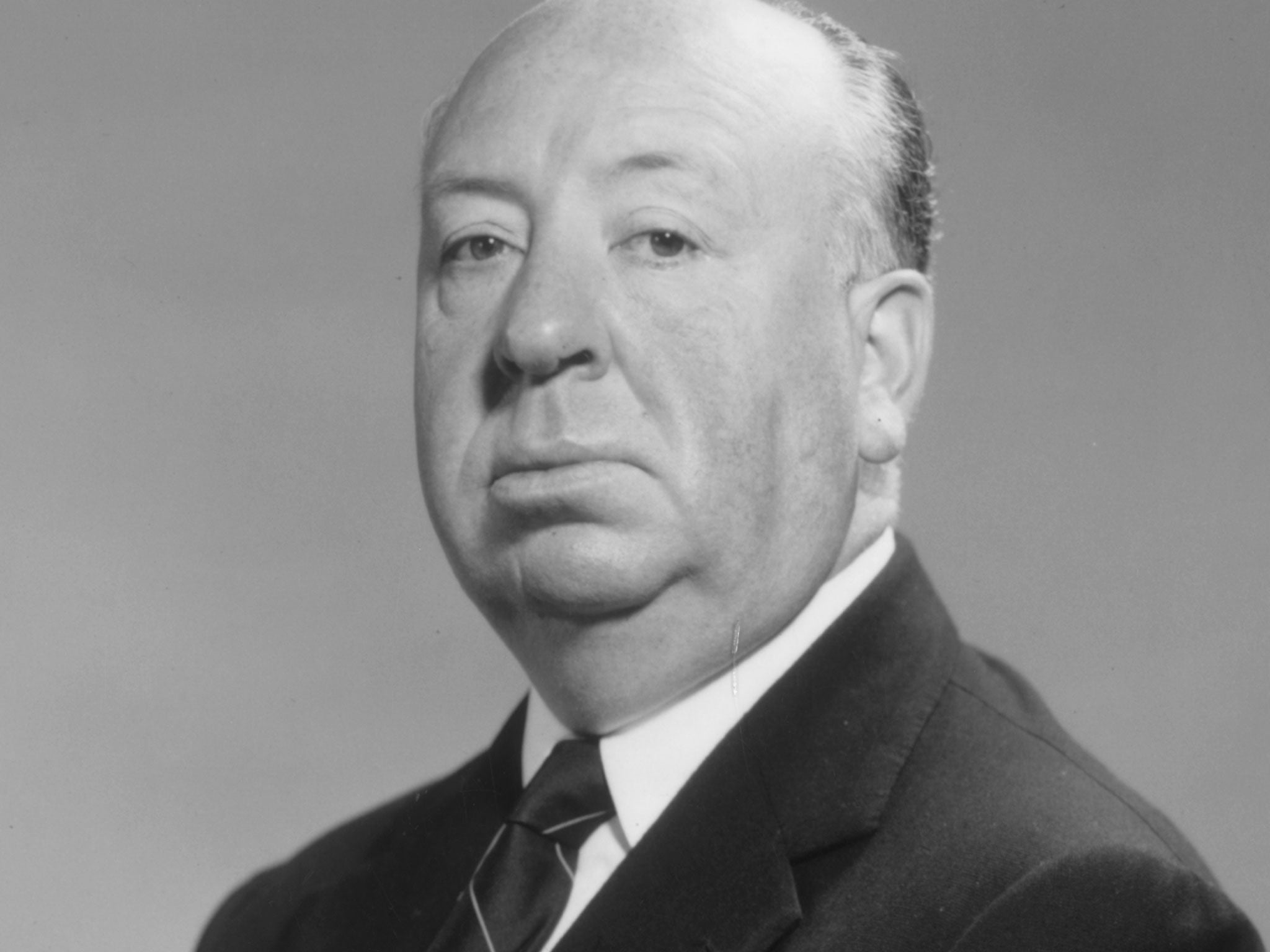 Portly. Suited. From Leytonstone. A lover of blondes.
These are the things we know about Britain's most revered director; the man behind some of the greatest suspense thrillers of all time, like The Birds and Psycho.
He was also darkly funny, and revelled in the comically macabre (see The Trouble with Harry for details).
In fact, he cared so deeply about protecting his art he spared no expense making sure they were viewed in the correct manner by their audiences, buying the rights to five of his most famous films (The Man Who Knew Too Much, Rear Window, Rope, The Trouble with Harry and Vertigo) so they could not be screened in movie theatres for after their initial run. Subsequently, they were not seen by a cinema audience for 30 years.
Alfred Hitchcock's Greatest Films
Show all 10
And we're still yet to see some of his works, according to this. So what is there left to uncover? We'll take these 10 not so hidden secrets for starters…
1) Hitchcock was set to shoot a scene in Disneyland once, but Disney rejected him. Why? Because he made "that disgusting movie". Or pioneering slasher masterpiece Psycho, as it's otherwise known.
2) He was a secret binger as a child. According to an article published by the Telegraph in January 2013, the director gorged on fried fish and mounds of bacon in order to build an "amour of fat" against him and the world: a cathartic release from his strict Catholic upbringing.
3) He had a life-long fear of the police. Rationally enough, his phobia stemmed from a childhood trauma, when he was sent by his father to the local station with a hand-written note asking the duty officer to lock him away for five minutes as punishment.
4) He had another life-long fear: watching his own films. "I'm frightened of my own movies. I never go to see them. I don't know how people can bear to watch my movies," he was quoted as saying during an interview in 1963.
5) Oh. And another one. This time deeply irrational: "I'm frightened of eggs, worse than frightened, they revolt me. That white round thing without any holes… Have you ever seen anything more revolting than an egg yolk breaking and spilling its yellow liquid? Blood is jolly, red. But egg yolk is yellow, revolting. I've never tasted it."
6) He once tried to buy up all copies of the original Psycho novel ahead of the film's release, so that hardly anyone would know how the movie ended. "He also filmed on a closed set and forced cast and crew to sign an agreement promising not to mention the ending to anyone. There were no advance screenings," The Guardian reported.
7) He is responsible for the shortest Oscars acceptance speech in Academy Award history, delivered when he picked up the Irving G. Thalberg Memorial Award in 1968.
8) Hitchcock wanted Cary Grant to crawl into Abraham Lincoln's nose in the climatic last scene of North By Northwest, where he would sneeze and give away his position to the bad guys. In fact, that's pretty much the defining reason he choice to shoot the movie. Sadly, the Mount Rushmore monument was considered off-limits.
9) He is the "voice" of the Jaws ride at Universal Studios.
10) When he won his Lifetime Achievement award in 1979, he joked with friends that he must be about to die soon. He died a year later.
Join our commenting forum
Join thought-provoking conversations, follow other Independent readers and see their replies