Justin Bieber arrested: MSNBC interrupts congresswoman during NSA interview for important Bieber news
Pop star DUI took priority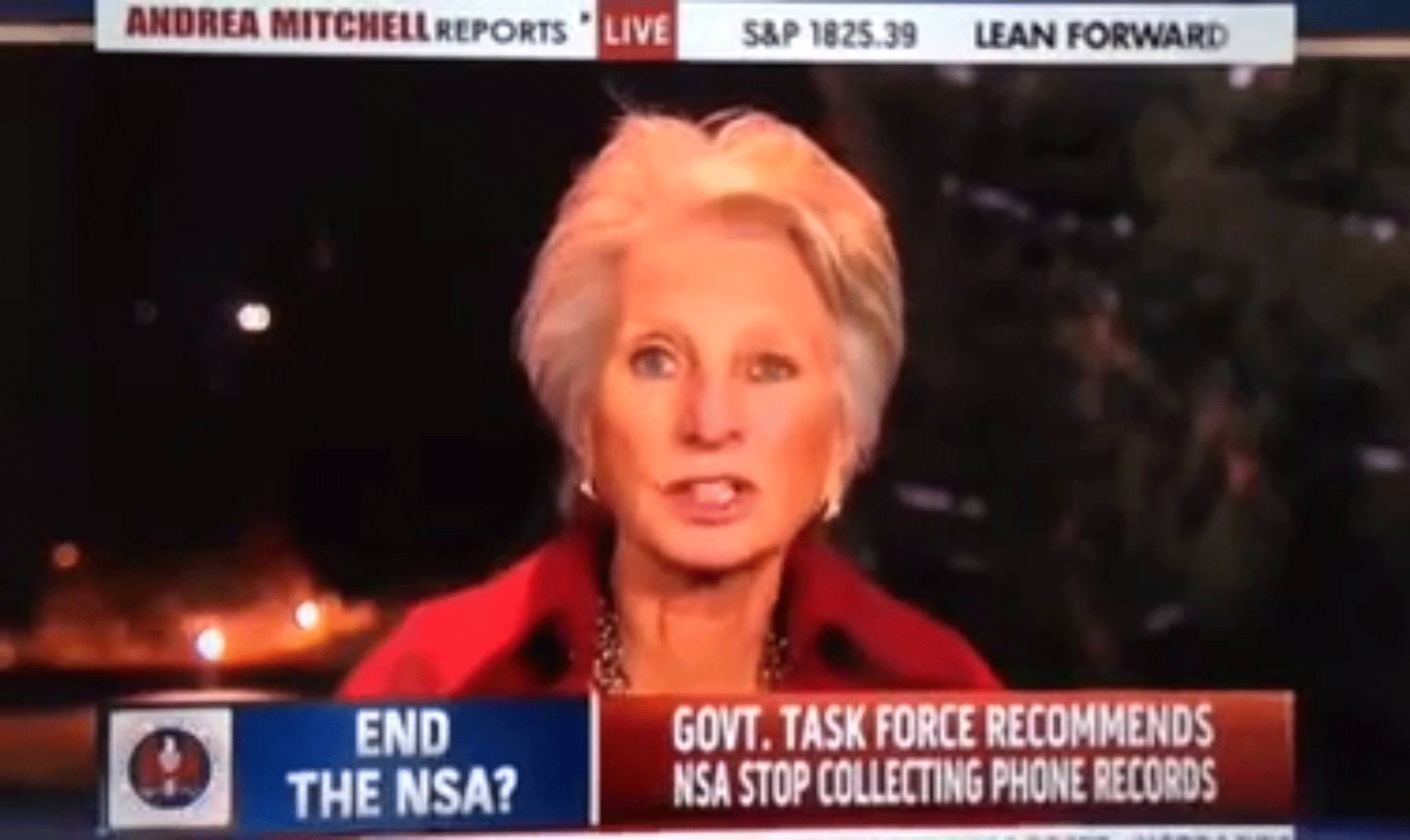 There were cries of dismay on the internet last night, when an MSNBC anchor cut off congresswoman Jane Harman mid-sentence to bring news of Justin Bieber's arrest.
Scroll down for the video
The pair were discussing a government task force's recommendation that the NSA stop collecting phone records on the news network, when matters of international privacy rights were put on hold to report on the DUI arrest of a pop star.
"Congresswoman Harman, let me interrupt you just for a moment we've got some breaking news out of Miami, stand by if you will," host Andrea Mitchell said. "Right now in Miami Justin Bieber has been arrested on a number of charges."
The Privacy and Civil Liberties Oversight Board urged President Barack Obama to stop the bulk collection of personal data this week and purge the NSA's back catalogue of phone records.
Meanwhile the world glanced distractedly towards Florida, where Bieber was arrested at the wheel of a yellow Lamborghini.
He was charged with driving under the influence, driving with an expired licence and resisting arrest "without violence" and could face up to six months in jail.
Join our commenting forum
Join thought-provoking conversations, follow other Independent readers and see their replies