Kate O'Mara dead: Dynasty and Doctor Who actress dies at 74
The star was known to generations of fans for roles across her career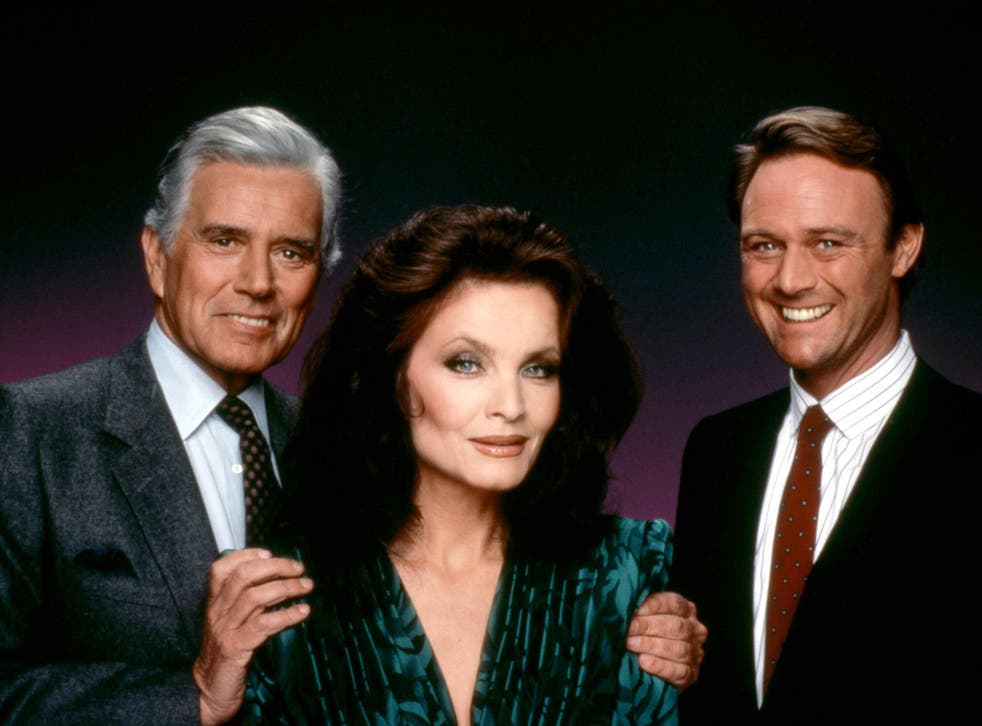 The actress Kate O'Mara has died aged 74 at a Sussex nursing home after suffering from a short illness, her agent has confirmed.
She was best known for her role as the scheming Cassandra "Caress" Morrell, the sister of Alexis Colby on Eighties American soap opera Dynasty.
She also had roles in television shows, including Howards' Way, Triangle and long-running Science Fiction series Doctor Who.
Aside from Dynasty, her most famous role was on Doctor Who as the evil Time Lady, The Rani, who forced the Doctor to regenerate from Colin Baker's Time Lord into Sylvester McCoy's seventh incarnation.
Tributes have flooded in for the actress, with Baker tweeting "Oh my goodness. Kate O'Mara is no longer with us. Sad sad news. A delightful, committed and talented lady and actress. We are the poorer."
Last year Doctor Who celebrated its 50th anniversary and the actress said that she would 'love' to return to the role of The Rani.
Kate O'Mara life and career in pictures

Show all 9
Speaking to Digital Spy last October, O'Mara said, "I'm a much older woman and there's a huge population of older people who, if they're watching television, they can't watch Hollyoaks.
"If you put a much older woman in Doctor Who, they can identify with it. I think it's quite an interesting concept and if you remember things like Grimm's Fairytales, the older woman is often the villainess, often the terrifying figure - why I do not know, but often she is. I think it's an idea to be exploited."
In the 1990s she starred in the comedy show Absolutely Fabulous as Jackie, the sister of Joanna Lumley's character Patsy.
More recently she appeared in ITV soap Benidorm and a 2012 stage adaptation of Agatha Christie's Death On The Nile.
She is survived by her sister, the actress Belinda Caroll.
A private funeral and memorial service will be held at a later date not yet confirmed.
Join our new commenting forum
Join thought-provoking conversations, follow other Independent readers and see their replies