Emma Watson: 'It's sad that we live in a society where women don't feel safe'
Watson believes the 'pervasive' issue of violence against women should be talked about more
Jess Denham
Monday 27 June 2016 13:01 Comments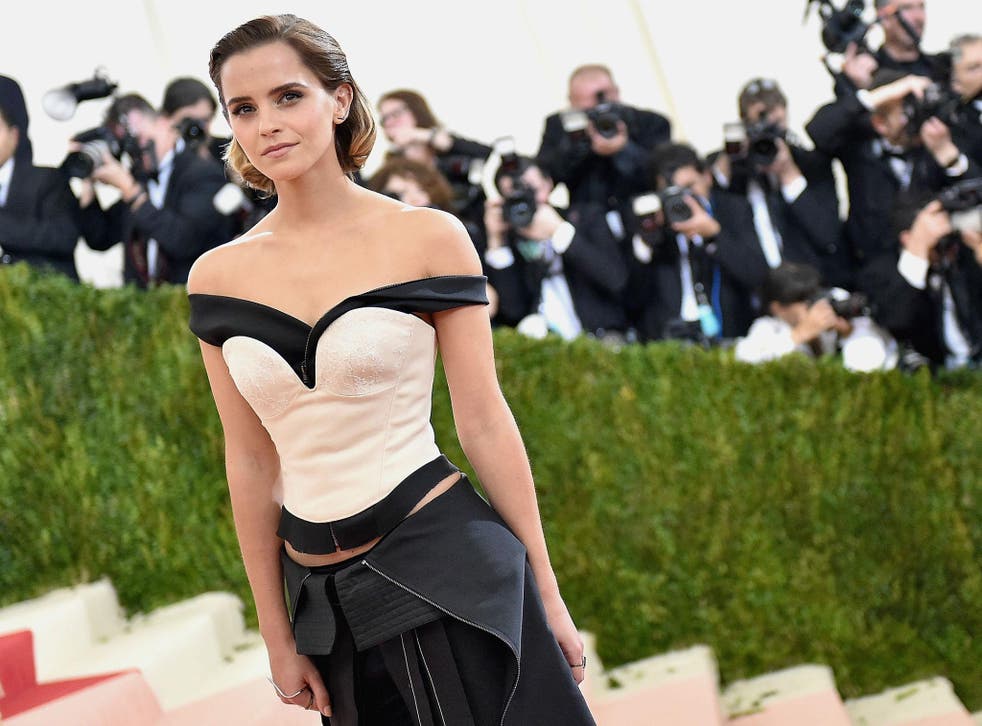 Emma Watson has voiced her anger at how little violence against women is talked about despite it still affecting so many around the world.
The British actress, 26, has been vigorously campaigning for feminism since taking up her role as UN Women Goodwill Ambassador in July 2014 and making her powerful HeForShe gender equality speech later that year.
"One in four women who will experience a form of violence in their lifetime," she told The Independent. "It's not talked about enough how pervasive it is. It's become the norm that women feel afraid walking alone, whether that's at night or whenever. I think it's sad that we live in a society where women don't feel safe."
UN Women estimates that 35 per cent of women worldwide have experienced sexual or physical violence in their lives, with some reports putting that figure as high as 70 per cent. It is also estimated that almost half of 2012's female homicide victims were killed by intimate partners or family members, compared to less than 6 per cent of men murdered in the same year.
Last year, Watson marked International Women's Day with an hour-long Q&A streamed live on Facebook. "Feminism is equality: politically, culturally, socially economically. That's it, that simple," she said.
"Men think it's a women's word, but what it means it that you believe in equality, and if you stand for equality, then you're a feminist. Sorry to tell you. You're a feminist. You're a feminist. That's it."
Register for free to continue reading
Registration is a free and easy way to support our truly independent journalism
By registering, you will also enjoy limited access to Premium articles, exclusive newsletters, commenting, and virtual events with our leading journalists
Already have an account? sign in
Join our new commenting forum
Join thought-provoking conversations, follow other Independent readers and see their replies