Ivan Massow: London Mayoral candidate says gay men 'may not realise' they are secretly Tory
Massow was the first Conservative candidate to declare he is standing for the 2016 London Mayoral election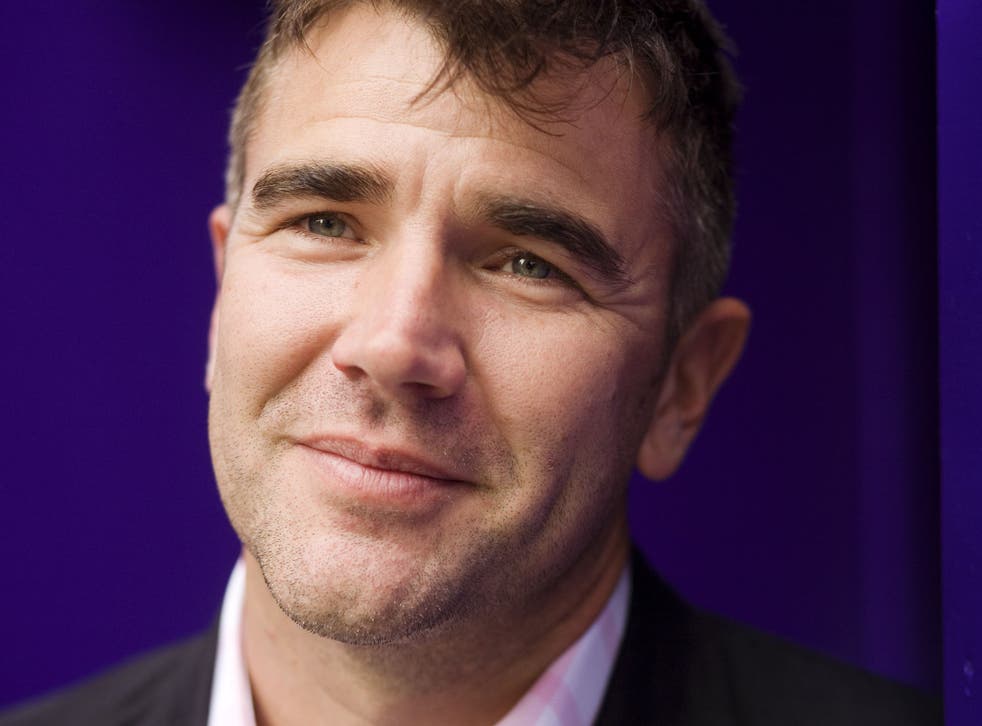 Ivan Massow, the openly gay Conservative London mayoral hopeful, said that he believes gay men tend to be Tory-leaning on their politics without even realising it.
Speaking to Attitude, the businessman-turned-politician, who is looking to become the Conservative's party's candidate for Mayor of London at the 2016 election, added that gay men have been "obliged" to "stand on the left and throw rocks at the right".
Asked whether he faced criticism from the gay community for being a prominent Conservative supporter during the 1980s under Margaret Thatcher's premiership, he replied: "Look, I don't want to bring out the violin, but the lack of support from the gay community at that time, because I attended a conference with Margaret Thatcher for example, really bought me down, because I couldn't tell people what I was trying to achieve.
"So we were expected to join the left side, even though we might be quite entrepreneurial and want to own our houses and believe in small government, and all the things I personally – and especially gay men – tend to be."
The most important recent coming outs

Show all 17
However, he added that he understood the disdain for Tory governments that were perceived to be anti-gay due to less than favourable policies on LGBT issues.
Massow, who said last year that gay men needed to "grow up" when it came to drug use, expressed his desire to change Conservative party policy on gay issues from the inside.
"My goal was to infiltrate my party, the party I naturally felt I belonged to economically, and make it move to a position of acceptability."
Join our new commenting forum
Join thought-provoking conversations, follow other Independent readers and see their replies