James Franco embarrassed after alleged Instagram and text flirting with 17-year-old girl
The 35-year-old actor ensures that the "dialogue" with the teenager is kept a secret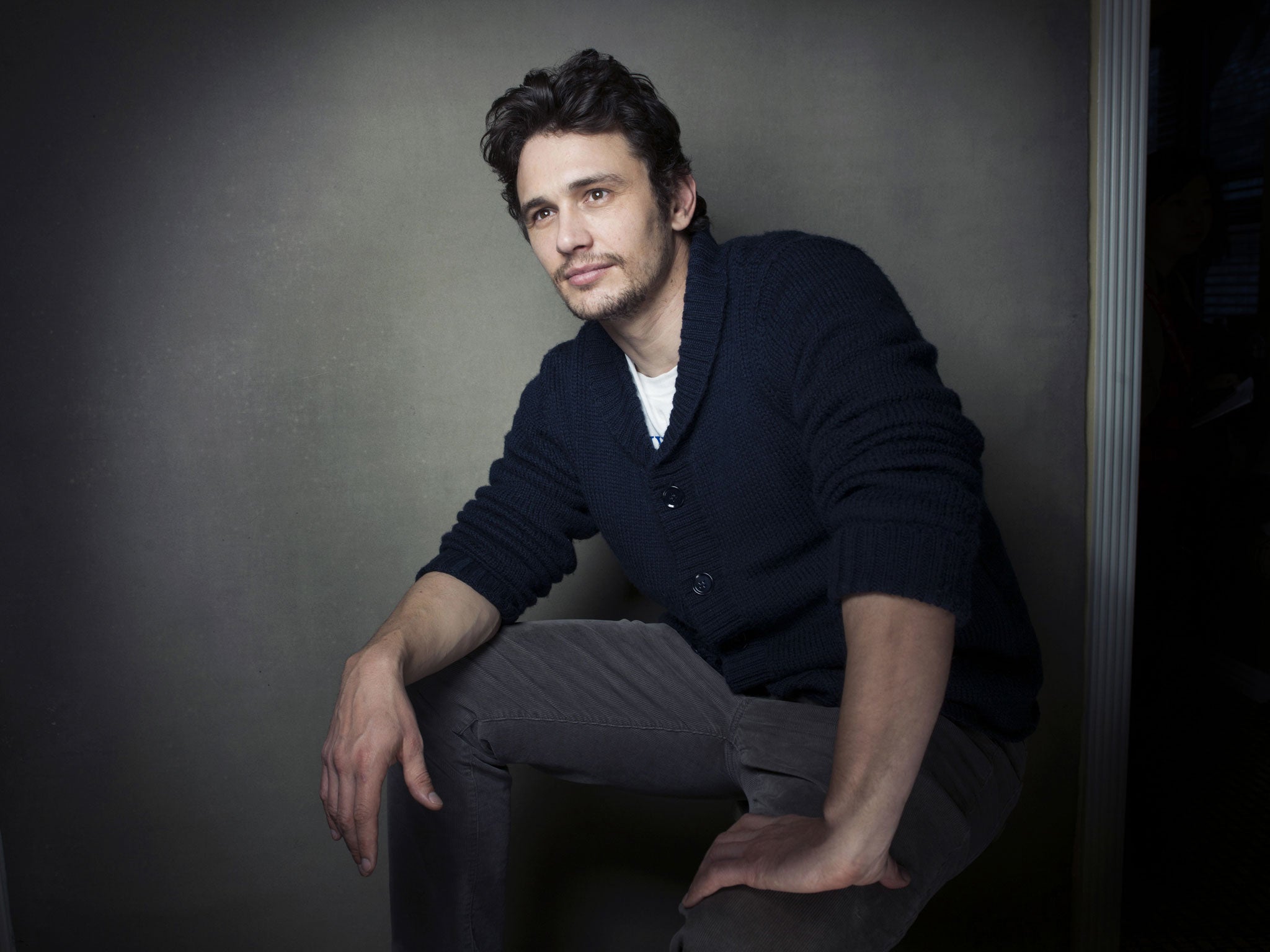 It's not illegal or outright wrong, but James Franco is apparently embarrassed by a conversation that allegedly took place between himself and a 17-year-old girl from Scotland called Lucy Clode.
That is, unless the episode is an elaborate April Fool or a stunt to promote his next film.
He has since released a tweet refuting that he likes teenage women (17 is, in fact, above the age of consent in New York, where the pair apparently met). The actor apparently published an Instagram picture of himself with the words, "Why are you thirsty for underage ones?" before he tweeted it, adding. "I'm not! I hope parents keep their teens away from me! Thank you" The image has now been deleted, enshrouding the incident in more mystery.
This morning, screengrabs emerged online of the pair allegedly talking via Instagram private messaging and then text, in which the 35-year-old reportedly asks the teen how old she is, and where she is staying. She asks him for an image, which he happily sends. It seems though that the pair did not meet up...
Clode met Franco and Chris O'Dowd following one of their performances in the Broadway production Of Mice and Men – documented with a series of Instagram pictures.
Whether the dialogue is genuine, and whatever happened between the two, Franco seems to be keeping to himself. Enigmatic indeed.
Join our commenting forum
Join thought-provoking conversations, follow other Independent readers and see their replies