Jason Biggs criticised for Malaysian Airlines flight MH370 joke made days after aircraft carrying 239 reported missing
The Orange is the New Black star came under fire from followers on Twitter for the insensitive remark
Jenn Selby
Tuesday 11 March 2014 11:09 Comments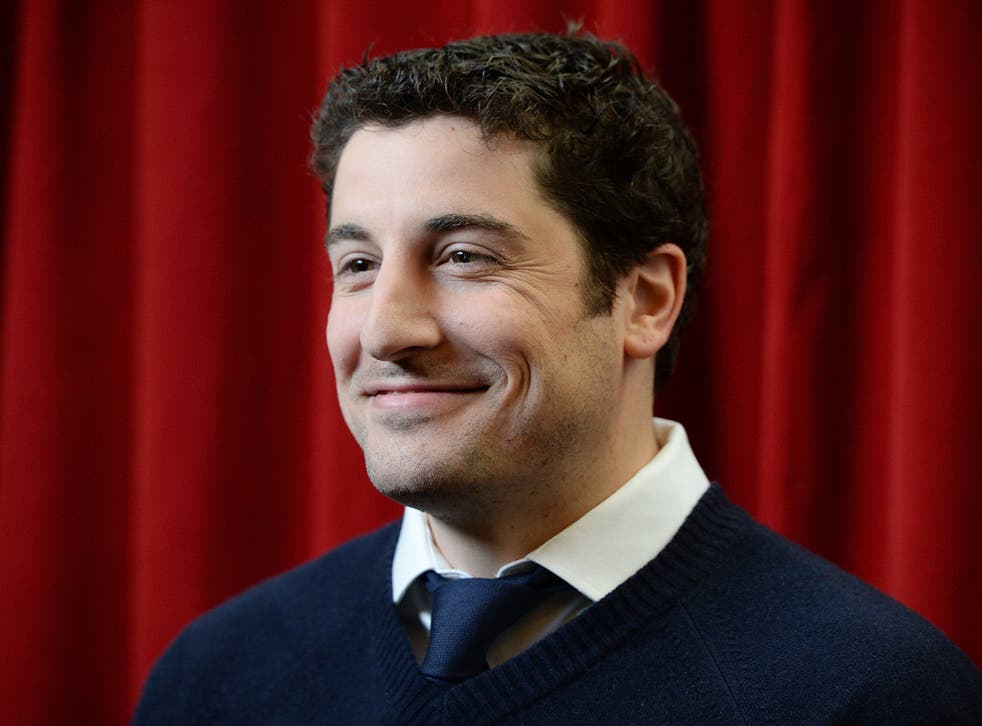 Jason Biggs has come under fire for making a questionable joke about the Malaysian Airlines flight MH370 just days after it was declared missing.
The American Pie and Orange is the New Black actor referenced the news in a tweet as he micro-blogged US programme The Bachelor.
"Nikki is looking for Juan Pablo to say "I Love You." She'd have better luck looking for Malaysian Airlines Flight 370. #TheBachelor", the actor tweeted.
As the families of the 239 passengers on board the missing flight are still anxiously awaiting any news about their whereabouts, Biggs' joke was met with a somewhat mixed response.
Some lamented the star for his insensitivity, and his relation of the serious story to the far less serious dating show:

Others sparked a somewhat sarcastic - occasionally plain offensive - response:

The incident was quickly picked up by entertainment media, some of whom were promptly trolled by Biggs:

And yes, true to his word, there were a few positive responses - though perhaps equally as offensive:

Biggs' 'joke' comes as Police have confirmed that one passenger travelling on Malaysian Airlines flight MH370 with a stolen European passport was an Iranian asylum seekers.
Investigators have said that they were widening the search area for the missing jet by hundreds of miles.
Register for free to continue reading
Registration is a free and easy way to support our truly independent journalism
By registering, you will also enjoy limited access to Premium articles, exclusive newsletters, commenting, and virtual events with our leading journalists
Already have an account? sign in
Join our new commenting forum
Join thought-provoking conversations, follow other Independent readers and see their replies