Justin Bieber arrest: DUI and drag racing charges dropped in drastic U-turn
The documents, published on the Miami-Dade County Court Clerks website, detail that the singer now faces just one charge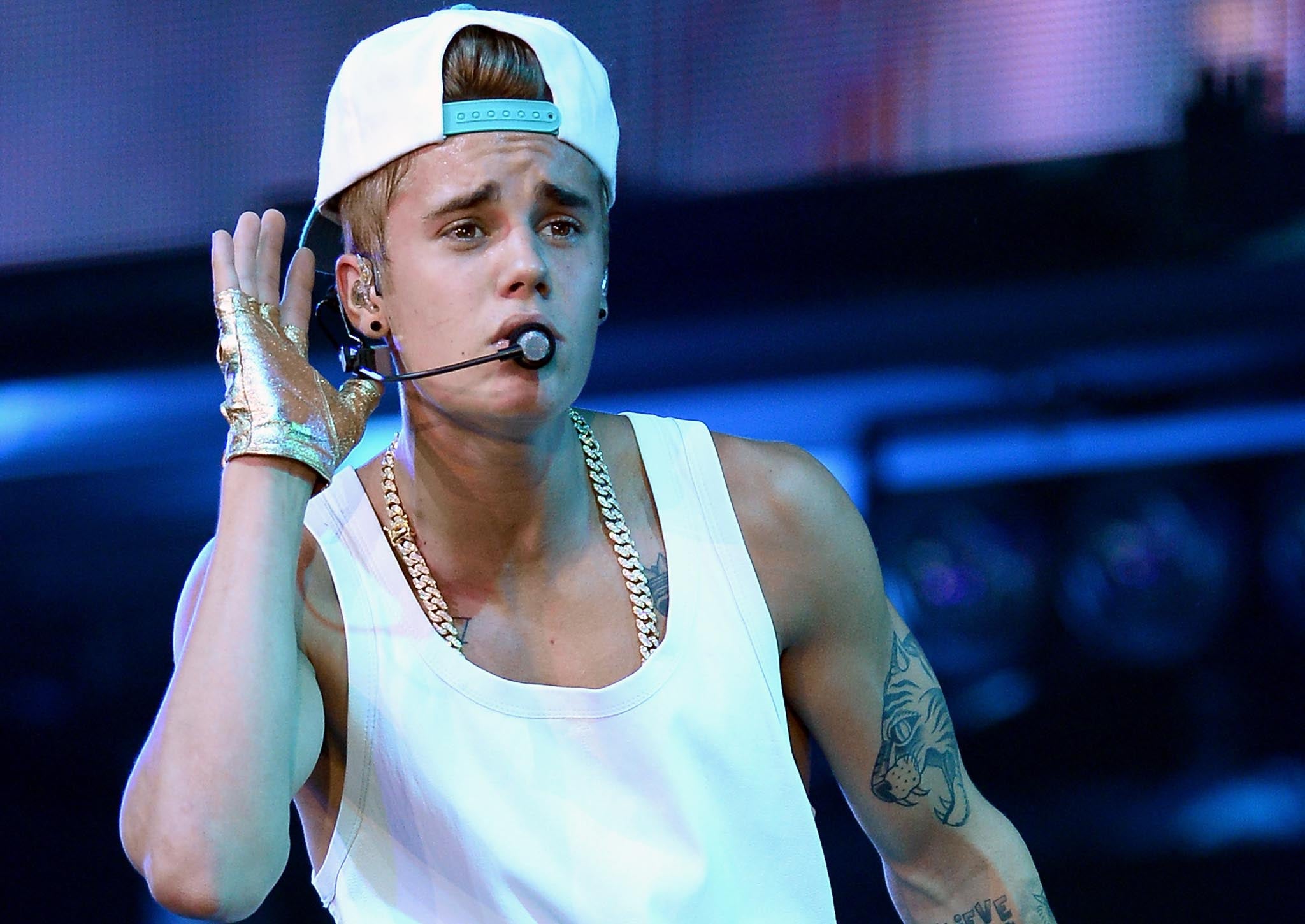 Justin Bieber has gotten away with it again, much to the surprise of the entire world, the bookies, and his management, who seemed sure the star's attempts to drive on a cocktail of prescription drugs, marijuana and alcohol - and taking to the road with an expired licence - would surely see him in hauled in front of a jury.
But in a dramatic U-turn, the aforementioned driving charges brought against the teen star have been dropped, Miami state records confirmed.
Now, Bieber will face just one charge: resisting arrest without violence.
The documents, published on the Miami-Dade County Court Clerks website, detail that the singer was released from jail on a bail bond of $2,500 and faces just one charge.
The site, which uploads court records of criminal and civil charges which occur in the state, also lists Bieber's next hearing at 8.30am today, Miami time.
The news comes after Bieber's lawyers revealed that they were investigating claims that the police had "exaggerated" the DUI and speeding allegations.
Justin Bieber's biggest controversies and mishaps
Show all 17
A source from the singer's management team apparently told The Mirror that they would be "highlighting the inconsistencies" in the police claims.
The arrest report described the singer's movements when they arrested him at scene of the alleged crime "slow" and "deliberate" and said he had look of "stupor" when an officer told him to step out of the Lamborghini.
Other contradictory claims include police records that Bieber "stunk of alcohol", despite the alcohol levels in his bloodstream only measuring at .014.
Bieber, who was at the wheel of a rented yellow Lamborghini, was arrested at 4.19am on Thursday morning and charged with driving under the influence, driving with an expired licence and resisting arrest "without violence".
According to the Miami Herald, his entourage had used large, black SUVs to block traffic on Pine Tree Drive, turning the street into a drag strip. Bieber was allegedly driving at up to 60mph.
Police officer Fulgencio Medina said that as he approached Bieber's vehicle he noted Bieber's "bloodshot eyes".
The police report states that Bieber confessed to having beer, marijuana and prescription drugs in his system. Miami Beach Police Chief Raymond Martinez said the star was "a little belligerent".
Bieber objected to Medina's body search, reportedly saying, "I ain't got no f***ing weapons, why do you have to search me, what the f*** is this about?"
R&B artist Khalil, who was driving a Ferrari, was also arrested. A drink driving conviction in Florida has a maximum jail term of six months.
He has since left jail after being bailed for $2,500 on the aforementioned charges. The bail was set by a judge, who the star appeared before via video link yesterday.
Critics have lambasted the arrogance of the star, who was photographed triumphantly waving to fans as he left the jail shrouded in an oversized black hoodie and a pair of dark sunglasses.
Others have called into question who should be held responsible for the teen, who, at 19, is still considered a minor in need of adult supervision in the United States.
Bieber broke his silence over his arrest claims, taking to Twitter to thank his fans, saying they'd "changed" his life and telling them to "be strong".
In perhaps the biggest show of arrogance he's ever put on, he then posting the following via his Instagram account, seemingly comparing himself to late King of Pop Michael Jackson:
---
Watch Justin Bieber's court appearance for driving under the influence and drag racing charges last week
Join our commenting forum
Join thought-provoking conversations, follow other Independent readers and see their replies