Ludvik Vaculik: Writer and dissident whose 'Two Thousand Words' tract led to the Prague Spring and the Soviet invasion
Vaculik was in charge of an underground publishing house that released hundreds of books by banned authors
Karel Janicek
Tuesday 09 June 2015 18:53 Comments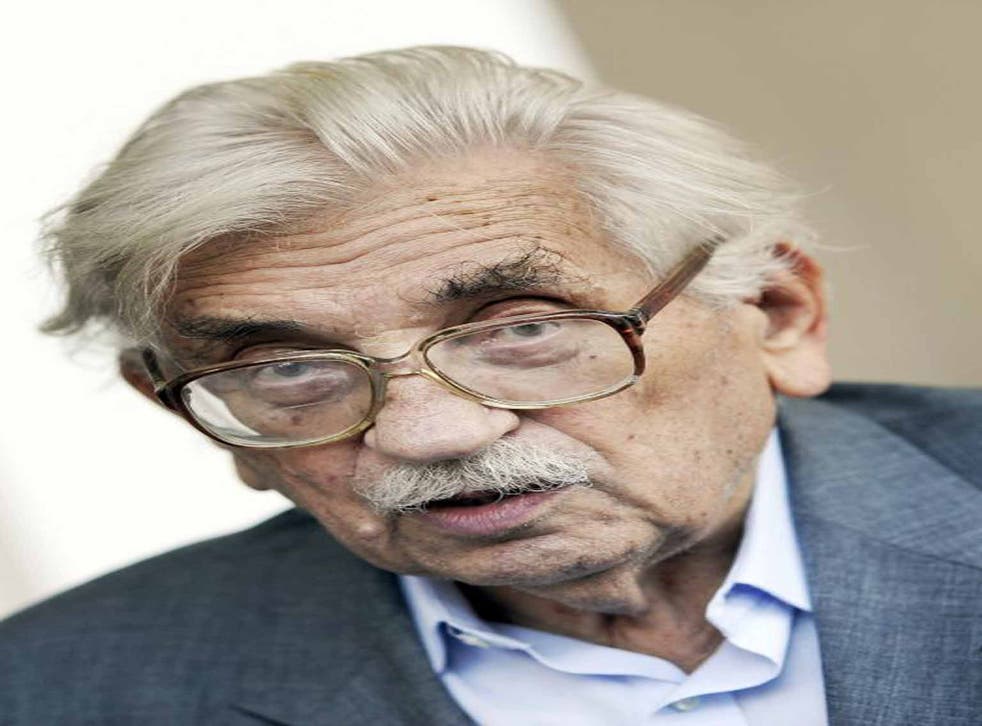 Ludvik Vaculik was an author, journalist and anti-communist dissident whose "Two Thousand Words" manifesto became a key document of the 1968 Prague Spring reform movement that contributed to the Kremlin's decision to invade Czechoslovakia.
Vaculik created the manifesto at the request of leading scientists from the Academy of Sciences to support a process of liberal reforms meant to lead toward the democratisation of communist Czechoslovakia that began in early 1968 when Alexander Dubcek became secretary-general of the Communist Party. In the manifesto, Vaculik wrote that since the Communists took power in 1948, "the nation reached a point where its spiritual health and character are under threat."
The manifesto was published on 27 July 1968 in three national newspapers and a leading weekly a day after censorship was abolished. With demands for freedom of speech and the removal of hard-line apparatchiks, hundreds of thousands of people, including many leading intellectuals, signed the document in approval. Vaculik said it was necessary to complete the reforms, "otherwise the revenge of the old powers would be cruel."
Dubcek began making changes to increase freedom of speech, hold elections at state and national levels and legalise non-communist parties. After a few months the Soviet leader Leonid Brezhnev lost his patience and launched an invasion that began on 20 August 1968.
Born in Brumov in 1926, Vaculik supported the Communist regime early in his life and became a Party member. But realising the totalitarian nature of the system, he became a fierce critic, and after a speech he delivered at a congress of Czechoslovak writers in 1967, he was expelled.
Banned by the hard-line regime established after the 1968 invasion, Vaculik contributed to drafting the Charter 77 human rights manifesto with other leading dissidents, including Vaclav Havel, later Czech president. Vaculik was in charge of an underground publishing house that released hundreds of books by banned authors.
His own books include The Guinea Pigs, diary-novel The Czech Dreambook and the autobiographical A Cup Of Coffee with My Interrogator. After the 1989 Velvet Revolution, Vaculik received several major state and literary awards.
Ludvik Vaculik, writer and dissident: born Brumov, Czechoslovakia 23 July 1926; married Madla (three children), two further children; died 6 June 2015.
Register for free to continue reading
Registration is a free and easy way to support our truly independent journalism
By registering, you will also enjoy limited access to Premium articles, exclusive newsletters, commenting, and virtual events with our leading journalists
Already have an account? sign in
Join our new commenting forum
Join thought-provoking conversations, follow other Independent readers and see their replies