Mark Bell dead: Long-time Bjork collaborator and member of electronic group LFO dies
The DJ and Producer passed away last week following "complications after an operation", his label said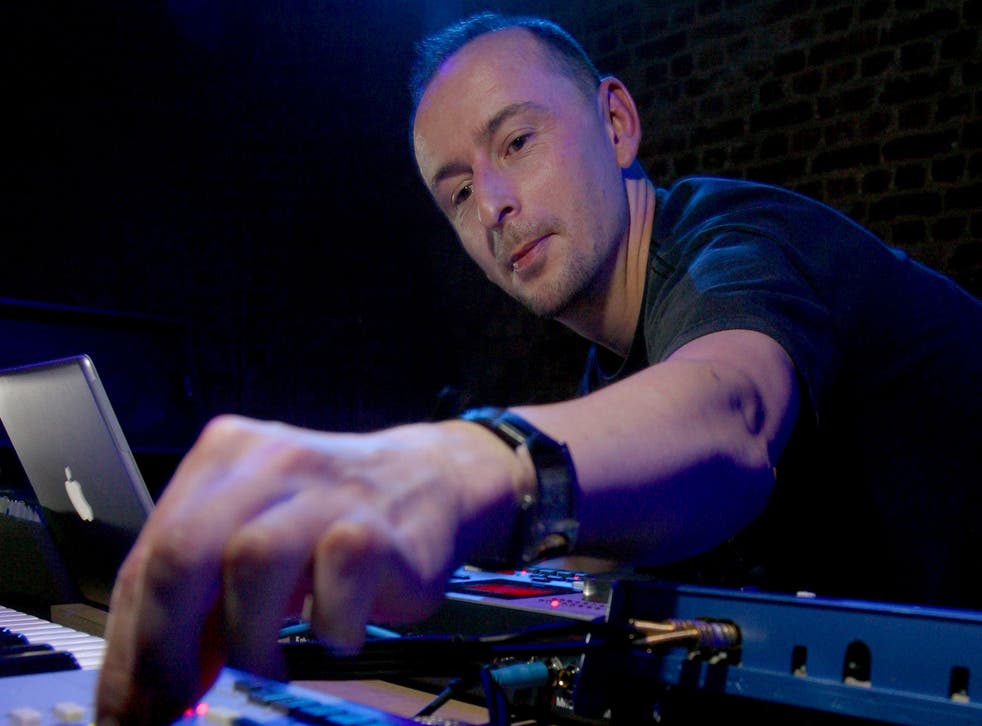 Electronic DJ and Producer Mark Bell has died following "complications after an operation", his label has confirmed.
Bell was part of electronic act LFO on Warp Records, which said in a statement: "It's with great sadness that we announce the untimely passing of Mark Bell of LFO who died last week from complications after an operation.
"Mark's family & friends request privacy at this difficult time."
Yorkshire-born Bell was the sole remaining member of LFO after bandmate Gez Varley quit in 1996.
The duo reached number 12 in the singles charts with eponymous single LFO in August 1990 and helped usher in the emergence and popularity of techno and acid house.
Bell had had a long-standing collaboration with Björk, for whom he produced the 1997 album Homogenic, as well as working on tracks by and for Depeche Mode and Erasure.
Björk honoured her friend on Twitter last night, following the announcement, by posting two tracks either created or remixed by Mark Bell, including his remix of her 1995 single Possibly Maybe.
He also appears in her video for Declare Independence.
According to Mixmag, Bell was still playing live as LFO quite recently and had been part of his label's 25th birthday celebrations, which the firm did by travelling to Poland in September for a week-long event.
At the time Warp Records said Bell had "spent a career redefining rave" and would be bringing "his rare and fierce audio-visual set to Krakow".
Join our new commenting forum
Join thought-provoking conversations, follow other Independent readers and see their replies