Mark Gil dead: Filipino actor dies of cancer, aged 52
The actor made his name in the film 'Batch '81'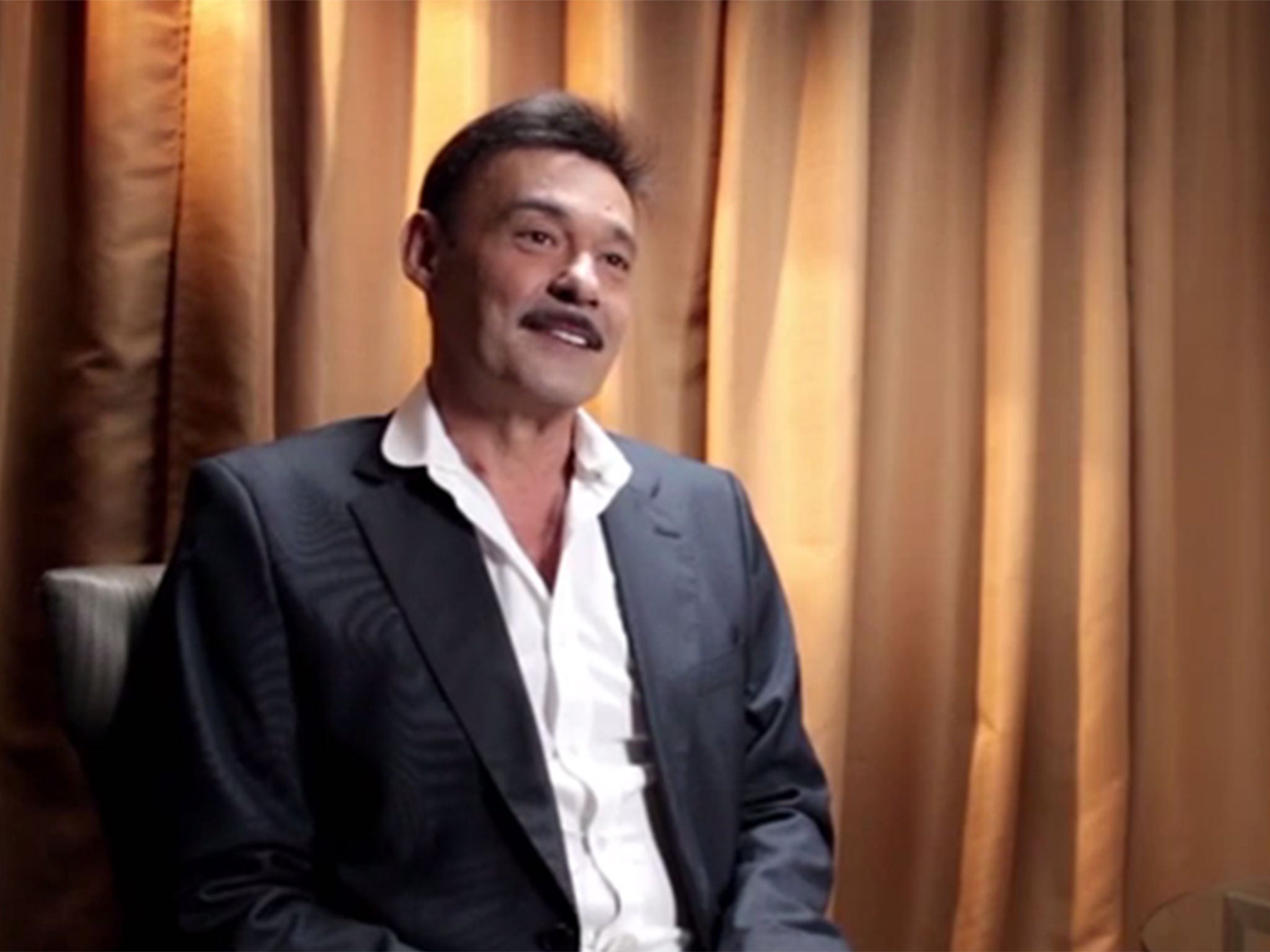 Filipino actor Mark Gil died peacefully in his sleep on Monday morning, his manager has confirmed. He was 52.
The actor's family revealed in a statement that he had secretly been diagnosed with liver cancer in 2012, and was told in June that the disease was terminal.
"It was Ralph's request that this [his cancer] should not be revealed, and we did not question his decision.
"To those who have asked us about his condition, especially his colleagues, the press and fans, we apologise for not being forthright, but we also ask for understanding," the family's statement read according to Yahoo News.
The family said that Gil had passed away peacefully with his loved ones by his side. He had been in high spirits before his death, they added.
Gil, whose real name was Ralph Eigenmann, was a member of one of the most respected show-business families in the Philippines, which includes Cherie Gil, who appeared in the popular film Bituing Walang Ningning, and the Unfaithful Wife actor Michael de Mesa.
Gil found fame for his portrayal of Sid Lucero in the 1982 movie Batch '81. His other movies include Underage, Indio, Miss X, and Palabra de Honor.
Among his more recent projects was the ABS-CBN primetime soap, The Legal Wife, in which he played the role of Dante Ramos.
The actor leaves behind his wife, Maricar Jacinto-Eigenmann, and children Andi, Gabby, Maxene, Ira, and Timothy Mark Eigenmann (better known as by his stage-name Sid Lucero).
The family also announced that an event celebrating Gil's life will be held on Wednesday, 3 September, at the La Salle Greenhills chapel in Metro Manila.
Join our commenting forum
Join thought-provoking conversations, follow other Independent readers and see their replies