Michele Ferrero dead: Nutella billionaire dies aged 89 on Valentine's Day
The man who invented Ferrero Rocher created one of Italy's most successful exports
Matilda Battersby
Sunday 15 February 2015 12:33 Comments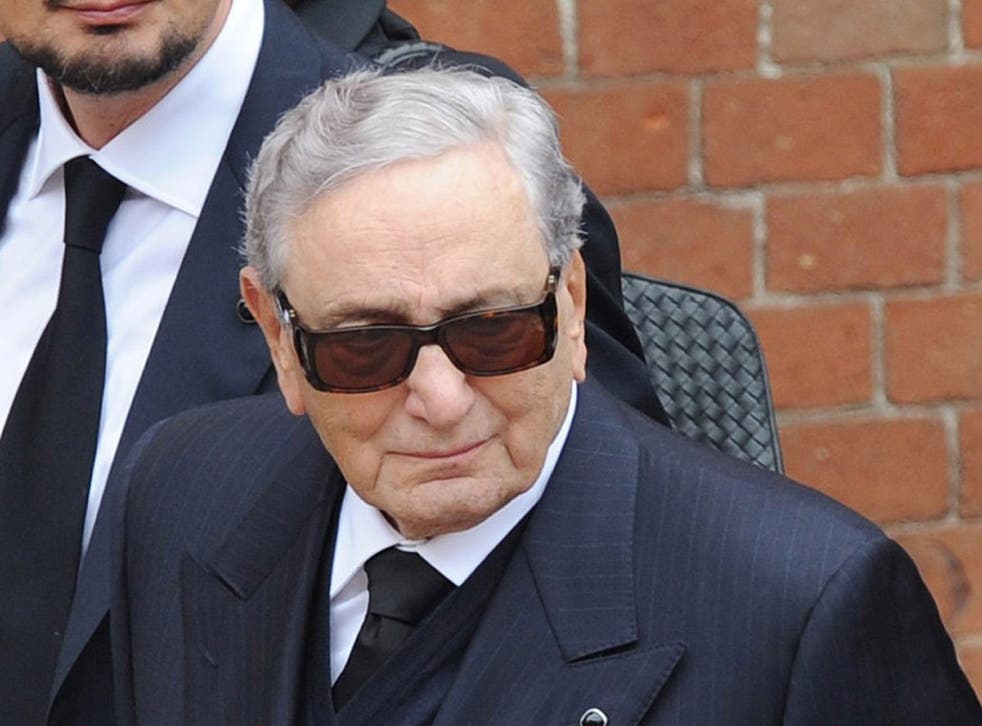 The world's richest confectioner, whose Nutella spread helped raise generations and Ferrero Rocher chocolates were legendary as the choice for ambassadors, has died aged 89.
Michele Ferrero, who had been ill for several months, died on Valentine's Day surrounded by his family at his home in Montecarlo.
The patriarch of the Ferrero empire was said to have defined the Italian confectionary landscape. He and his family were ranked 30th on Forbes' list of the world's richest billionaires in 2014, said to be worth $23.4 billion.
As well as Nutella and Ferrero Rocher his company's products also include Tic Tacs and Kinder products such as Kinder Surprise eggs beloved by children for the treat inside.
Italian President Sergio Mattarella praised Ferrero as one of the leaders of Italian industry, describing him as ''always ahead of his time thanks to innovative products and his tenacious work and reserved character."
The company is one of Italy's most successful "Made in Italy" brands of food. The 1990s Ferrero Rocher advert which goes "The Ambassador's receptions are noted in society for their host's exquisite tastes..." and features towers of the gold-wrapped chocolates, has gone down in advertising history and been repeatedly parodied in popular culture.
Ferrero's father, Pietro, started making Nutella when cocoa was still rationed during World War II having opened his first chocolate factory in Alba, in Italy's northwest Piemonte region, in 1942. The business passed to Michele upon Pietro's death in 1949.
Michele Ferrero developed Kinder in 1968, Tic Tacs the following year and Ferrero Rocher in 1982.
In 1997 Michele Ferrero handed over the running of the company to his two sons, Pietro and Giovanni. Pietro Ferrero died in 2011 of a cardiac arrest, leaving Giovanni the sole CEO.
He is survived by his wife, Maria Franca, and son Giovanni.
Register for free to continue reading
Registration is a free and easy way to support our truly independent journalism
By registering, you will also enjoy limited access to Premium articles, exclusive newsletters, commenting, and virtual events with our leading journalists
Already have an account? sign in
Join our new commenting forum
Join thought-provoking conversations, follow other Independent readers and see their replies